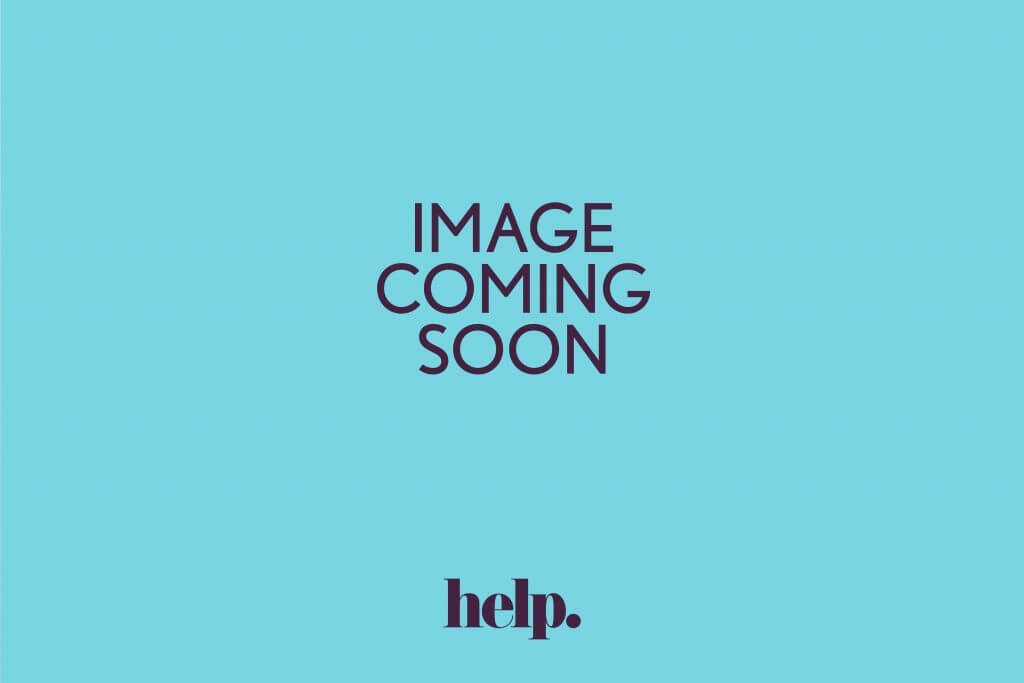 About Will Heath
Will is a Paralegal in the Housing department, assisting Daniel Fitzpatrick with the Grenfell Tower Public Inquiry and other housing matters.
Will previously worked in the firm's accounts and billing department and in legal market research, alongside volunteering at his university's housing law clinic and Citizens Advice Bureaus.
"I would like to thank Will Heath for his high level of professionalism, total dedication and support throughout my liaison with him."
Client Comments
I recently contacted the said Solicitors Hodge Jones & Allen to assist me with a difficult housing issue. From day one I noticed a high level of professionalism from Mr. Will Heath who was my Paralegal Assistant. My enquiries were always greeted with the utmost patience, care and attention to detail, which I valued highly. As a person with multiple health issues including physical disability, my awareness of treatment is heightened by experience.
This firm gets top marks in every area of activity concerning my case. Telephone calls, assistance with e-mails during my times of crisis. I cannot emphasise enough how wonderful my treatment was by Mr Will Heath and every other member of staff I had dealings with. Susan O. Clarke. 24.03.21."
Career
Housing Paralegal, Hodge Jones & Allen Solicitors, June 2020 – present
Student Advisor, BPP Legal Advice Clinic (Housing), November 2019 – present
Accounts Administrator, Hodge Jones & Allen Solicitors, July 2019 – June 2020
Casework & Project Support Volunteer, Citizens Advice Southwark, June 2019 – November 2019
Research Analyst, Chambers and Partners, August 2018 – July 2019
Community Volunteer, Citizens Advice Manchester, February 2018 – July 2018
Education
GDL (part time) at BPP, October 2019 – present
Music, University of Manchester (first class) 2018