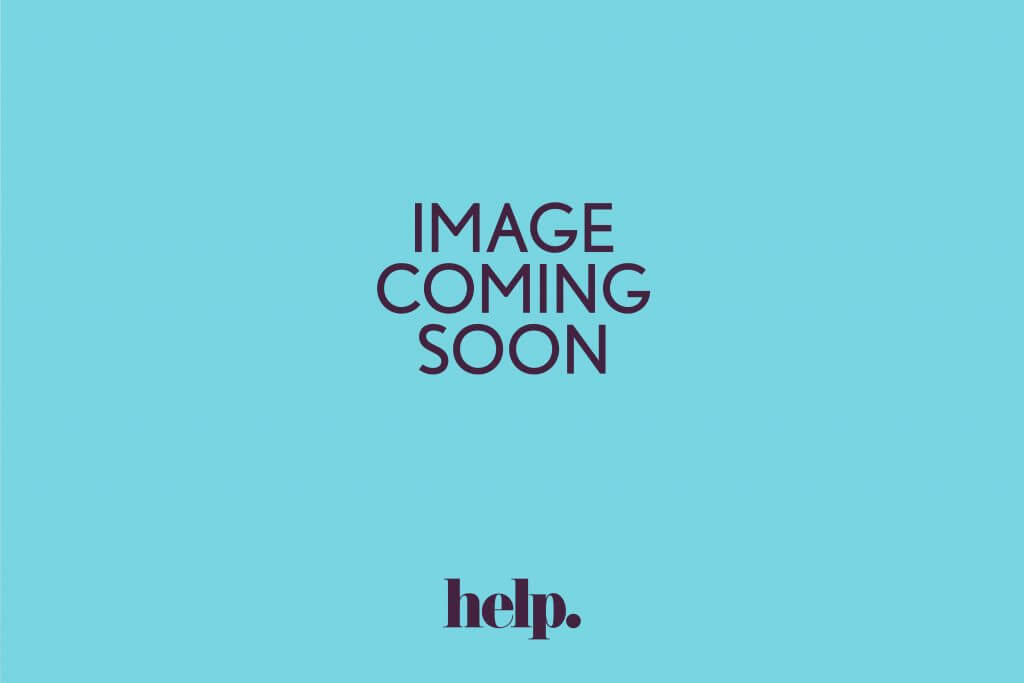 Will is a paralegal in the Housing team. He first joined the team in June 2020 and returned in June 2023 after a brief study break. He has experience with public law and housing discrimination cases, particularly homelessness reviews and judicial review challenges to housing allocations and homelessness decisions. Will is now taking on more possession, unlawful eviction, and disrepair work.
Will's notable cases include working with Daniel Fitzpatrick on the Grenfell Tower Inquiry, representing a group of the bereaved, survivors and residents in seeking accountability from government and industry.
He also handled a pair of novel discrimination claims for clients with severe disabilities whose housing estate was being demolished around their purpose-built homes.
"Will supported us throughout our case and is a great asset. We had a very challenging situation and it was a breath of fresh air to receive outstanding support, clear communications and regular catch ups to keep us updated on progress."
"From day one I noticed a high level of professionalism from Mr. Will Heath who was my Paralegal Assistant. My enquiries were always greeted with the utmost patience, care and attention to detail, which I valued highly."
Education & Personal Interests
Education
Will has distinctions in the GDL and the Bar Vocational Course and a 1st class degree from Manchester University.
Personal interests
Will lives a nomadic lifestyle on a narrowboat as a 'continuous cruiser', and volunteers as a caseworker for the National Bargee Travellers Association. He is well placed to advise on eviction matters for boaters.