WE ARE LOOKING FOR…
Industrial Disease Case Handler
HJA is seeking to bring in a seasoned practitioner who has focused specifically on Asbestos related claims for the majority of their career or, who has proven expertise in other Industrial Diseases (excluding deafness and VWF claims).  An essential requirement is that you have a current following in your specialist area of work.
Family Senior Associate or Partner
The Family team is now looking to recruit a senior associate or partner with a following and contacts to bring in their own caseload and work. This will be a key appointment for the firm and the successful individual will play a role in business development and the supervision of juniors.
The ideal candidate will likely exhibit all or most of the following criteria:
Currently either a senior associate or junior partner
A track record of business development and the ability to generate their own work
Ideally a following / own caseload that is portable
A track record of effective billing and collection procedures
Protest and General Crime 0-3 PQE Solicitor
We are seeking a 0-3 PQE Solicitor to be part of our protest and general crime teams.
Our team has been at the forefront of cutting edge protest cases over the last decade – from the "Ziegler" case, to the Colston 4. We have also represented the Stansted 15, Heathrow 13, those accused at DSEi protests, Extinction Rebellion, Insulate Britain and Just Stop Oil. We have pioneered the use of defences based on article 10 of the European Convention on Human Rights.
"People really care about what they do and they want to go the extra mile and that goes across all departments."
Partner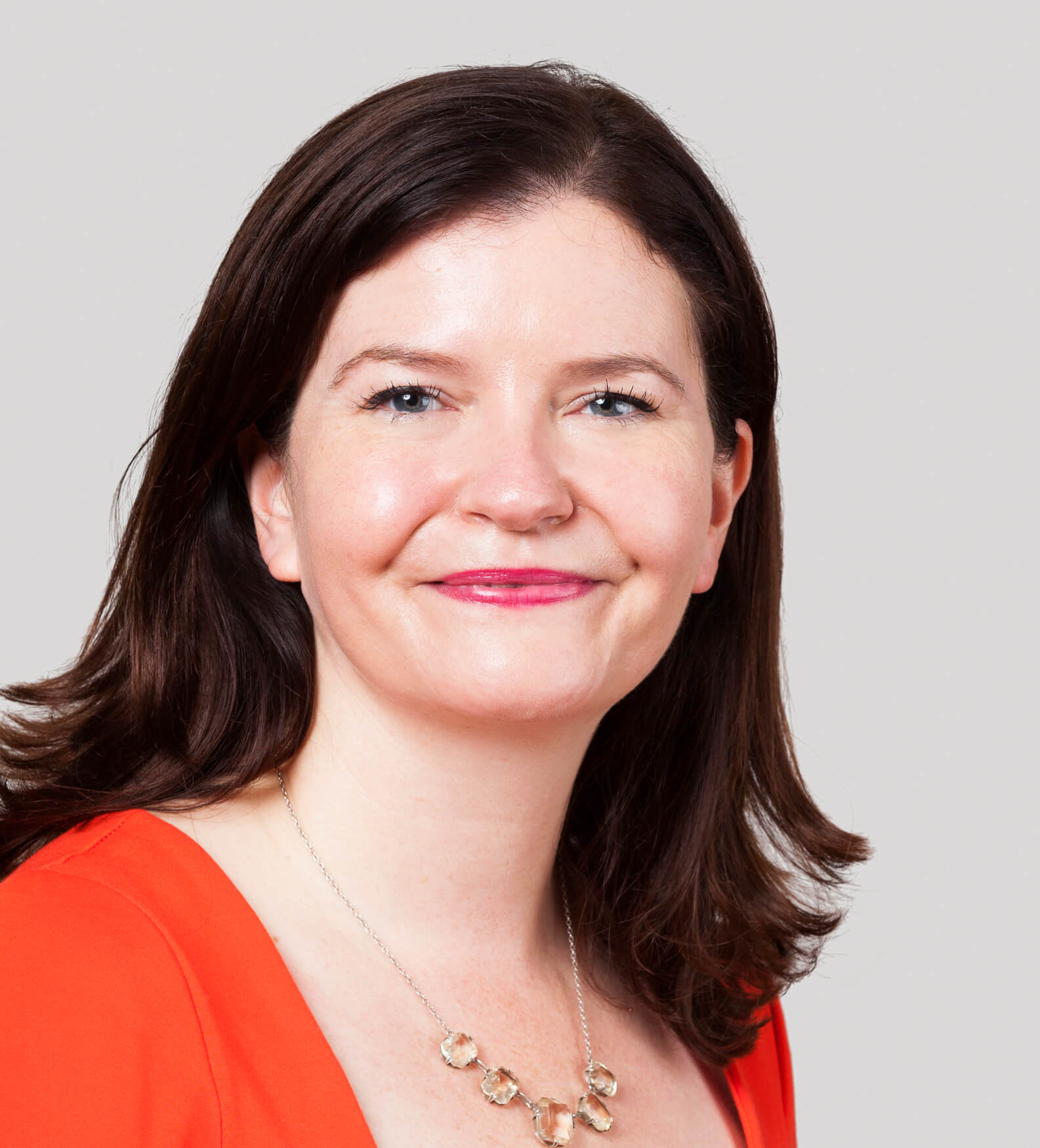 "People based and people focused, we want to make a difference to peoples' lives."
Partner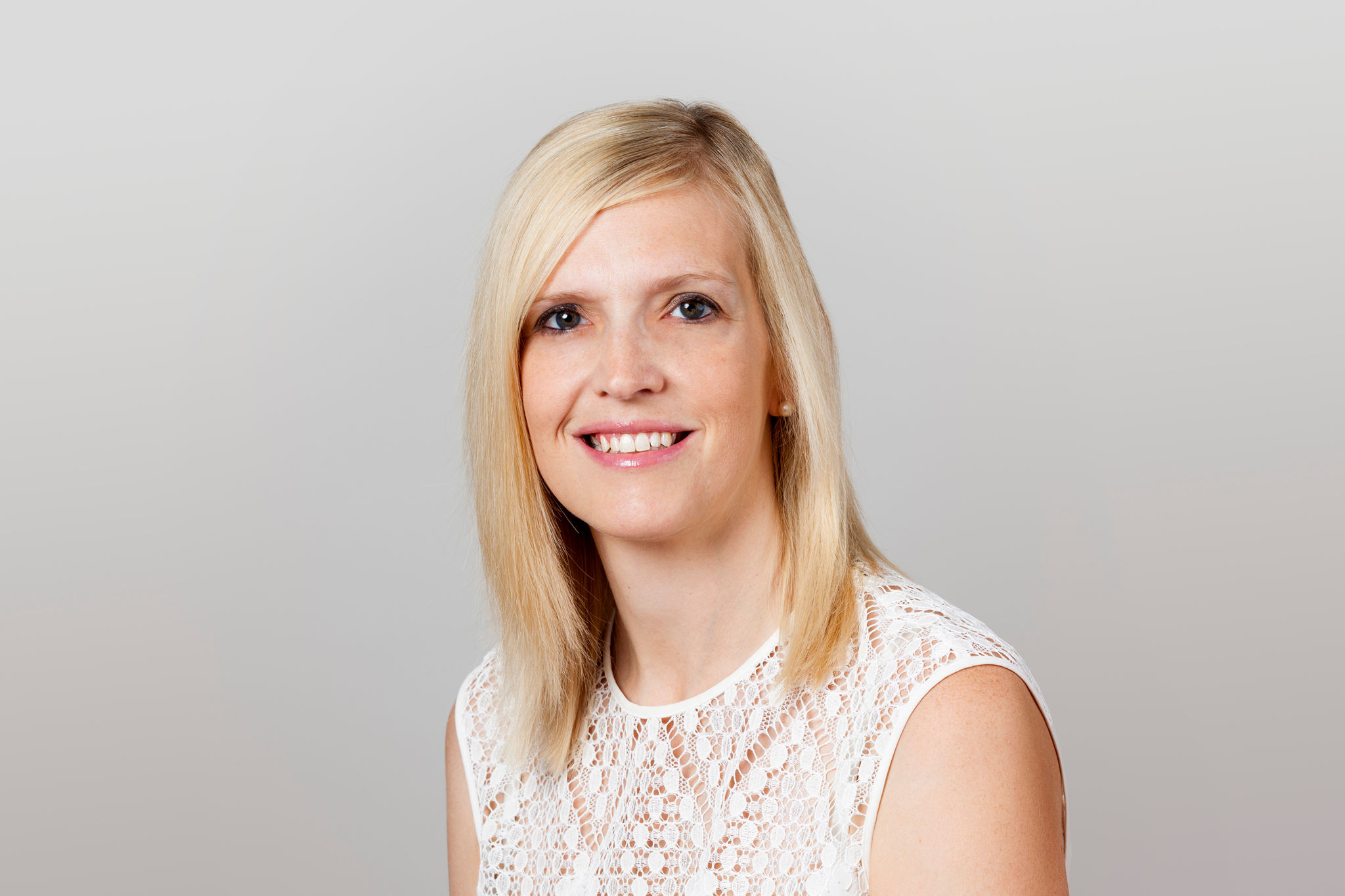 "It is a privilege to work with so many amazing talented and creative people, with one focus, to provide first class legal services and to fight back against injustice."
Director of Marketing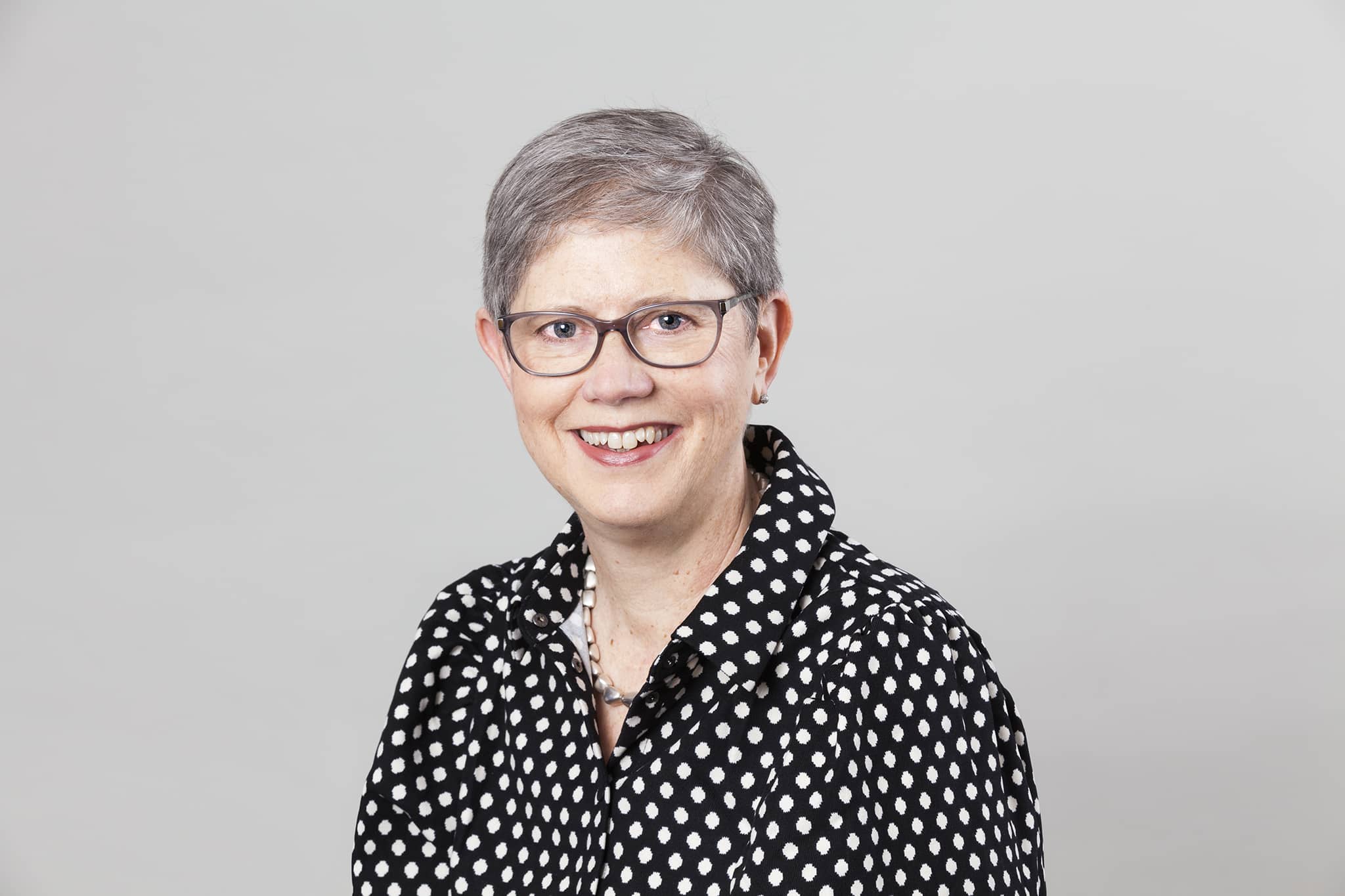 SAY HELLO TO THE MANAGEMENT TEAM
Hodge Jones & Allen Solicitors Limited and Hodge Jones & Allen LLP are registered with and regulated by the Solicitors Regulation Authority.
Patrick Allen, our Senior Partner and a founding member of the firm, is supported by a Board of Directors and over 40 Partners.
MEET THE FULL TEAM