Careers at HJA
A
t Hodge Jones & Allen we employ well over 200 people and run a popular trainee programme so throughout the year we have various vacancies. We do consider a large number of applications so, unfortunately, we are unable to respond to those applicants who are not successful. Our HR team apologise for this but, hope you will understand that due to the volume of CVs received their focus is on close consideration of each one and shortlisting in liaison with the relevant department.
WE ARE LOOKING FOR…
Call Centre Advisor
We have an exciting opportunity for a front-line call handler to come and join our growing Call Centre Team at Hodge Jones & Allen. Your prime role will be to receive and screen calls from those seeking legal services from our specialist teams.
At Hodge Jones & Allen we care about righting wrongs for our clients and providing first-class personal legal services. As an advisor you will enjoy speaking with new callers and be able to deal professionally and sensitively with their enquiry. You will need to demonstrate an ability to question efficiently and listen closely to assess how to best match clients' needs with the appropriate legal departments within the firm.
You will have the following skills and abilities:
A minimum of 2 years' experience handling a high level of calls, each day
Excellent communication skills to interact with diverse community groups in a sensitive, empathetic and professional manner at all times
Previous experience of working in a "one stop approach" contact centre (legal services would be an advantage)
An excellent telephone manner with clear and pleasant verbal communication
Ability to discuss and understand complex situations with clients in a supportive and non-judgmental way
Analytical and written abilities to produce accurate, relevant and comprehensive notes
Ability to analyse reports and when required present at monthly team meetings
Able to Microsoft Office effectively and to learn other firm systems relevant to your role and the business
Call Centre experience is essential
Please apply by sending a covering letter and CV, with current salary details via the form below or to Alice Simmonds at the following email address ASimmonds@hja.net.
 Closing date for applications is 5pm, Thursday 30 September 2021
Learn more about this role
KEY INFO
5PM, Thursday 30 August 2021
Apply now
Admin Assistant (Private Client)
Hodge Jones & Allen Solicitors | Leading London NW1 Solicitors
Hodge Jones & Allen Solicitors is looking to recruit a full-time Admin Assistant to work with our fee earners in the Private Client department.
This is an administrative role assisting the fee earners in all areas of office services. This includes printing relevant documents, filing, scanning, photocopying, collating documents, opening and closing files, maintaining the firm's vault and database and taking new client enquiries on the telephone and/or in person and logging them onto the system.
You will need to have good administrative and literacy skills, be methodical, be able to work in a team and on your own initiative, and have a flexible and enthusiastic attitude.  Working in an organised manner, paying attention to detail and good time management are important.
You will be part of a busy team responsible for the smooth running of the office which will involve you dealing with people at all levels in the firm.
Good computer skills and previous administrative experience are essential.
This is an office based, full-time role, working 35 hours per week covering Monday-Friday.
Operating from modern Central London premises, Hodge Jones & Allen Solicitors is a highly regarded firm. We offer good prospects, training and IT facilities.
To apply, please send a covering letter, CV and current salary details via the form below, or to Alice Simmonds, Hodge Jones & Allen Solicitors, 180 North Gower Street, London NW1 2NB, or via email: asimmonds@hja.net
Salary: London Living Wage
Learn more about this role
"People really care about what they do and they want to go the extra mile and that goes across all departments"
Partner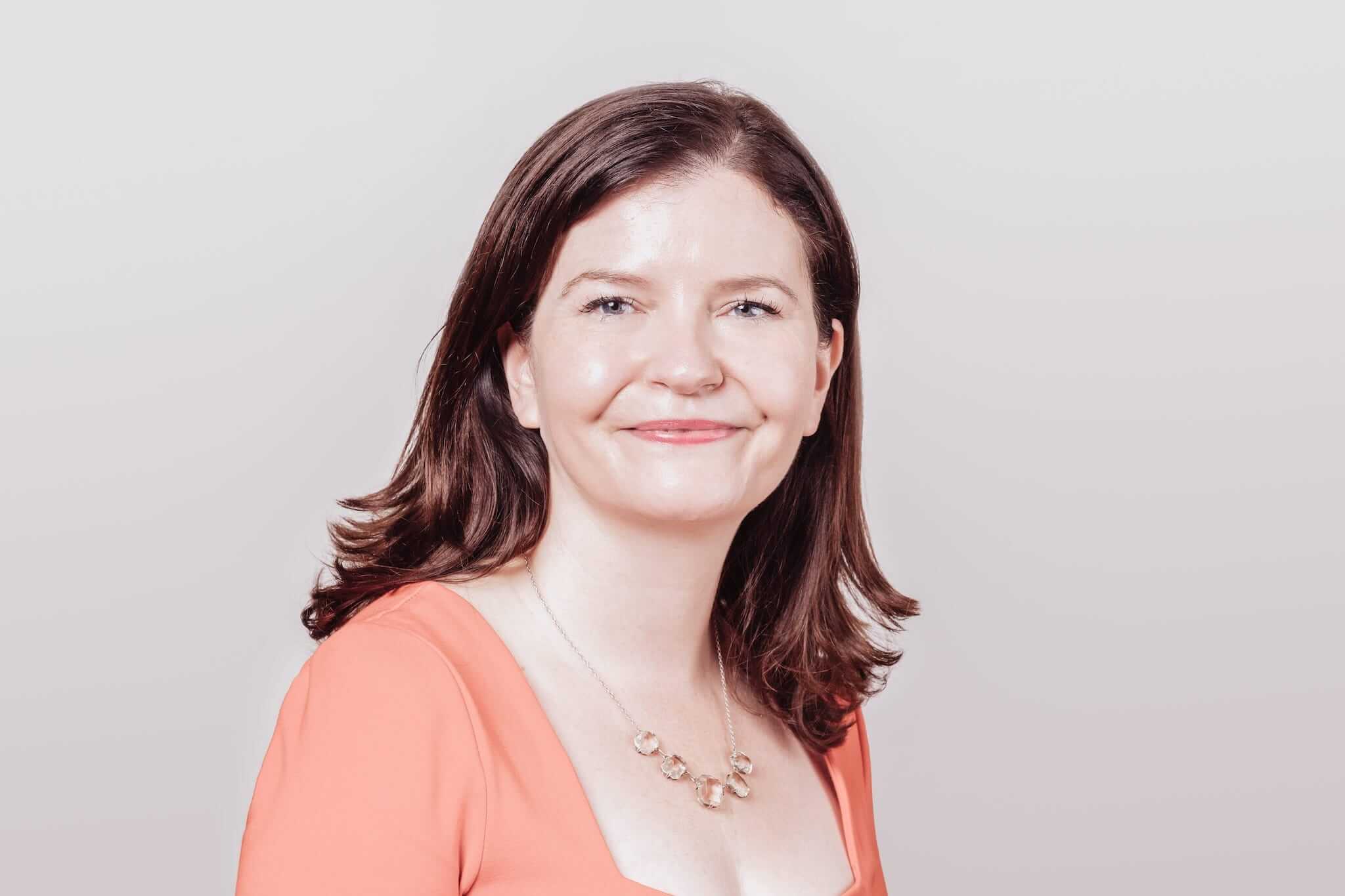 "People based and people focussed, we want to make a difference to peoples' lives"
Partner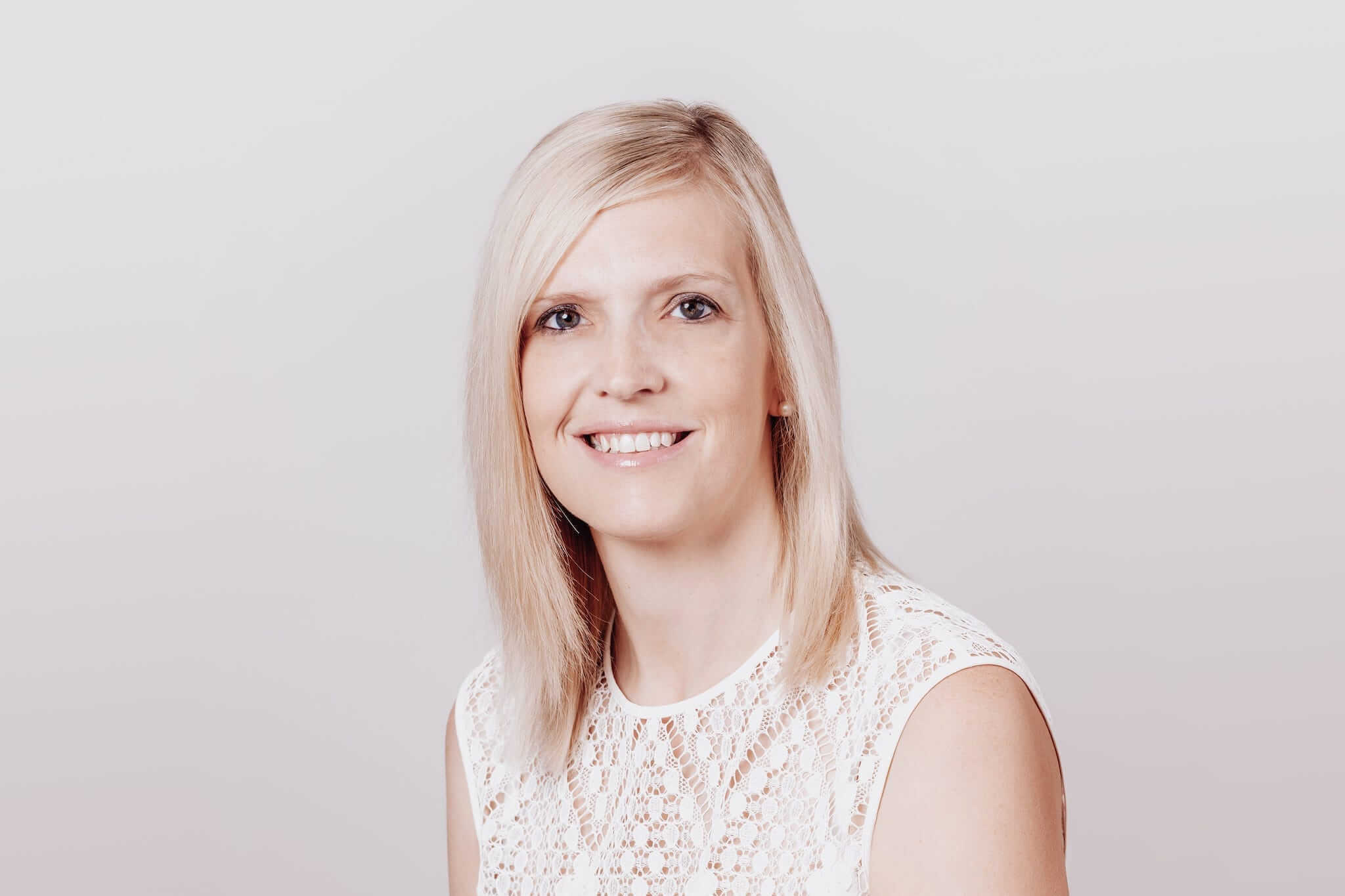 "The job satisfaction you get when you help someone and you've seen how they've become empowered – that is priceless"
Partner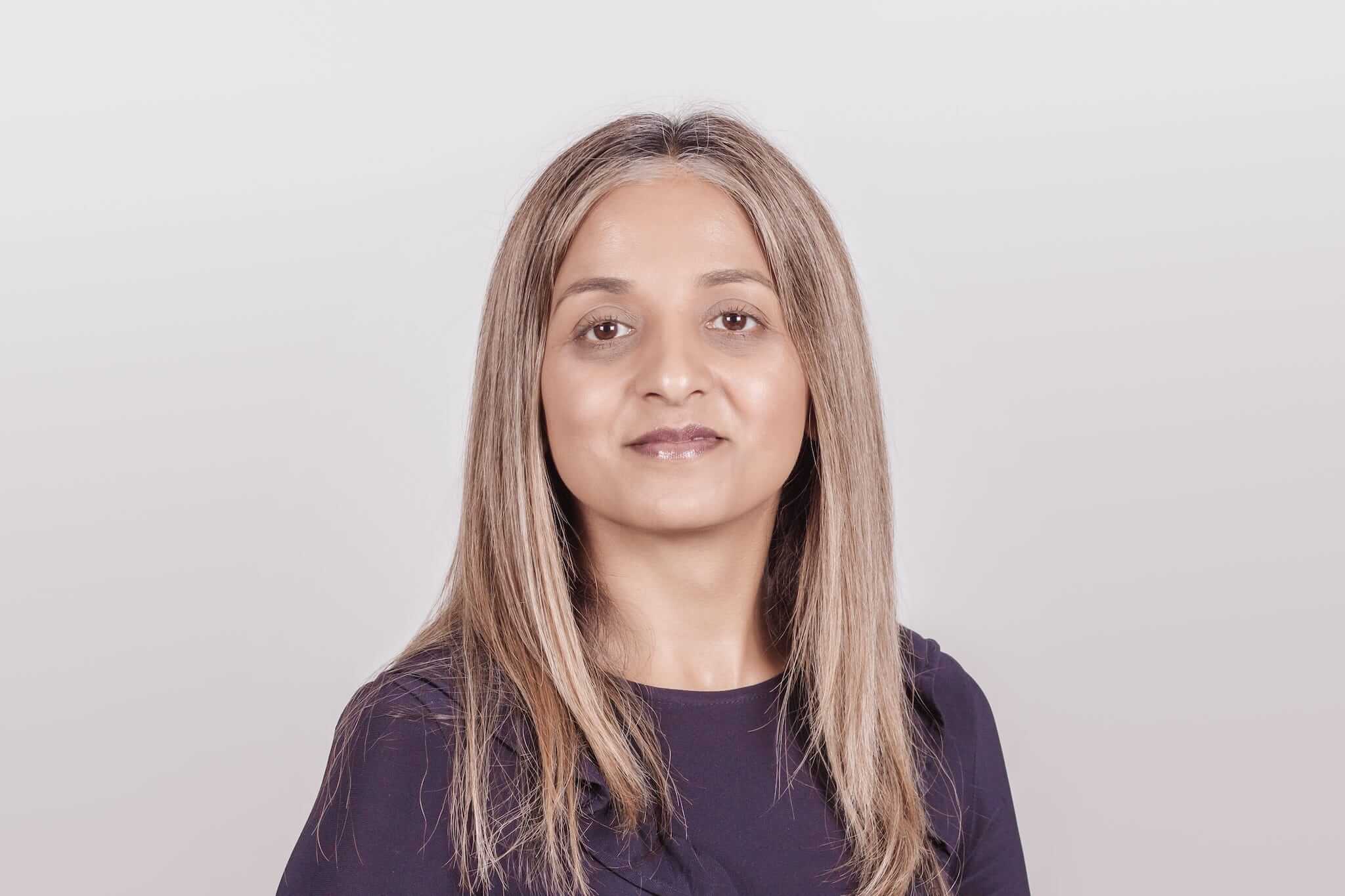 SAY HELLO TO THE MANAGEMENT TEAM
Hodge Jones & Allen Solicitors is a Limited company. The firm is registered with and regulated by the Solicitors Regulation Authority (SRA). Patrick Allen, Senior Partner is supported by a Board of Directors and 41 partners
MEET THE FULL TEAM