Being falsely accused of a crime you did not do will feel frustrating and invasive.
There are a number of reasons why an innocent person might find themselves wrongly accused of a crime. Whatever those reasons it will often be a hugely distressing time for those accused.
If you or a family member has been falsely accused or wrongly convicted of rape or any other sexual offences the criminal defence team at Hodge Jones & Allen can help you. We know how to defend your legal and human rights. Our large specialist team are available – day or night.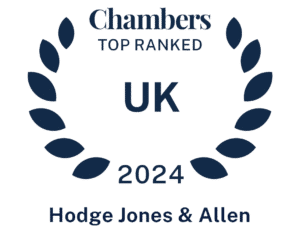 Our Crime team have been ranked in the Chambers & Partners 2024 legal directory. The team was described as "extremely strong in terms of criminal defence and particularly protest cases" and were praised for their "dedication to clients".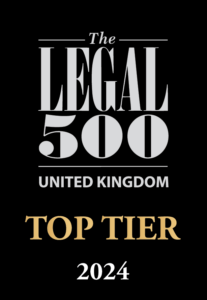 "Hodge Jones & Allen are possibly the best firm of criminal solicitors conducting publicly funded work, and also offer an excellent service to privately funded clients. They have a large team that has continually prospered through recruiting excellent trainees and investing in people." – Legal 500, 2024