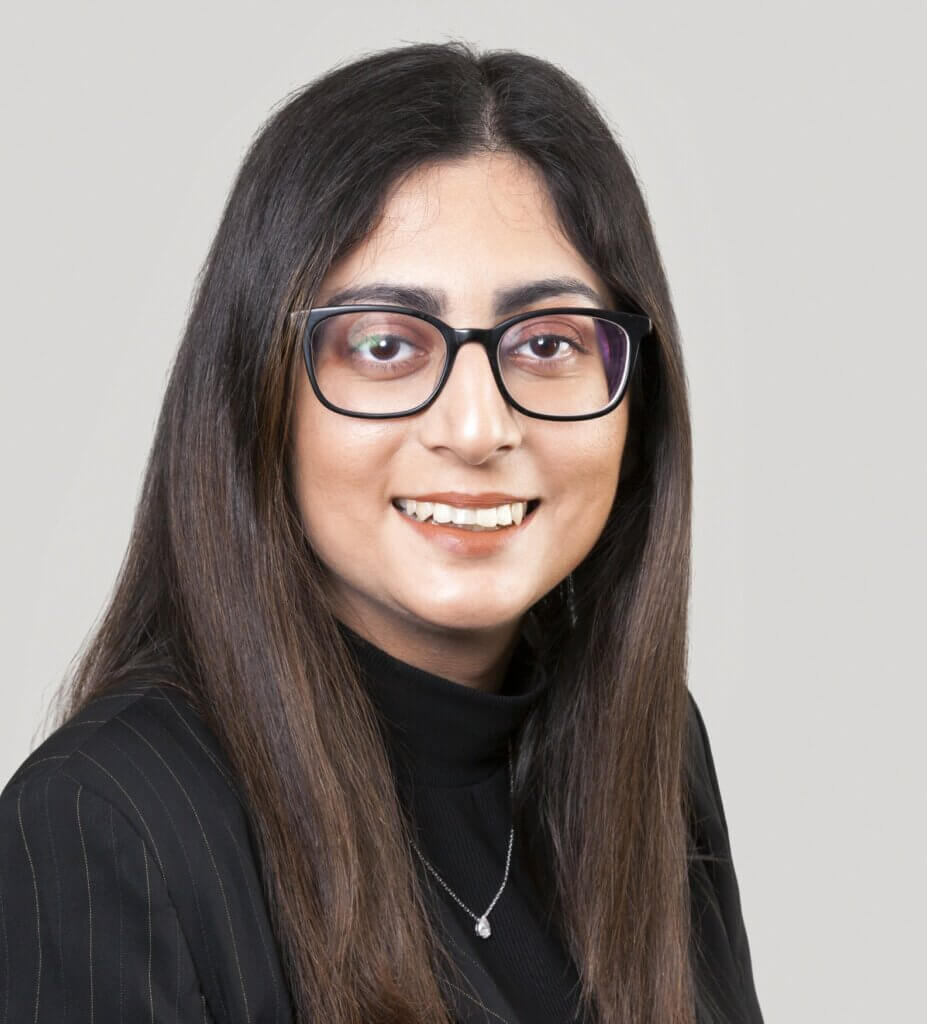 Marina joined Hodge Jones & Allen in June 2022 and is working as a Paralegal under the supervision of Ruth Harris, specifically handling White Collar Crime. Prior to joining the firm, she worked as a criminal paralegal for over a year at another London Law Firm.
As a paralegal, she has handled an extensive caseload and a number of clients facing a range of charges, summary to indictable including many crown court matters. She specifically gained experience in complex youth cases considering the modern slavery act, drug offences, assault and sexual offences. She has attended numerous magistrates and crown courts providing fee earners with assistance with case preparation and liaising with clients. She is dedicated to exceeding client's expectations.
Marina is due to complete the Police Station Accreditation and has regularly attended upon clients at police stations ensuring that they are provided with the best representation at the first stage of the judicial process. She intends to qualify as a solicitor in time through the SQE route.
Career
Paralegal in Crime – Hodge Jones & Allen – June 2022 – Present
Paralegal in Crime – Duncan Lewis Solicitors – 2021 – 2022
Education
Law LLB (Hons) 2:1 University of Bristol  – September 2019