Driving is part of many of our day to day lives. If you're facing a prosecution for driving related allegations we have the experience and skills to help you through this process.
There are multiple offences that you can be accused of while driving or being in charge of your vehicle. We can provide you with advice and representation in relation to these allegations. It's important to understand that good quality legal advice may be the factor that stops you from losing your driving license.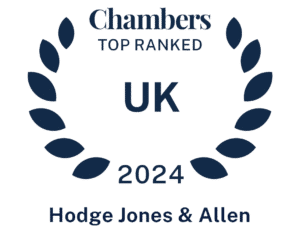 Our Crime team have been ranked in the Chambers & Partners 2024 legal directory. The team was described as "extremely strong in terms of criminal defence and particularly protest cases" and were praised for their "dedication to clients".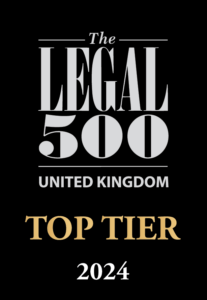 "Hodge Jones & Allen are possibly the best firm of criminal solicitors conducting publicly funded work, and also offer an excellent service to privately funded clients. They have a large team that has continually prospered through recruiting excellent trainees and investing in people." – Legal 500, 2024