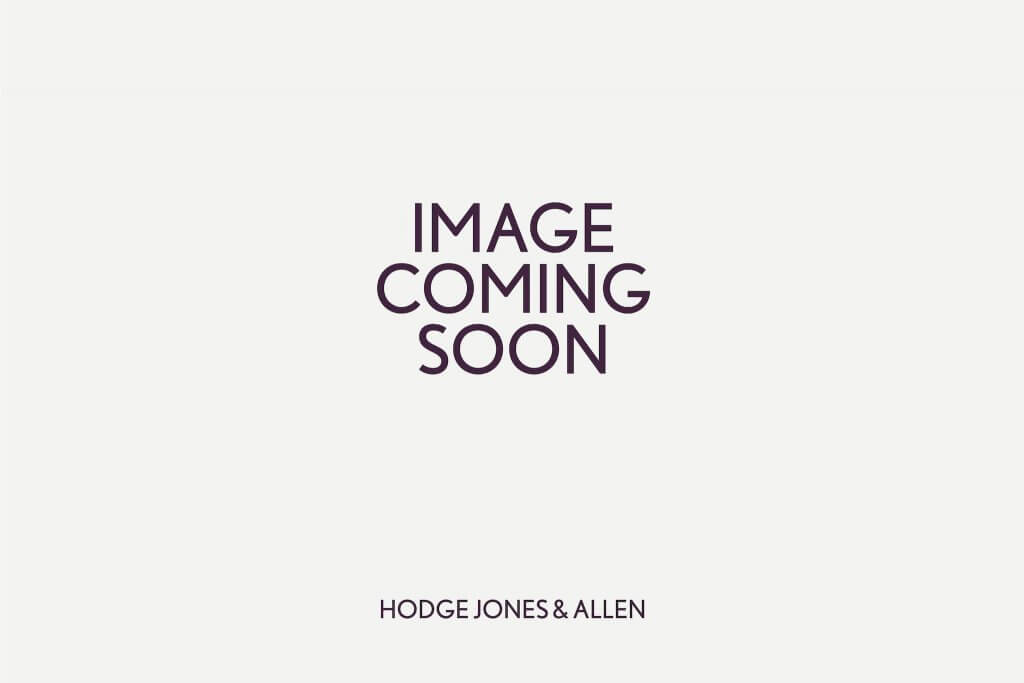 I qualified as a solicitor in 1996 and as a higher court advocate in 2000. I was originally drawn to legal practice after having assisted friends in contested eviction proceedings.From the outset I was attracted to advocacy initially in housing and civil litigation and then criminal litigation. Advocacy remains my specialism rather than any particular area of criminal law although matters involving violence have predominated right up conducting attempted murder trials at the Central Criminal Court.In more recent times, I have developed an interest in representing clients with autism. My practice now also includes extradition law.Twenty years and more as a criminal practitioner have not blunted my faith in human nature, nor my personal commitment to every single client I represent.
UCL –  LLM; 1999
UCL – LLB; 1984
Consultant, Hodge Jones & Allen, 2016 – Present
Moss & Co
Miles & Partners
Wallace Bogan & Co
Almost all of my spare time is taken up with film photography. I have created a vast archive of what is now called street photography and it is my intention, one day, to publish a book of lawyer's portraits.