Personal Injury
Personal Injury support services
The personal injury service at Hodge Jones & Allen is so much more than just helping you with your personal injury claim. We work alongside various nationwide charities and community networks to offer holistic support to people who have had their lives turned upside down by an injury.
We currently actively support and work with organisations that provide case worker support including the Child Brain Injury Trust, Sudden Bereavement Helpline and Brake, the road safety charity.
Child Brain Injury Trust (CBIT)
CBIT supports families with children who have suffered a brain injury. We are a proud legal partner and part of the amazing regional network established by the Trust. The network ensures that children, young people and families get the right legal support as soon as possible. This includes assisting with pursuing a claim for welfare benefits or compensation through to understanding what your employment rights are if you need to take time off to care for your child.
The Child Brain Injury Trust provide a wide range of events and support which our team are delighted to join in with fundraising activities throughout the year.
Riffat Yaqub, partner and Brain Injury Solicitor works closely with the CBIT team and their support case workers and is available for an initial confidential discussion regarding your child's case. For further information regarding child brain injury claims visit our dedicated brain injury page.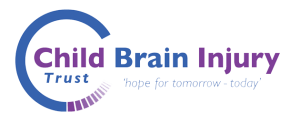 Back to top
Sudden Bereavement Helpline
The Sudden team help those seeking help following the sudden death of a loved one. They offer an early intervention free service providing emotional and practical support in the first ten weeks following an unexpected bereavement.
Our team of personal injury solicitors offer specialist legal support and routes to financial support. Recent blogs written for Sudden include: How sudden death is investigated? and Five routes to financial help.
Hodge Jones & Allen was delighted to become the first corporate sponsor of the Sudden Bereavement Helpline, in 2020.
Our support work with Sudden includes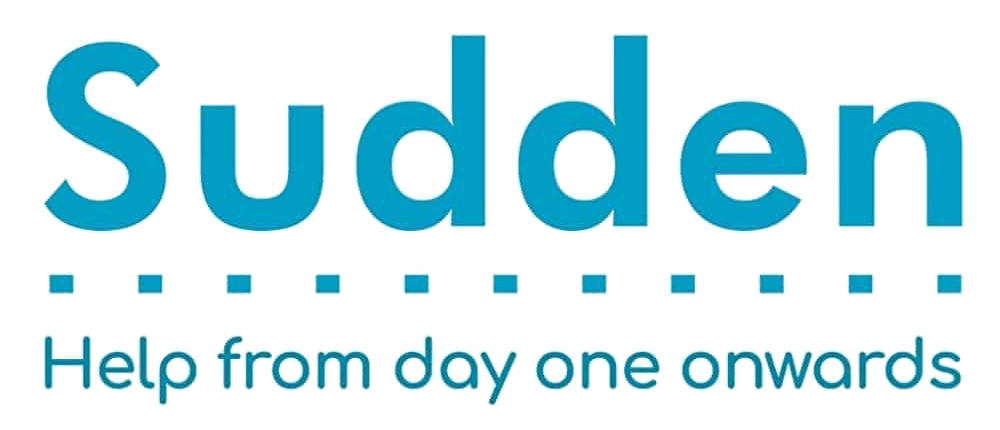 Back to top
Brake
At Brake, the road safety charity they want a world "where everyone is free to move in a safe and healthy way, every day". They work to stop deaths and injuries, to support people who have been affected by road crashes and campaign for safe and healthy mobility for us all.
The road traffic solicitors at Hodge Jones & Allen are committed to supporting Police Family Liaison Officers and Co-ordinators who provide outstanding support work for road crash victims.
Hodge Jones and Allen are proud sponsors of Brake's annual Family Liaison Officer awards.
Our road traffic accident solicitors help hundreds of people each year, injured by someone else's negligence on our highways

Back to top