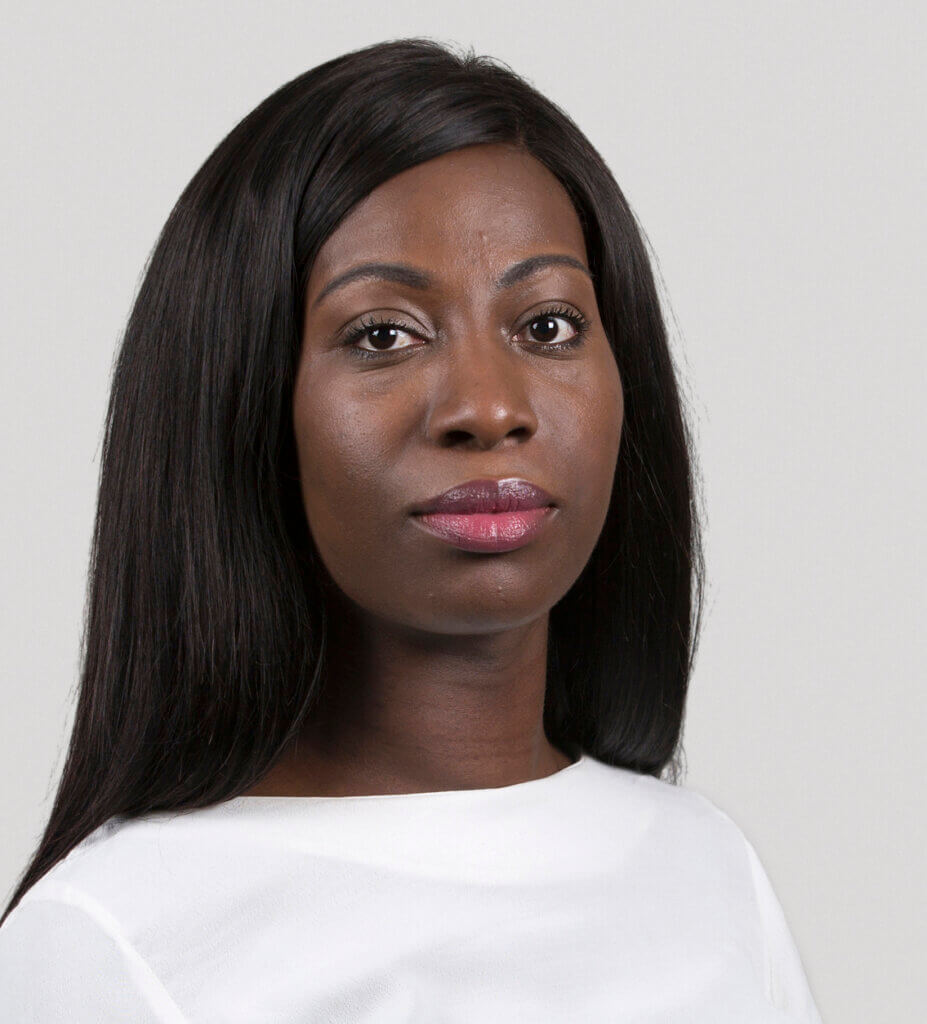 Araba is a Paralegal in the Personal Injury Team assisting a Partner with a wide variety of fast track and multi-track cases. She is also assisting one of the firm's Partners with her Grenfell Tower cases.
"I have been extremely impressed with the efficiency of Hodge Jones & Allen. The guidance received has been both professional and friendly at all times. Their caring attitude was maintained throughout. In particular the solicitor [Araba] assigned to me was very supportive and thorough."
"I can't recommend Hodge Jones & Allen's personal injury claim services more highly. My case was handled by Riffat Yaqub and Araba Quartey and I was extremely impressed (and moved) by their professionalism, support and exceptionally thorough work regarding my claim, particularly during several difficult years following a life-changing road traffic accident. I would recommend their services without a doubt."
"I was very impressed with the way my case was handled by Riffat & Araba."
"Thank you so much for all you have done. I very much appreciate the work you and Araba have put in to dealing with my claim – not made any easier by the extraordinary and disruptive circumstances of the Covid-19 pandemic.
And thank you of course for the outcome you have achieved – I'm sure I join a long list of grateful clients!" KS
Career & Personal Interests
Career
Personal Injury Paralegal – Hodge Jones & Allen (June 2018 – present)
Personal Injury Paralegal – Pattinson & Brewer Solicitors (May 2015 – December 2018)
Legal Advisor – Slater Gordon Solutions Legal (February 2014 – April 2015)
Personal Injury Paralegal – MTA Solicitors LLP (August 2010 – May 2014)
Personal Injury Paralegal – Alfred James and Co Solicitors LLP (June 2008 – August 2010)
Education 
Legal Practice Course – College of Law (Bloomsbury)
LLB in Law – University of Hertfordshire
Personal Interests
In her spare time, Araba enjoys going for long walks. She loves reading and watching Athletics and also enjoys socialising with friends and family.