Personal Injury
Rehabilitation Claims Specialist
If you've had a serious injury and require rehabilitation and medical treatment as a result, we can help.
The time you spend recovering after any injury can be a stressful time. But this will be even more true if you have suffered an injury that requires costly care and rehabilitation, which could leave you out of pocket. We will help fight for the compensation you deserve as well as support you throughout the entire claims process.
Early rehabilitation treatment comes as part of our service to ensure that you get the support and compensation you need to continue living your life comfortably.
Our specialist team of solicitors understand how early rehabilitation makes a huge difference to the lives of those we have represented over four decades. Expertly delivered rehabilitation can bring back independence that was lost due to injuries and illness suffered as a result of someone else's negligence.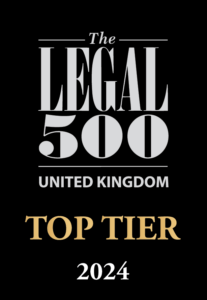 "Hodge Jones & Allen is a well known and popular claimant law firm, with a reputation for taking on complex cases that require excellent legal knowledge and courage." – Legal 500, 2023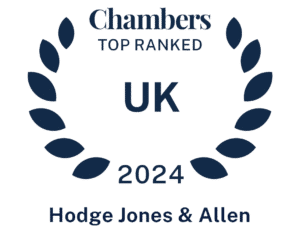 Our Personal Injury team has been ranked in the Chambers & Partners 2024 legal directory. The team was described as "very attentive in every regard" and were praised for providing "solid advice tailored to each request."