"Extradition" is the name given to the process by which a foreign judicial authority or government asks for the assistance of the UK authorities to arrest an individual who is present in the UK and return them to the country that made the extradition request.
Requests for extradition can only be made for two reasons – to have the person requested be put on trial for a criminal offence or to have the person requested serve a prison sentence.
Hodge Jones & Allen have extensive experience and considerable success in dealing with extradition requests from the European Union and from around the World.
Extradition law is a niche and complex area of law that requires specialist skills. We at Hodge Jones & Allen possess those skills and are ranked in Chambers & Partners legal directory.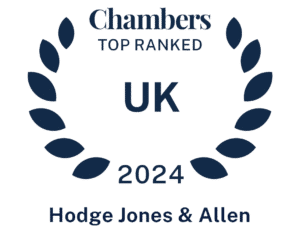 Our Crime team have been ranked in the Chambers & Partners 2024 legal directory. The team was described as "extremely strong in terms of criminal defence and particularly protest cases" and were praised for their "dedication to clients".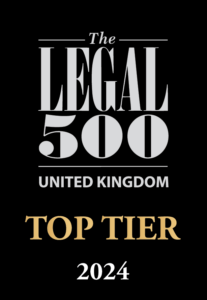 "Hodge Jones & Allen are possibly the best firm of criminal solicitors conducting publicly funded work, and also offer an excellent service to privately funded clients. They have a large team that has continually prospered through recruiting excellent trainees and investing in people." – Legal 500, 2024