Dispute Mediation Services
Dispute Mediation Services
Hodge Jones & Allen has a team of trained mediators and collaborative lawyers available to help you. Mediation is a way of sorting out differences and disputes that have arisen from a commercial relationship or personal situation.
What are the benefits of mediation?
It is generally a more amicable and flexible process, less expensive and often quicker than going through the court process, involving solicitors.
What is the role of the mediator?
The mediator acts as a neutral facilitator and will guide the parties involved in the mediation through the whole process. The mediator helps parties to consider possible solutions to their dispute. Often solutions they may not have already considered.
Are there any disadvantages to mediation?
Sometimes parties may not be able to come together to bring about an agreement and will have to go to court.
Personal Dispute Mediation
A mediated approach to a conflict can often be a less stressful route to finding a resolution. You may have a dispute with a family member regarding a probate matter or fallen out with your neighbour over a building project.
A successful mediation includes 5 key steps:
Introductions
Statement of the problem
Information Gathering
Identification of the actual problems
Conversation and consideration
Final settlement
Call our lead mediator Michael Kilbane on 0808 252 5231 to discuss the issues and concerns you are facing and he will advise as to next steps needed to begin the process of resolving the matter and bringing you peace of mind.
Mediation of family law matters is a private and completely voluntary process. It involves a number of meetings schedule between you, your partner and a mediator where the aim is to speak openly and try to reach an agreement. If/when an agreement is reached it may be made binding, via a court order which our family law solicitors are able to handle for you.
When both parties have a desire to reach an agreement and avoid litigation then any issue can be mediated.
Our family law mediators are leading family law solicitors Jacqueline Major and Vanessa Friend. Both are highly experienced at dealing with difficult family situations and helping you to consider the routes and tools available to you to make informed decisions.
At Hodge Jones & Allen all our mediations are held in a safe environment with personal and professional support provided at every stage.
Further information is available on our Family Mediation & Arbitration page. For a confidential discussion regarding your situation call 0808 252 5231.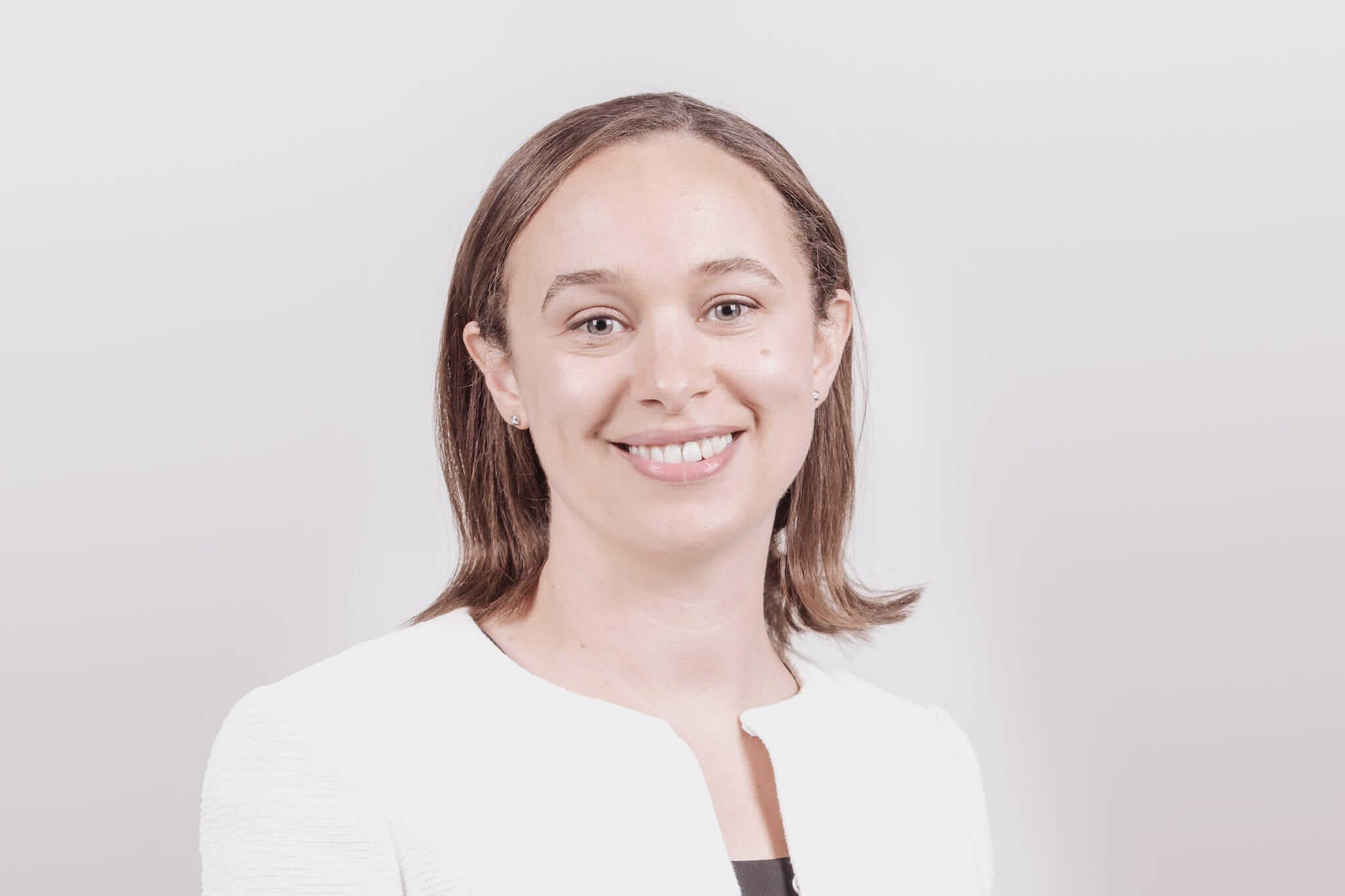 Collaborative Law is an alternative to mediation. It is another way in which couples wishing to separate can resolve issues without the need for court proceedings. The process involves a series of round table meetings with your partner and your respective lawyers.
At the beginning of the collaborative process you sign an agreement which sets out various principles regarding how you wish to resolve matters. The agreement also confirms your commitment to reach a settlement without going to court.
Our team of family law solicitors include collaboratively trained lawyers, including Bharti Shah who is always happy to discuss the process with you, in more detail.
Another example of where collaborative law can be useful is when agreeing the terms of a prenuptial agreement. Once again, the collaborative law process provides for everyone's wishes and any concerns are discussed openly, before final terms agreed.