Medical Negligence
Medical Negligence Complaints Procedure
If you are not happy with the medical services that you or a family member have received, you have the right to have your concerns investigated by making a medical negligence complaint. Whether you've received inadequate treatment under the NHS or needless medical treatment privately, you deserve to be given a full and prompt response by the treating body.
When making a medical negligence complaint, you need to make sure you follow the correct process as outlined by the NHS or private body. Depending on where you received treatment, complaint procedures will vary between NHS services and different countries.
You can choose to make a complaint in writing, over email or by speaking to the service directly. If you choose to speak to the service, they may be able to resolve your concern without going through the formal complaints process – this is known as a local resolution.
If you don't feel comfortable raising your concerns directly or your issue was not resolved, you can choose to make a full formal complaint.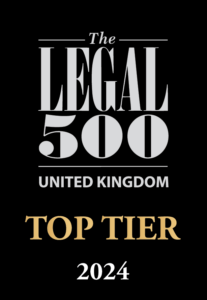 "Hodge Jones & Allen have a team of experienced and dedicated clinical negligence practitioners. They offer an excellent service to their clients and are highly empathetic. They persist in investigating claims where other firms might not." – Legal 500, 2023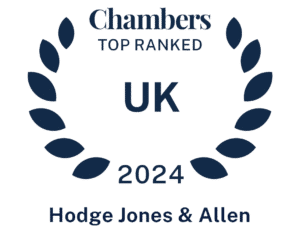 The team has been ranked in the Chambers & Partners 2024 legal directory. The team was described as "professional and quick to respond to any questions. They have demonstrated skills and handle complex cases with sensitivity."
we can help.
0808 271 9413
For personal advice, contact our friendly experts on the number above today, or request a call back online.
Successful case
Medical Negligence Complaints Process
Our claimant's wife died in 2015 at the Royal Free Hospital, following an unsuccessful liver transplant. The claimant brought these proceedings against the North Middlesex Hospital, alleging that negligent failure to monitor his wife led to a delay in her referral to the Royal Free. The claimant made an offer to settle the claim in the sum of £400,000, which the defendant eventually accepted.
type of claim
unsuccessful liver transplant through negligence
View all