Christina Jose
Litigation Executive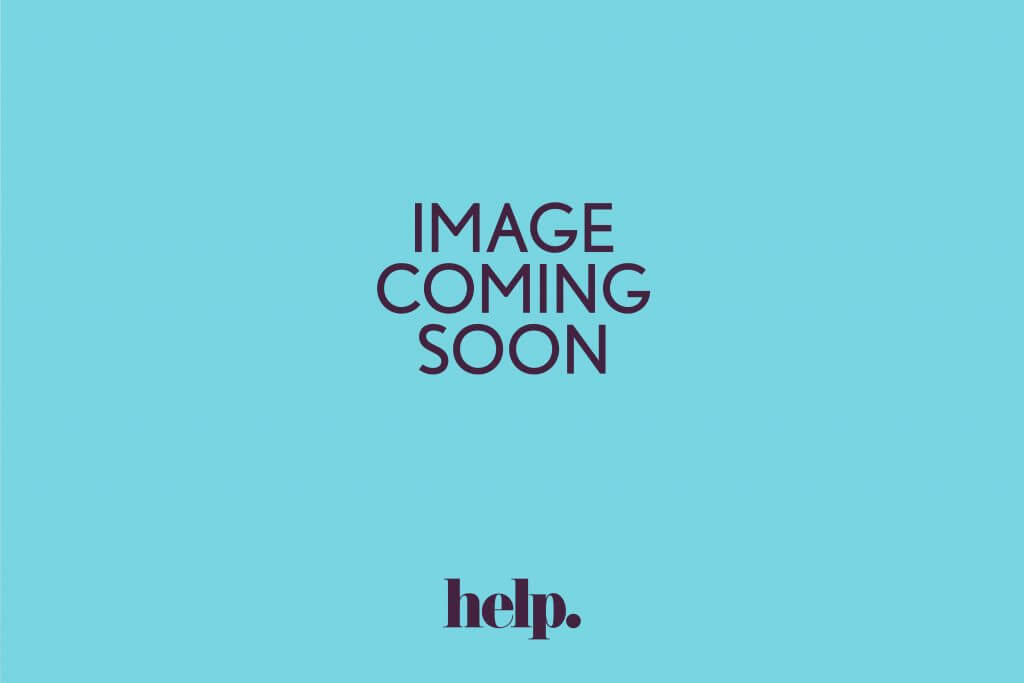 Christina joined Hodge Jones and Allen in August 2022.
Christina brings with her the experience of having ran clinical negligence cases prior to joining Hodge Jones & Allen. Christina had a varied caseload where she worked on cases against the NHS, GP practices and private practitioners.
Christina has a keen interest in cases relating to Psychiatric Negligence, Inquests, in particular the Article 2 inquests and Public Inquires and wanted to be trained under Nina Ali, whom she is supervised by. Christina enjoys the importance given to social justice here at Hodge Jones and Allen and enjoys helping the most vulnerable in the society, especially those who have been failed by powerful opponents.
Career
Litigation Executive, Hodge Jones & Allen, August 2022 – Present
Christina worked in claimant law firms focusing on clinical negligence work as a Junior Litigation Executive and then worked as a Litigation Executive from 2021 February until June 2022.
Education
LLB Hons from Manchester Law School
Cilex Law School: Post Graduate in Civil Litigation and Practice of Employment law.