Asbestos & Mesothelioma
Campaigns
Although new use of Asbestos was officially banned in the UK in 1999, the long-term effects of Asbestos exposure are still being felt to this day, with many people still unfortunately suffering the after-effects of having been exposed to Asbestos in decades gone by.
Here at Hodge Jones & Allen, we are committed to helping those affected by Mesothelioma from Asbestos exposure. Our specialist team of Solicitors are on hand to offer legal advice and help you seek the compensation you deserve if you have been exposed to Asbestos in your line of work.
But there are others like us who are dedicated to raising awareness around Asbestos and Mesothelioma. Below are some of the key campaigns you can get involved with in the UK to help raise awareness of Asbestos and support those who have been affected by exposure to it.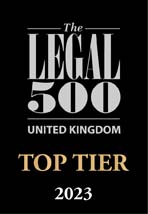 "Hodge Jones & Allen is a well known and popular claimant law firm, with a reputation for taking on complex cases that require excellent legal knowledge and courage." – Legal 500, 2023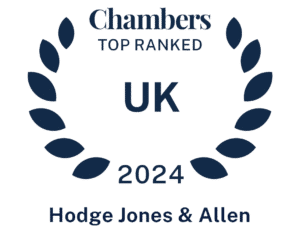 Our Asbestos Team has been ranked in the Chambers & Partners 2024 legal directory. They were described as "diligent, persistent and professional throughout. Their communication is exceptional."
Contact our specialist team of Mesothelioma Solicitors today on
0808 271 9413
if you have been affected by Mesothelioma as a result of Asbestos exposure. Our specialist team offer a free initial telephone consultation about the process and your options. Free 24 hours a day.
request a call back.
Fill out this short form and one of the team will get back to you.
Listen to Isobel Lovett talking about her fight for people who develop Mesothelioma due to Asbestos exposure.