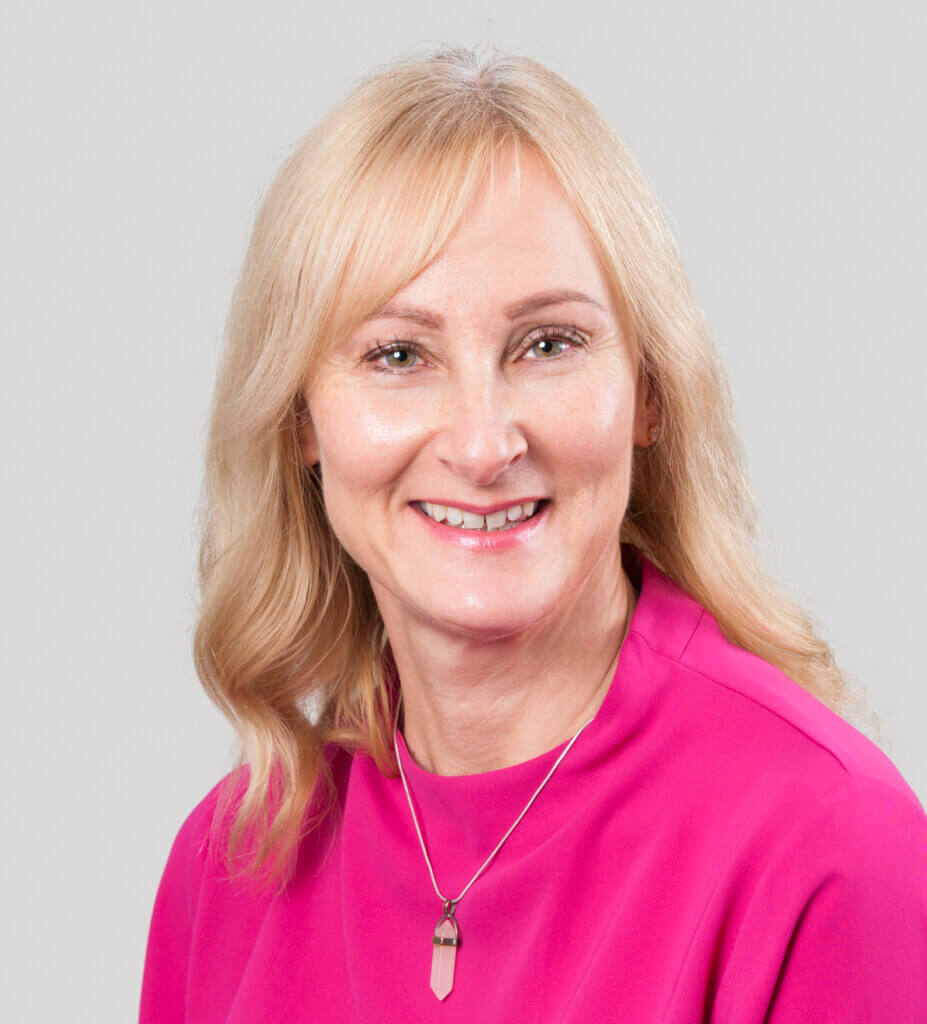 Trish joined Hodge Jones & Allen solicitors as a Paralegal in the Asbestos & Mesothelioma Team in 2021; assisting Partners dealing with seriously ill asbestos victims and their families.
Trish is also assisting one of the firm's Partners in a multi-million pound claim for a seriously injured Claimant.
Prior to this role, Trish worked as a Paralegal in the Asbestos Departmeent at Your Legal Friend/2020 Legal Limited, working alongside the Head of Department. She also has many years' experience dealing with Road Traffic Accident claims.
Personal Interest
In her spare timee Trish is a keen fitness fan who runs every day and has previously spent a week hiking across the Sahara Desert to raise funds for a local Children's Hospice.
Trish worked alongside one of our Partners on two reported cases:
Taylor v Fascia Future Ltd [2018] EWHC 3049 (QB)
Preliminary issue Trial on the facts in an Asbestos related lung cancer claim. It is the only reported case in which Keefe v The Isle of Man Steam Packet [2010] has been applied in an asbestos case.
VC (As Widow and Executrix of the Estate of DC,( Deceased) v (1) A Rutherford & Co Ltd (2) VSEL (Birkenhead) Ltd (2020).