Personal Injury
Brain Injury Claims
We understand the impact a brain injury can have on the lives of you and your loved ones.
A brain injury can leave the victim unable to lead a normal life, potentially needing around the clock care. So getting the right support is vital.
Our specialist solicitors have extensive experience of acting for both children and adults with brain injuries nationwide, no matter the cause. We are here to help and are able to advise, support and guide you at a time when you need it most.
Why choose Hodge Jones & Allen Solicitors?
At Hodge Jones & Allen, we understand the devastating effects that a brain injury can lead to, for you and your family.
We have over 40 years experience in dealing with brain injuries and are independently recognised as leaders in the field. We are sympathetic, empathetic and knowledgeable.
Our specialist brain injury solicitors know that not all brain injuries are the same. We will provide guidance and support to alleviate the devastating impact that a traumatic brain injury has by arranging quick and effective rehabilitation and requesting interim payments at the first opportunity to relieve financial pressures.
We work closely with charities and support networks such as Headway, UK Acquired Brain Injury Forum and the Children's Brian Injury Trust (CBIT). We will fight to achieve the best possible outcome for you.
When a case is won, we will assist with setting up of trusts to protect means-tested benefits. We provide advice and assistance with Court of Protection issues for those clients unable to manage their financial affairs.
"ISOBEL LOVETT KNEW WHAT WAS REQUIRED TO WIN MY CASE AND APPLIED HERSELF TO THE TASK. I WOULD RECOMMEND HODGE JONES & ALLEN WITHOUT HESITATION."
Putting the client at the centre
Our specialist brain injury solicitors understand that each client has different needs and we adopt a holistic approach to address those needs.
We appreciate the importance of arranging fast and effective rehabilitation when a client has suffered a brain injury and work with medical professionals, and with the other party's insurers, to ensure an early rehabilitation package is put in place.
We will also seek an early compensation payment (known as an interim payment) to lessen the financial impact of the injury.
"OUR FAMILY IS EXTREMELY GRATEFUL TO RIFFAT AND HER TEAM. GREAT RESPECT FOR THEM FOR THE EXTRAORDINARY HARD WORK THEY DO FOR OUR FAMILY."
What immediate help will you need if dealing with a brain injury?
In this video, Leticia Williams and Riffat Yaqub explain the types of immediate help a client and their family may need if dealing with a brain injury. They discuss who can provide that help, the importance of case managers and why it's vital to instruct a specialist solicitor in the early stages.
Meet Leticia Williams & Riffat Yaqub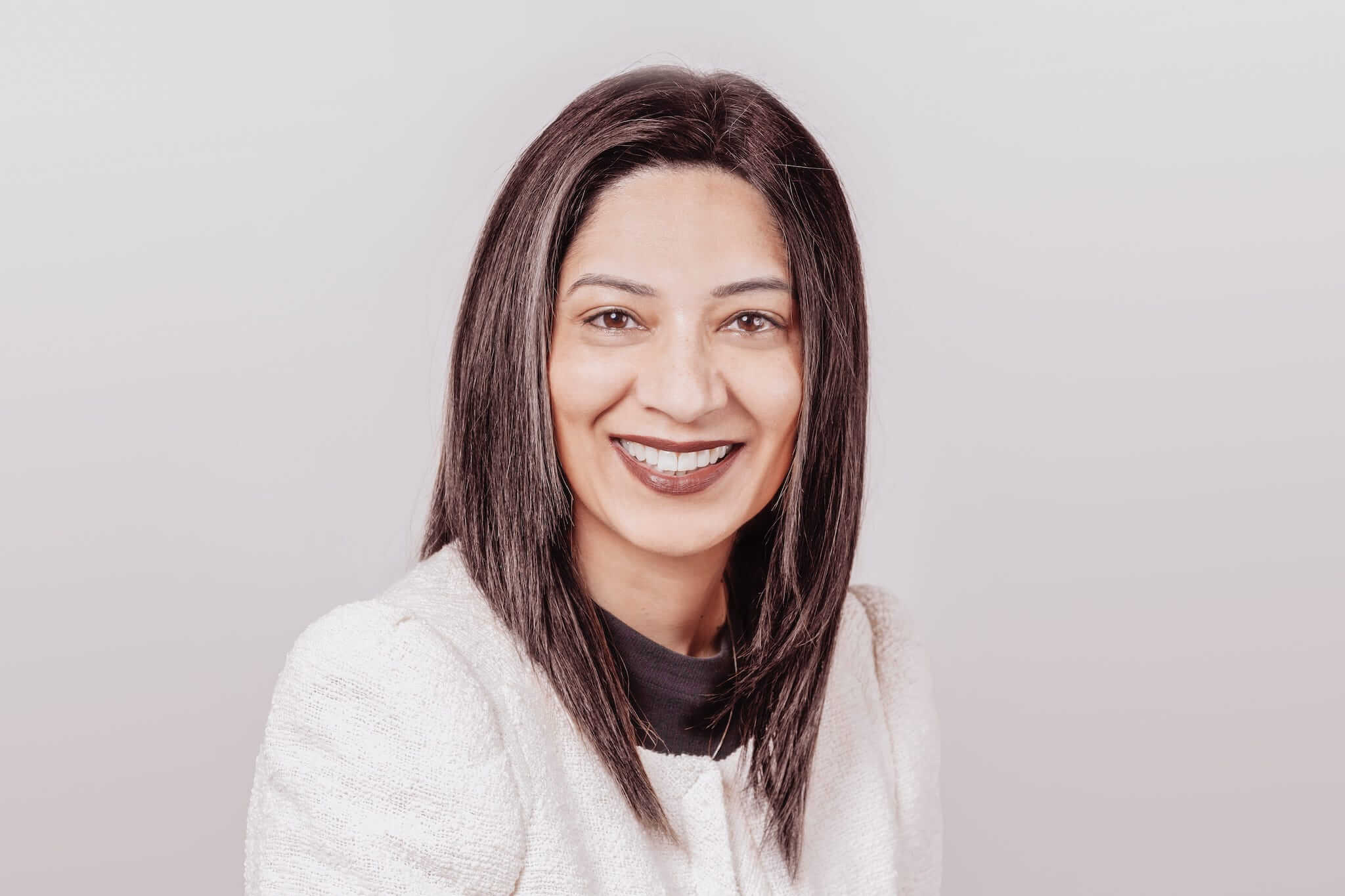 Child brain injury claims with Hodge Jones & Allen Solicitors
We understand the shock and devastation that parents will feel if their child has suffered a brain injury, as well as concerns about how their child's complex needs will be met now, and in the future. We will work hard to obtain the best financial settlement to address these concerns and ensure arrangements are in place to protect your child should anything happen to you.
Our specialist solicitors will provide practical and emotional support to help you adapt to changes in your life following your child's brain injury. For example, we understand the importance of education as a form of rehabilitation for your child and we will assist in communicating with their school and other education professionals so that your child can still learn, develop and maximise their potential.
We have a close connection with the Child Brain Injury Trust (CBIT) and support brain injured children in having the best quality of life possible.
Successful cases
Serious & Complex Injury
Our client was walking home and as he went to cross a pelican crossing that was showing a green man, he was hit by the defendant at least 40mph who had run a red light.
nature of injury
bruising to the brain
Brain Injury
Our client, a Swedish national, was walking near Waterloo Station in the early hours when he was struck by a taxi, causing catastrophic injuries, including a severe traumatic brain injury, multiple skull and facial fractures, nine fractured ribs and punctured lungs. His injuries have had a major impact on his quality of life, as he is unable to work and requires 24/7 care.
nature of injury
catastrophic brain injury
damages awarded
£2.78 million (32 million SKR)
View all