Louise Jukes
Senior Associate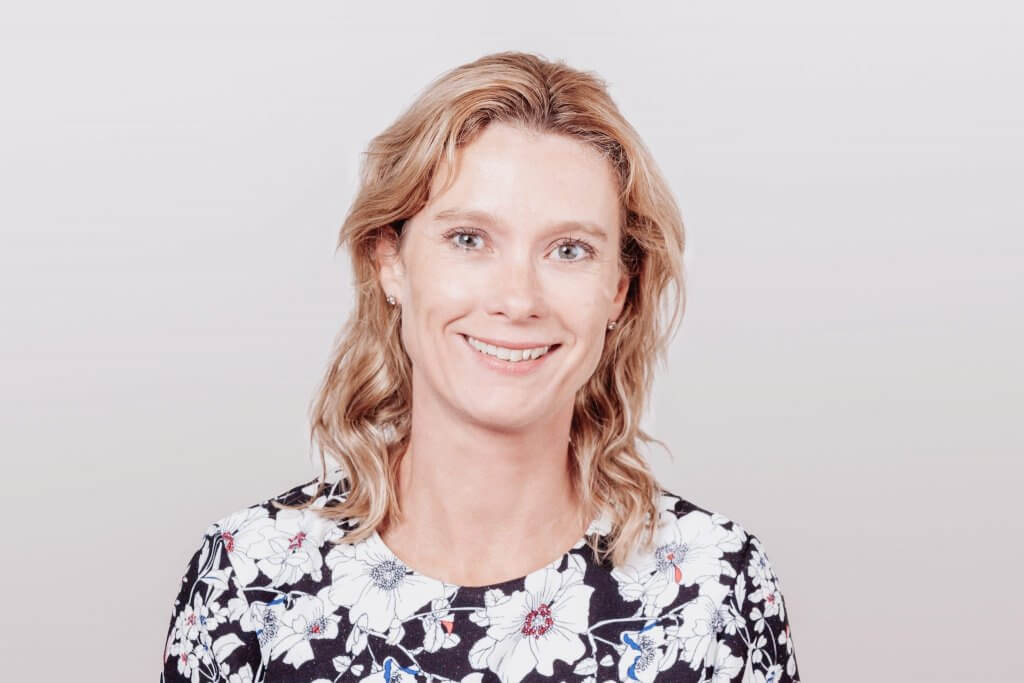 Louise is an outstanding solicitor and her diligent and dedicated methods of work has led to a strong track record of successful settlements and delighted clients.
Louise has over 20 years' experience dealing with personal injury claims and was voted winner in the category of 'Best Fee Earner' in the 2019 HJA staff awards. Often taking over 'tricky' cases from other solicitors, Louise is passionate about her work and works tirelessly to ensure that her clients receive their required outcomes. Louise has a genial nature and has a good rapport with clients.
She is an avid proponent of securing early rehabilitation for clients and ensures that their needs in terms of health and wellbeing are at the heart of the claim and that the client feels supported throughout. Louise's specialist areas are complex claims – catastrophic injuries, including brachial plexus, amputations, chronic pain, brain injuries and spinal injuries. Louise exhibited for the firm at the HeadFirst brain injury conference in May 2019.
Louise is an integral member and an important focal point in the Personal Injury department for up to date case law and best practice in training and supervision.
Notable Cases
Louise represented a man involved in a motorway accident who suffered both physical and psychological injuries. He was subsequently diagnosed with chronic pain. The defendant insurer refused to negotiate or engage in a meaningful settlement meeting. Through her representation and advice her client was awarded almost £200,000 at court. Louise was able to secure an extra £20,000 in interest for him.
Louise's client sustained a peripheral nerve injury following a nasty motor accident. His claim was valued at just over £2,800,000. Louise engaged a Case Manager to assist with her client's rehabilitation by arranging treatments to alleviate his pain and psychological symptoms thereby helping to maximise his recovery. Louise obtained a number of interim payments from the insurers to reduce her client's financial hardship caused whilst he was unable to work, before successfully settling his claim at a Joint Settlement Meeting.
Louise assisted an amputee, with the instruction of specialists, to help treat her client's phantom pain. She subsequently arranged for him to be seen by a prosthetic expert to help explain the types available and the likely rehabilitation outcome. Appropriate specialists and experts were instructed in relation to necessary care needs.
Louise assisted another client who sustained a cauda equina injury following a serious fall from some scaffolding.
Louise assisted a young girl (and her family) who sustained a head injury as a result of a road traffic accident.
The client sustained a severe back injury as a result of a motorcycle accident. He received £70,000 together with his financial losses.
Louise's client sustained a nasty wrist injury and after a number of failed operations, expert medical opinion recommended a total wrist replacement. The claim was settled in the region of £200,000.
Louise successfully recovered damages of over £200,000 for a man injured following a slipping accident.
Client Comments
"Brilliant service from start to finish. My morale was at rock bottom when I sort help from HJA to act on my behalf after seeing an advert on TV. I had suffered a serious injury at work which affected my physical and mental well-being. I never thought they would take my case seriously. A few months after making a claim, a gentleman from HJA contacted me and gave me his direct number and reassured me that they were taking my claim seriously and they believed they could help me. This put me at ease straightaway and the relationship began. I received regular updates via email and letters and I provided any information they required and attended various appointments needed to help build my case. Case took up to 3 years to resolve, I was pleased with the outcome and very happy to pay any fees due to HJA for all their hard work. Massive thank you to senior associate Louise Jukes and her team."
Following completion of the LPC in 1994/95, Louise trained with Clarke Willmott & Clarke in Bristol before moving to London where she represented motorcycle riders and subsequently completed her training.
Louise was admitted to the Law Society on 1st April 1999 and subsequently worked for Websters and latterly Prolegal Ltd. She joined the Personal Injury team at Hodge Jones & Allen in 2016.
She has dealt with a variety of personal injury claims representing people from all walks of life and who have been unfortunately injured as a result of road traffic accidents, accidents at work, some slipping incidents and breaches of the Occupiers' Liability Act.
Membership