Being investigated for any kind of criminal act can be a stressful time for you and your family.
Our specialist criminal defence team are experienced in supporting clients with defending an allegation and have the knowledge and expertise to help you defend your rights.
While the situation can be extremely worrying, we're able to represent you every step of the way. From an interview at the police station to any court hearings or regulatory and disciplinary hearings, we handle your case with the utmost discretion to help protect your reputation.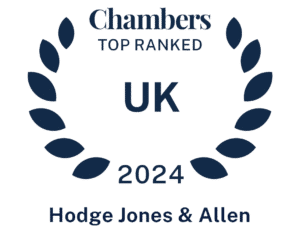 Our Crime team have been ranked in the Chambers & Partners 2024 legal directory. The team was described as "extremely strong in terms of criminal defence and particularly protest cases" and were praised for their "dedication to clients".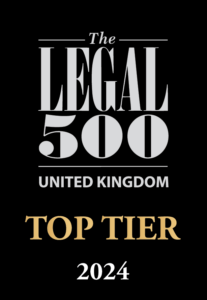 "Hodge Jones & Allen are possibly the best firm of criminal solicitors conducting publicly funded work, and also offer an excellent service to privately funded clients. They have a large team that has continually prospered through recruiting excellent trainees and investing in people." – Legal 500, 2024