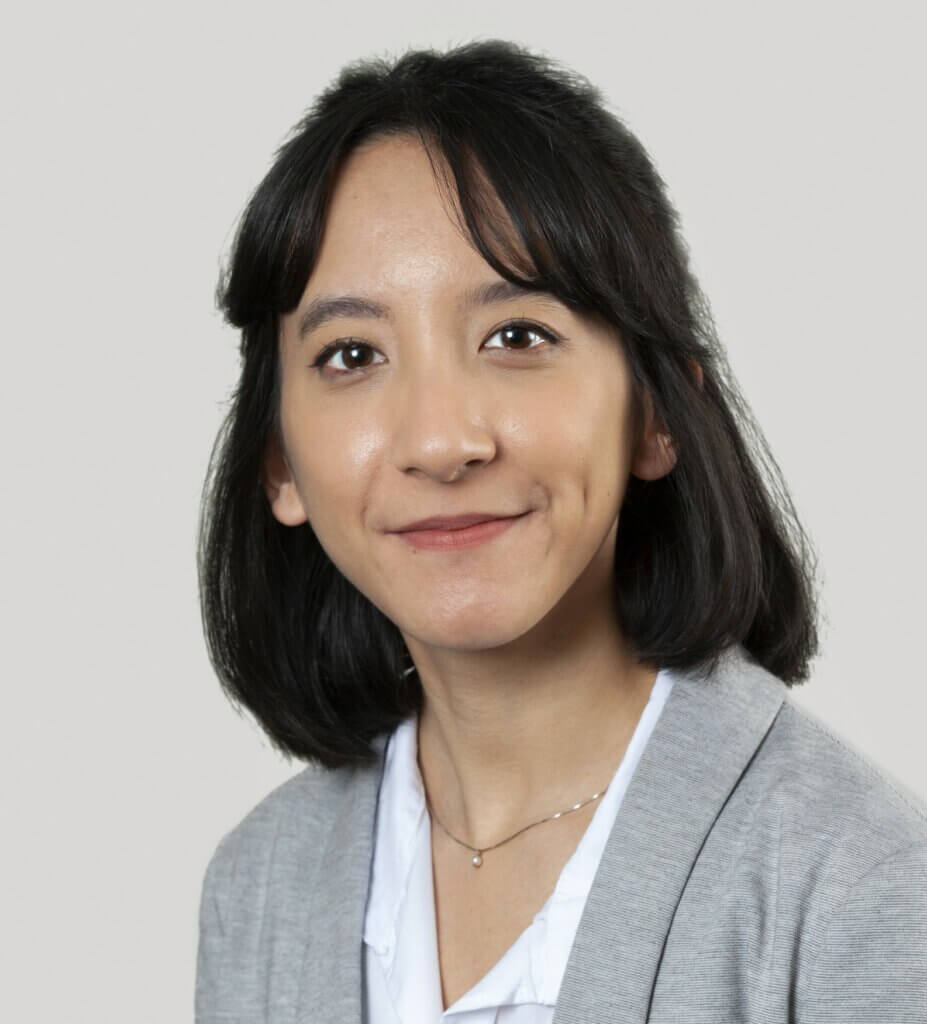 Somaya joined Hodge Jones & Allen in September 2022 as a paralegal. Her work includes supporting the protest team as well as being a caseworker for general crime cases.
She previously worked in a firm in North West London as a Court of Protection paralegal, assisting clients who lacked mental capacity with their property and finances.
Somaya completed the MA Law conversion course in 2021 and is looking to become a police station representative.
"This team have been supporting me for the last two years. I am sixty years old and on Disability Benefits, but my advice and representation is always there when i need it. Sometimes I find things hard to understand as I have Aspergers, but HJA are always intelligible and succinct. There are not many people i trust, especially regarding my Liberty, but I do them, and thank them profusely for all their help."
Career & Education
Career
Crime paralegal – Hodge Jones & Allen (2022 – present)
Court of Protection paralegal – Gillhams Solicitors LLP (2021-2022)
Volunteer gateway assessor – Citizens Advice Bureau Southwark (2020-2021)
Education
University of Law Bloomsbury – MA Law – Distinction (2019-2021)
King's College London – English BA – 2.1 (2016-2019)