Ruth Waters-Falk
Solicitor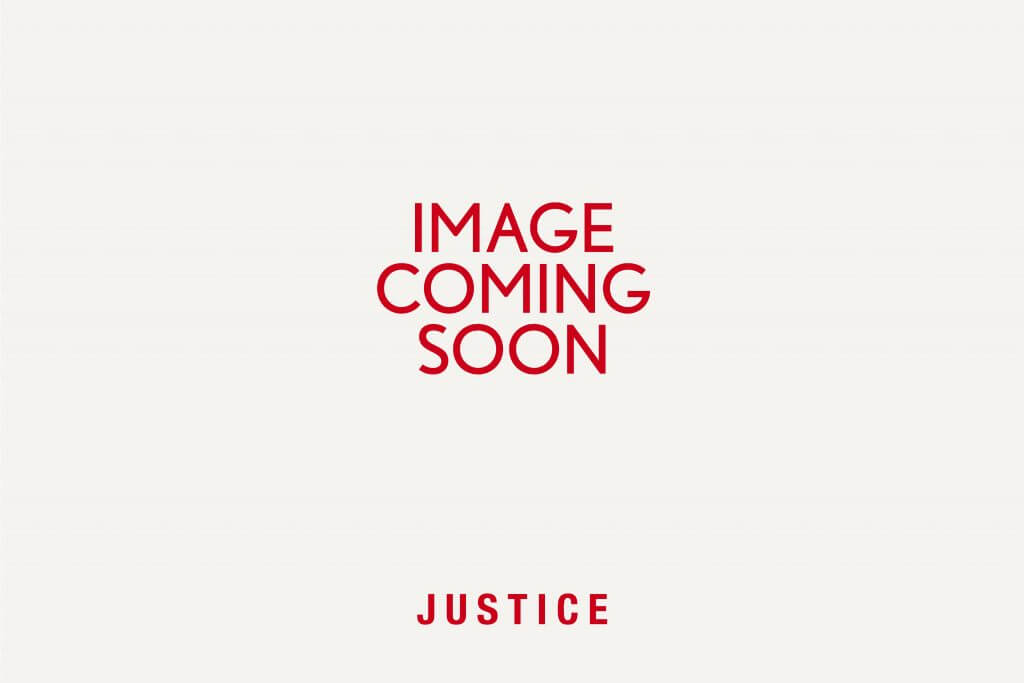 About Ruth Waters-Falk
Ruth qualified as a Solicitor in September 2018 having successfully completing her training contract with the firm. As a Trainee Solicitor she worked with leading criminal lawyers on a wide range of cases including serious fraud, protest law, sexual offences, murder and extradition.
Ruth has over seven years' experience of working with vulnerable individuals in the criminal justice and human rights sector. She is committed to obtaining the best possible outcome for her clients and offer thorough advice and representation.
Ruth is an accredited police station representative and frequently represent clients at the police station. She has a strong understanding of police powers and how to effectively challenge them. Ruth has previously acted as an Independent Custody Visitor which entailed monitoring the conditions in which detainees were held and ensuring that they were aware of their legal rights whilst detained.
As a Trainee Solicitor in our Civil Liberties department Ruth brought civil actions against the police. This developed her understanding of police powers which she found particularly useful when preparing criminal cases.
Prior to joining the firm Ruth worked in Texas on capital punishment cases and then as a Researcher for Reprieve, focusing on the use of the death penalty in the US, Middle East and South East Asia as well as the effectiveness of European intervention in the fight for global abolition of the death penalty.
Career & Personal Interests
Career
• Solicitor, Hodge Jones & Allen, 2018 – present
• Trainee Solicitor, Hodge Jones & Allen, 2016 – 2018
• Researcher – Death Penalty Team, Reprieve, 2015
• Legal Assistant, Texas Defender Service, 2014
• Projects Assistant, German and British Red Cross, 2010 – 2014
Education
• Legal Practice Course (Distinction), University of Law, 2014 – 2015
• Graduate Diploma in Law (Commendation), University of Law, 2011 – 2013
• English Literature BA (Hons), 2:1, University of Bristol, 2006 – 2009
Personal Interests
Boating, swimming and travelling