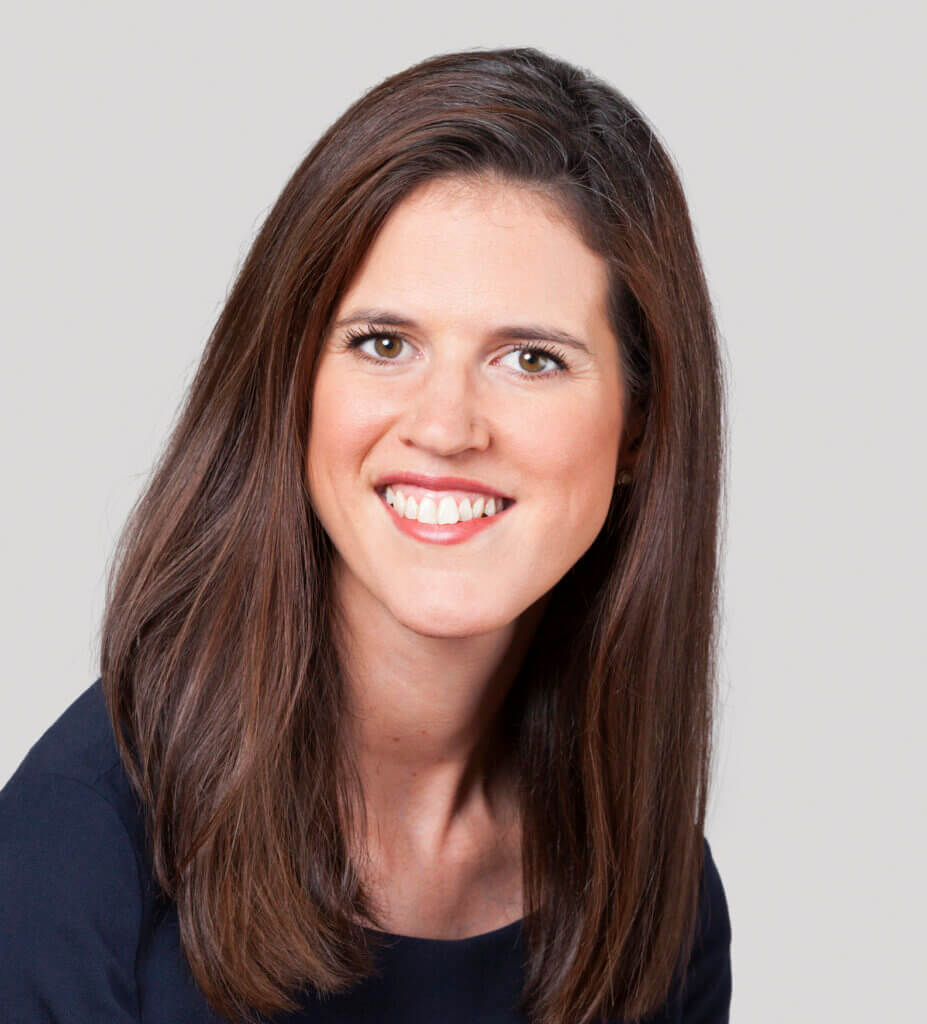 Ruth is a solicitor in our Civil Liberties department and has a particular interest in cases where human rights and environmental protection intersect. She currently works alongside Jocelyn Cockburn and also assists on legal challenges against the state and inquest cases.
Ruth initially worked as a solicitor in our Criminal Defence department, where she specialised in representing female clients facing criminal charges.
Ruth qualified as a Solicitor in September 2018 having successfully completed her training contract with the firm. Prior to joining Hodge Jones & Allen, Ruth worked for a number of charities and has considerable experience of working with vulnerable individuals facing challenging situations within the human rights and criminal justice sector. She is committed to obtaining the best possible outcome for her clients and offers thorough advice and representation.
Best solicitors in the town specially Ruth Walters I have been to so many firms but I never saw someone committed and efficient like her God bless her.
Excellent service and advice. I had a lovely lady called Ruth who was a great character and made everything simple and light, I really enjoyed her company as well as her help. Would recommend the firm and her especially 😊
Career & Personal Interests
Career
• Solicitor, Hodge Jones & Allen, 2018 – present
• Trainee Solicitor, Hodge Jones & Allen, 2016 – 2018
• Researcher – Death Penalty Team, Reprieve, 2015
• Legal Assistant, Texas Defender Service, 2014
• Projects Assistant, German and British Red Cross, 2010 – 2014
Education
• Legal Practice Course (Distinction), University of Law, 2014 – 2015
• Graduate Diploma in Law (Commendation), University of Law, 2011 – 2013
• English Literature BA (Hons), 2:1, University of Bristol, 2006 – 2009
Personal Interests
Boating, swimming and travelling