Personal Injury
Can I Claim for an Accident After 3 Years?
There are statutory limitation periods for bringing a personal injury claim.
Under section 11(4) of the Limitation Act 1980, the time limit in which to bring a claim for damages for personal injury is:
a) three years from the date on which the accident or incident occurred; or
b) three years from the date of knowledge of the injured person
This will apply for injuries to both a person's physical and mental condition.
The reason for the limit on bringing claims is to prevent prejudice to potential Defendants from having to defend claims on an indefinite basis.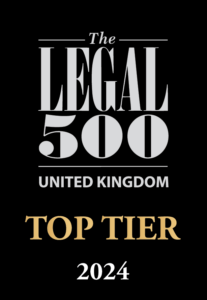 "Hodge Jones & Allen is a well known and popular claimant law firm, with a reputation for taking on complex cases that require excellent legal knowledge and courage." – Legal 500, 2023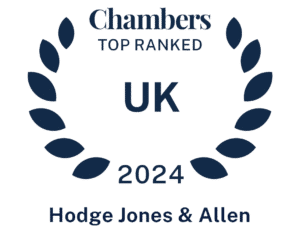 Our Personal Injury team has been ranked in the Chambers & Partners 2024 legal directory. The team was described as "very attentive in every regard" and were praised for providing "solid advice tailored to each request."
How long can a personal injury claim stay open?
Your claim will remain open until it either settles, the court proceedings have concluded or you discontinue it.
Generally to prevent a personal injury claim from becoming statute barred under the Limitation Act 1980, court proceedings need to be issued within 3 years of the date of knowledge of the injuries.
There are however exceptions to this so ensure that you contact a specialist solicitor as soon as possible.  Our team are here to help. Please contact our Personal Injury Team on 0808 271 9413.