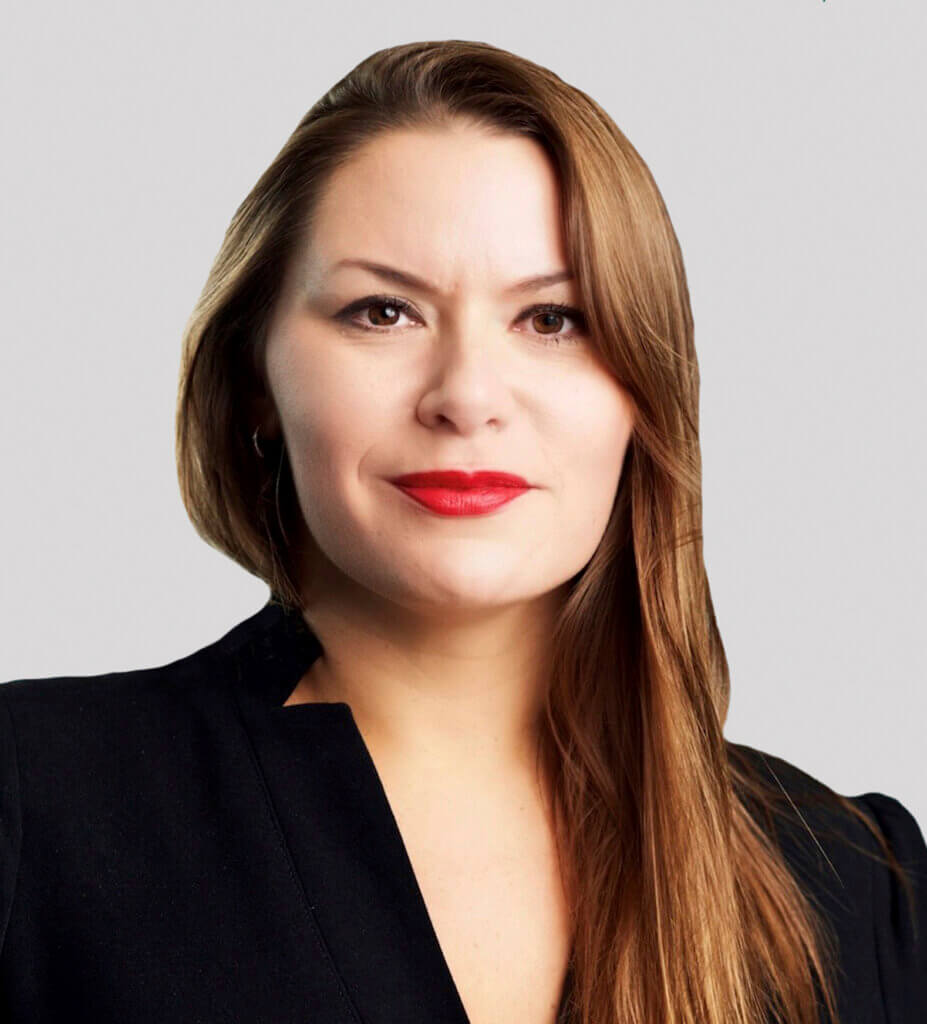 Sarah Conner is a Partner at Hodge Jones & Allen and a highly experienced Solicitor in Private Client Law qualifying as a Solicitor in 2003. Since then she has specialised in all areas of Private Client offering advice on Probate, Wills, Estate Planning, Trusts, Lasting Powers of Attorney, Deeds of Variation, Declarations of Trust and gifting.
Prior to joining Hodge Jones & Allen Sarah worked in London and leading regional firms as a Head of Department and Senior Solicitor and has a wealth of experience administering estates of all values and complex intestacies.
Sarah has exemplary communication skills when it comes to explaining technical or procedural matters to clients in plain terms which they can understand. Sarah is particularly mindful to progress matters with compassion and empathy at what can be a difficult time for individuals and families.
Sarah acts for clients from a variety of different backgrounds including the elderly, young families, academics, business owners, land owners and high net worth individuals advising them on the issues surrounding successfully planning for their futures to ensure their accumulated assets / wealth passes efficiently on death to individuals or charities of their choice. She offers advice on succession matters and estate planning dealing with the complex task of deciding how best to provide for the next generation in a sensitive and tax efficient manner.
Sarah works closely with colleagues and IFA's /Accountants and other trusted advisors to provide ideal solutions for her clients and their families. Sarah is experienced in advising individuals recently diagnosed with the onset of dementia / terminal illness in providing clarity and reassurance in putting together a strategy to ensure that their lifetime affairs are in order and will be dealt with properly for their future care and the financial security of their loved ones. Sarah is very experienced acting for attorneys, executors and beneficiaries.
Sarah has advised on the administration of HNW trusts/ charitable trusts and also the creation and administration of trusts for the protection of vulnerable beneficiaries as well as Attorneys acting under a lasting power of Attorney.
Sarah specialises in all Private Client matters including:
Administration of estates (probate)
Will drafting
Inheritance tax advice
Drafting, registration and administration of Lasting Powers of Attorney for property and finances and health and welfare matters
Trust planning, drafting and administration
Succession planning
Elderly client matters
Declarations of Trusts
Sarah has over 100 client reviews/testimonials from clients on www.reviewsolicitors.co.uk
Some of Sarah's reviews:
Excellent Service
Sarah has been amazing to deal with when handling my late aunties estate. She was helpful, answering my many questions and made a stressful time easier to process. I highly recommend Sarah.
Thank you for your help Sarah Conner over the last three years
Thanks once again, for all your help over the last 3 years with my cousins Will, LPA's and now sadly her estate.
Fantastic help when needed most
Sarah Conner acted for me in preparing an LPA. I had just gone into a nursing home and she came to see me and sorted everything out so my chosen attorneys could help me as I was finding everything too much to deal with. Thank you –wonderful help when needed most.
Impressive, Excellent Service, First Class
Very good listener. Explained Wills in terms very understandable to a regular person. IHT advice. Very personable.