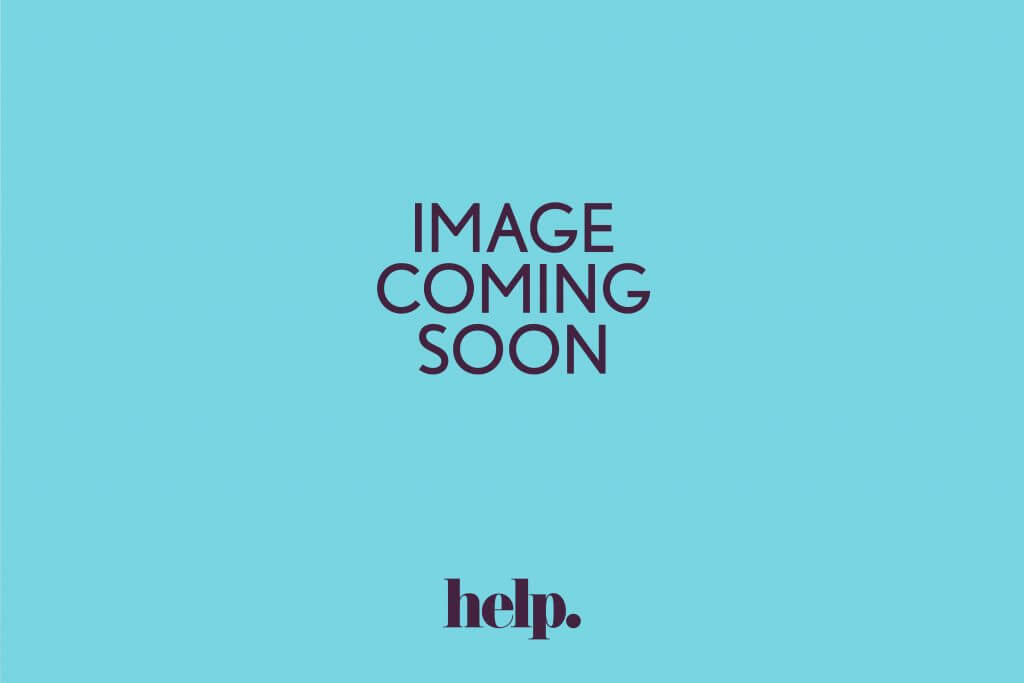 About Natalie Wellock
Natalie qualified as a solicitor in September 2018 having successfully completed her training contract with the firm. Natalie is committed to delivering a high quality service to all of her clients and understands the complexities and sensitivities of difficult legal situations.
Natalie also volunteers as an adviser at a legal advice clinic providing individuals with pro bono advice.
"RECEIVED A BRILLIANT SERVICE FROM NATALIE, WHO PUT ME AT EASE STRAIGHT AWAY. TAKING TIME TO EXPLAIN EVERYTHING IN A WAY THAT WOULD MAKE SENSE TO ME. MY MATTER WAS DEALT WITH BOTH PROFESSIONALLY, AND IN A TIMELY MANNER. THANK YOU NATALIE."
Client Comments
"I would like to thank HJA and in particular Natalie for handling my matter. The quality of the advice and the service were both of a high standard.The matter was urgent and Natalie was willing and able to schedule a timeslot the following day. She was understanding, highly professional, and responsive. Also, the time was taken to explain the key elements of the matter clearly and understandably and the quality of the advice was of a high standard. All in all, the combination of professionalism, the human touch, and quality of the advice makes HJA stand out in my view."
"She was understanding and helpful in explaining the steps and professional in thee clear legal advice given and arranging times to discuss the issue and next steps (during Covid). I had a very good experience and am very grateful for the help I received during this difficult period."
"Natalie went above and beyond to ensure that I received constant support and counsel throughout the negotiation period and I would recommend her in a heartbeat to anyone needing legal advice."
"First time I had to use a solicitor for that sort of issue and I can't recommend them enough. We had to work on a very tight deadline but managed to resolve everything very quickly and without any issues. Natalie was very approachable and helpful in explaining everything very clearly. She took the time to make sure I understood all the points and that I was getting the best advice possible… Thanks a lot."
"Natalie was very helpful, carefully explained everything to me and helped me understand the implications. Very happy with the service."
"As you know, I am new to all of this and you have been a fantastic support in taking me through the process step by step with your clear, informative approach. You have certainly gone above and beyond to make sure I know my rights and have continually ensured that I am comfortable with any decisions that had to be made. I would happily recommend your services and you are a credit to HJA. Thank you for helping me get a positive result!"
"Natalie Wellock was professional and thorough when dealing with my settlement case. Her responses were speedy and communication clear."
"Received a brilliant service from Natalie, who put me at ease straight away. Taking time to explain everything in away that would make sense to me. My matter was dealt with both professionally, and in a timely manner. Thank you Natalie"
Articles & Publications
Thomson Reuters – Romantic relationships in the workplace in the #MeToo era
"NATALIE WELLOCK WAS PROFESSIONAL AND THOROUGH WHEN DEALING WITH MY SETTLEMENT CASE. HER RESPONSES WERE SPEEDY AND COMMUNICATION CLEAR."
Career & Personal Interests
Career
Solicitor, Hodge Jones & Allen, 2019 – present
Trainee Solicitor, Hodge Jones & Allen, 2016 – 2018
Paralegal, Hodge Jones & Allen, 2013 – 2016
Education
LPC with exemptions , BPP Law School, 2014
BVC, BPP Law School, 2011
LLB (Hons) Law with French, Manchester Metropolitan University, 2009
Personal Interests
In her spare time, Natalie enjoys cycling, travelling, cooking and baking for family and friends.
Memberships and Appointments
Employment Lawyers Association