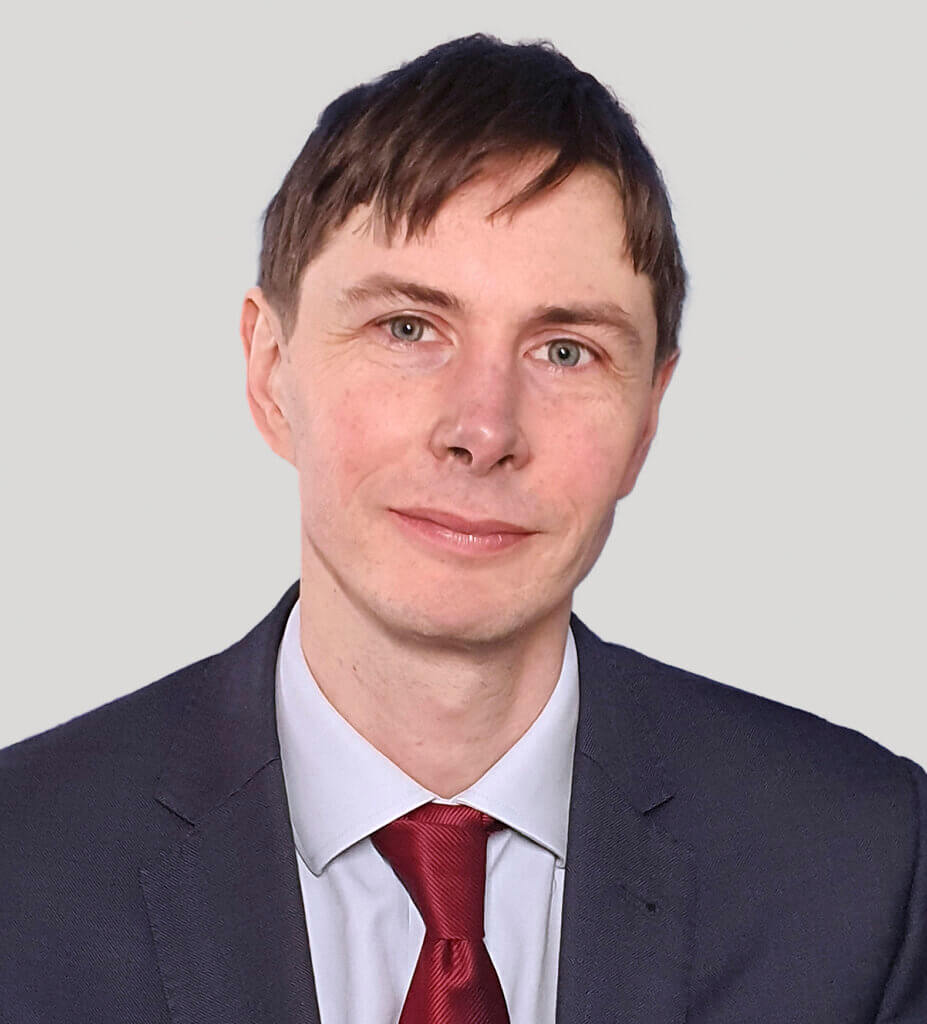 About Edward Sharp
Edward is a Senior Associate Solicitor working in the areas of Housing Law, Discrimination and Property Disputes. He has a broad range of experience across this spectrum including disrepair, housing conditions and nuisance claims, freehold/leasehold disputes, homelessness review/appeals, landlord and tenant obligation disputes, waiver of occupancy negotiation, social housing succession and allocations advice, ownership disputes, contested business tenancy renewal proceedings, trespasser/protest cases, tenancy deposit protection claims, planning consultation, judicial review, human rights and Equality Act cases, discrimination cases, right to light disputes, boundary disputes, Party Wall disputes, injunction and possession claims, and claiming compulsory purchase compensation.
Edward has experience conducting cases in the County Court, the Magistrates Court, the Upper Tribunal, the High Court and the Court of Appeal, and through various forms of Alternative Dispute Resolution.
"Edward Sharp took over our case and was absolutely amazing. We cannot thank him enough. Edward was highly skilled and professional and obtained the best outcome for us. Thank you Edward for everything."
Notable Cases
Rosebery Housing Association v Williams & Anor [2021] EW Misc 22 (CC): Successful counterclaim for disability discrimination brought in the context of a (successfully defended) claim for an antisocial behaviour injunction. The court ordered Rosebery Housing Association to pay over £30,000 to their tenant a disabled tenant, for taking sides against her with her abusive neighbours.
Kettle v Brookes [2020] County Court at Medway
Successful claim for disrepair and breach of deposit protection requirements in which the court awarded compensation of over £19,000 and ordered works to remedy longstanding dampness and disrepair.
Araho v London Borough of Southwark [2020] EWHC 2633 (QB)
High Court appeal case about the consequences of a litigant in person making a mistake about their eligibility for a fee remission when lodging an appeal. We successfully established for our client that the administrative failings of the first instance court had contributed to the decision to strike out his appeal against a possession order. After permission to appeal was granted, the opponent agreed to drop their case.
One Housing Group Ltd v Okpattah [2019] County Court at Central London: Successfully defended possession claim against a disabled tenant in circumstances where her landlord had failed to comply with its obligations under the Equality Act 2010.
Kannan v London Borough of Newham [2019] EWCA Civ 57: Acted for the successful appellant in this Court of Appeal case, overturning the council's decision that temporary accommodation with a steep staircase was "suitable" for an applicant with reduced mobility, while accepting that climbing them caused him "severe pain". The case builds on a line of cases about how councils need to approach homelessness decisions where an applicant has a disability within the meaning of the Equality Act 2010, and focuses on the fact that for temporary accommodation, what may be suitable in the short term may not be suitable in the medium term.
Constandas v Lysandrou & Ors [2018] EWCA Civ 613: Court of Appeal case challenging the County Court's dismissal of a claim to have a half share beneficial interest in a property that had been purchased in 1959, by way of a resulting trust. The case turned on the interpretation of a collection of records which were more than 50 years old.
Dover District Council v Worthington [2017] County Court at Canterbury: a successfully defended claim for possession against an Introductory Tenant. The Claimant had relied on a notice stating erroneously that any review of the decision to seek possession must be requested in writing. This failed to comply with the requirements of section 128 Housing Act 1996.
London Borough of Wandsworth v Matty [2016] County Court at Wandsworth: successfully defended possession claim against a successor tenant on the grounds that he was over-occupying, won on the basis that it would not be reasonable to make a possession order against him in view of his vulnerability and the length of time he had lived at the property.
Nzolameso v City of Westminster [2015] UKSC 22: this is the leading Supreme Court decision on the question of whether it is lawful for a local housing authority to accommodate a homeless person in another area.
London Borough of Southwark v Dennis and persons unknown [2015] County Court at Central London: an appeal against an interim possession order made in respect of a protest group campaigning against the planned Aylesbury Estate demolition, who had occupied a derelict council-housing block there.
Client Comments
"I had a problem renewing my residents parking permit. The council said I was not entitled to one, but Mr Sharp put forward an appeal and eventually they relented. He then managed to extract the entire legal fees from my landlord. An excellent outcome."
"Edward Sharp of Hodge, Jones & Allen was wonderful. From the outset he took my case, which was a dispute with a freeholder, very seriously and advised me all the way how best to proceed. He was patient and measured in his approach. The letter he wrote on my behalf got straight to the point and was effective in changing the recipients' behaviour. I would definitely recommend him. The company itself seem to have a policy of keeping pricing clear and informing you of any upcoming costs before you incur them. My whole experience was a good one."
"It's truly difficult to put into words what my father and I experienced. After a year and a half, several law firms we were on the verge of giving up and at risk of losing our home.
When I got in touch with Hodge Jones & Allen solicitors we were on the brink of losing our case and our chances were very slim. Mr Sharp and his team went over and beyond to help my father and me. They managed to win the case and keep us from being homeless. We are extremely grateful for all the work they did and the level of service that was provided."
"We wanted legal advice on a home share scheme for older people to help with loneliness and to design agreements that reflected all safety and practical considerations. Edward was extremely helpful in discussing all the options and suggesting practical solutions that were then translated into a workable legal agreement. This has since been used very successfully to help older people during the pandemic."
"Competence and effectiveness I can only say Wow. Edward Sharp is a life saver. He is a professional and an excellent listener to details. I have full confidence in him and he has my total respect. He has demonstrated competence and effectiveness and knows exactly how to shake up challenging landlords at a minute's notice. I have had a very positive experience with Hodge Jones & Allen. Thank you, Edward"
"Hodge Jones & Allen helped me during a very stressful time and they listened to me what was happening. They gave me lots of support and very good advice which way I should handle the problem I was having. Thank you for helping me." Kind regards Derick Hands
"It was my first experience dealing with solicitor firm and I am glad I have chosen Hodge Jones & Allen. I have worked with Mr. Edward Sharp an Associate at the firm. Mr Sharp has provided me with excellent legal support. Mr. Sharp knowledge and expertise has support my case all the way without any delays or disappointment, achieving the results I was expecting. I am very grateful for support and advice I have received from Mr. Sharp at the Hodges Jones & Allen. I would recommend to work with Mr Sharp and this firm to anyone who is looking for professional, honest, and supportive, legal advice."
"Have used Hodge Jones & Allen twice now. I couldn't have asked a better solicitor company to deal with my case. Communication was great, always updating me what going on and even the advice my solicitor (Edward) has given to me really help my decisions. I would definitely recommend Hodge Jones and Allen Solicitors to my family and friends. I very appreciate the work they have put in."
"I'm very pleased with the professionalism and dedication that Hodge Jones &Allen have displayed throughout my ongoing case. I would highly recommend them and their services."
"Thanks for everything, you have been a great support."
"I was not sure that the firm could help with the case when I made the first appointment. I initially found The information requested too much but in the end the representation produced was so serious, convincing and accurate in all it aspects that the defendant was left with no room to argue. Great job. Thank you very much Mr Sharp."
"Thank you for all your help and for your kindness."
"I am now fully settled in my new home. Thank you for your effort, I will definitely recommend you."
"Edward Sharp took over our case and was absolutely amazing. We cannot thank him enough Edward was highly skilled and professional and did know best outcome for us. Thank you Edward for everything."
Memberships & Appointments
The Housing Law Practitioners' Association (HLPA)
Property Litigation Association
"Thank you for all your help and for your kindness."
Career & Personal Interests
Career
Senior Associate at Hodge Jones & Allen in the Housing and Property Disputes departments, May 2020
Associate at Hodge Jones & Allen in the Housing and Property Disputes departments, May 2018
Solicitor at Hodge Jones & Allen in the Housing and Property Disputes departments, September 2014 to April 2018
Trainee solicitor at Hodge Jones & Allen (seats in Personal Injury, Family and a double seat in Housing), September 2012 – September 2014
Housing and Mental Health Law Paralegal at Burke Niazi Solicitors, August 2011 – September 2012
Education
LPC at College of Law (Distinction)
GDL at City Law School (Distinction)
B.A. Philosophy and Psychology at Trinity College, Oxford University (2.1)
Personal Interests
Edward enjoys reading and music, and spending time with family.
Discrimination and Housing Rights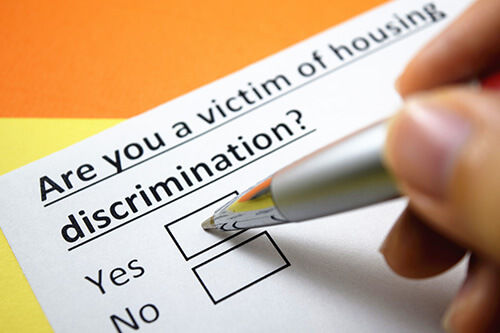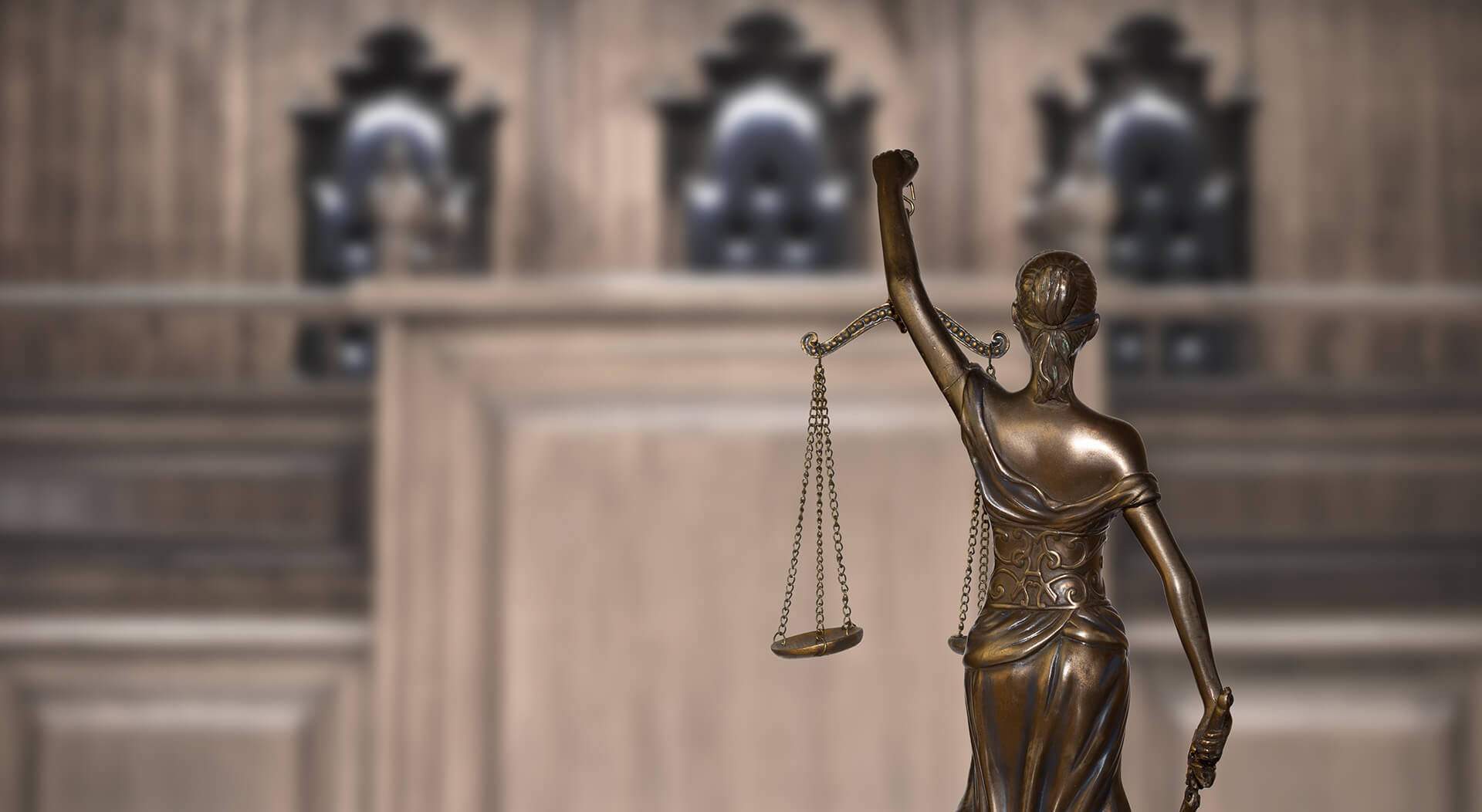 Commercial Property Dispute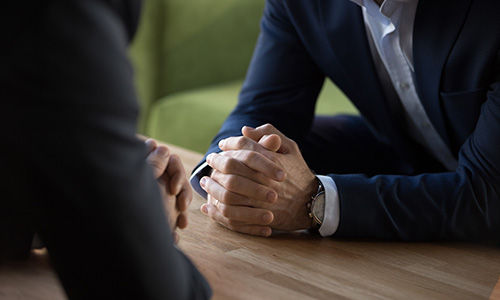 Residential Property Dispute