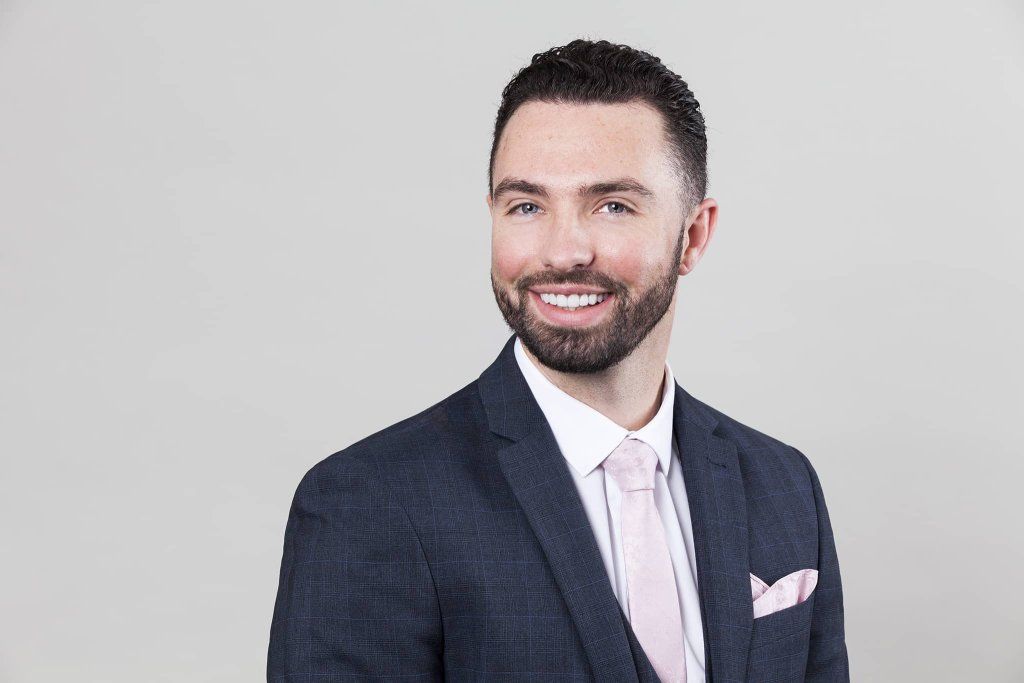 About Declan Storrar
Declan joined Hodge, Jones & Allen in 2021 as a Paralegal in the Housing department. He assists on a variety of cases including disrepair, homelessness, homelessness reviews and possession cases.
Membership
Declan is a registered member of the Institute of Money Advisers.
I had lost hope as the council was going back and forth on the other hand Declan was focused and determined on what needs to be done so I am was positive that the case will be successful. Today I am pleased to inform you that he overturned the Intentionally Homeless decision ….Thanks Declan
"HJA [Declan] took time and care to understand my elderly mother's case. They were always considerate and approachable, ready to revisit assumptions, ready to explore different scenarios, and clear in their explanations."
"Excellent can't thank them enough for preventing myself and my daughter from being evicted by our housing association; would recommend them to anybody else going through repossession. Without them, we would be homeless right now. Thank you so much Siddiq Fazaluddin, we are forever in your debt, your guidance and support throughout this ordeal was excellent and gave us hope when it seemed all was against us. Not forgetting our Barrister Imogen and assistant Declan. Thank you so much for such a great job."
"Declan at Hodge Jones & Allen is an A+++++++! He is an absolute pleasure to work with, kept me at ease through-out the process, ensured frequent updates, and was exceptionally informative. Keep up the good work Declan! Thank you :)"
Career & Personal Interests
Career
Paralegal – Hodge Jones & Allen – April 2021 – Present
Specialist Adviser – Citizens Advice – September 2019 – April 2021
Volunteer – Camberwell Magistrates Court – 2017
Various Retail and Hospitality Management positions – 2009 – 2019
Education
Legal Practice Course with Masters (LPC LLM) – The University of Law – 2018 – 2019
Law LLB Honours – The Open University 2013 – 2018
Personal Interests
Declan is a keen fitness fanatic who attends the gym 6 days a week, plays tennis and completes in archery tournaments. He previously shot competitively for Archery GB but now shoots for recreational purposes only.