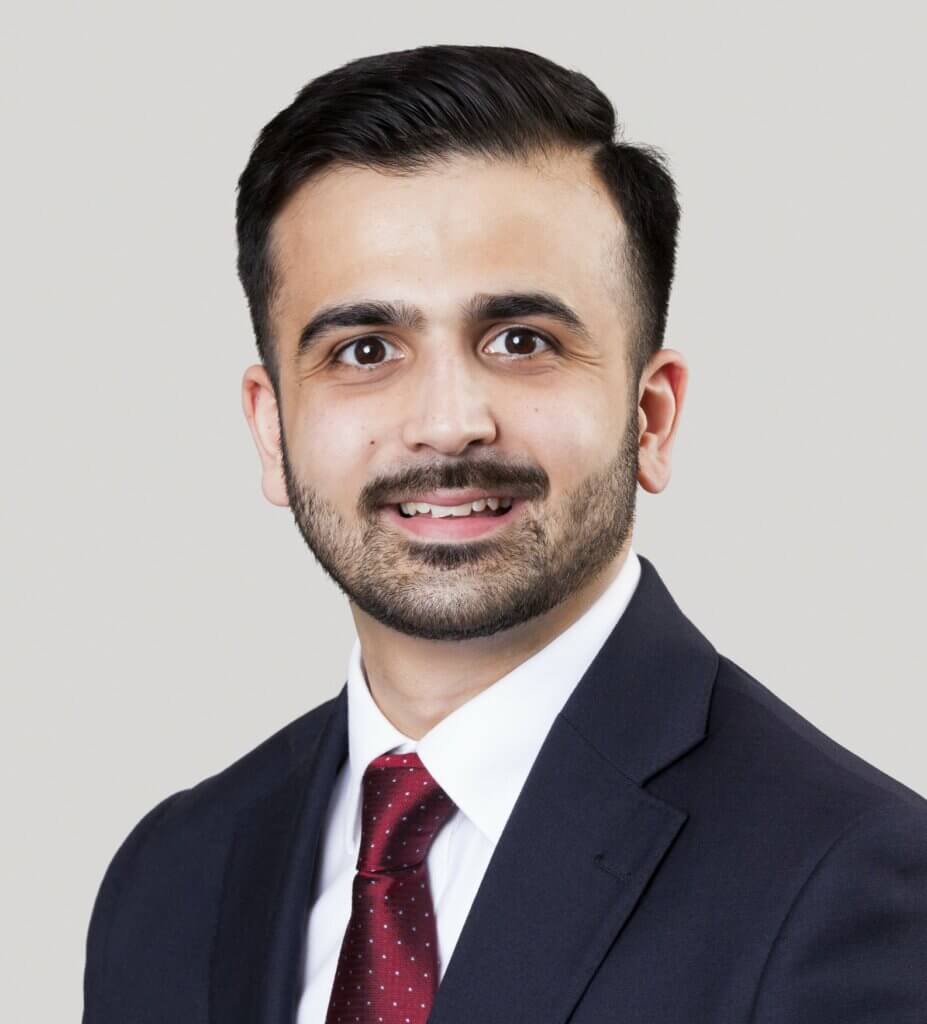 Mandhir first joined Hodge Jones & Allen in April 2022 as a Legal Administrative Assistant, supporting the Employment and Dispute Resolution Team. Mandhir was promoted to a Paralegal in the Dispute Resolution Team in October 2022. Mandhir mainly assists Michael Kilbane and Ruhul Ameen on a wide range of complex Property and Commercial Dispute Resolution cases.
At the University of Birmingham Law School, Mandhir joined as a member of the CEPLER Pro Bono Group. Where he volunteered in the Streetlaw team, a project that delivers public legal education which aims to make people aware of their legal rights and responsibilities.
Career & Personal Interest
Career
Dispute Resolution Paralegal – Hodge Jones & Allen, October 2022 – Present
Employment and Dispute Resolution Legal Administrative Assistant – Hodge Jones & Allen, April 2022 – October 2022
Education
LLM Legal Practice (Solicitors) – BPP University London, 2018-2020
LLB Law (First Class Honours) – University of Birmingham, 2015-2018
Personal Interests
In his spare time Mandhir enjoys visiting galleries and art exhibitions. As well as attending the food festivals, the theatre and orchestra performances. Mandhir also enjoys being creative and has a passion for creating art, cooking and photography.