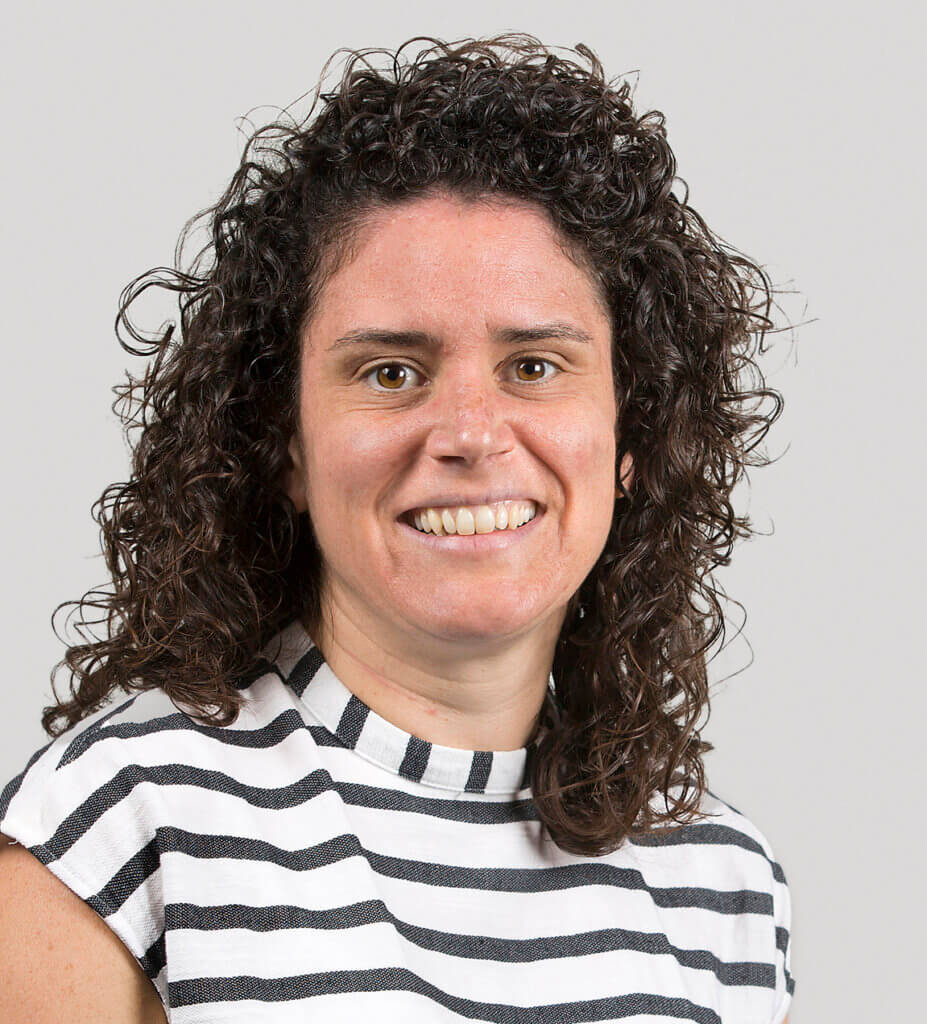 About Abbie Roberts
Abbie joined Hodge Jones & Allen in February 2015, and has recently been promoted to Senior Associate in the Medical Negligence team. Her practice includes claims arising from general surgery, GP negligence, orthopaedics (including compartment syndrome), adult cardiology and stroke, obstetrics and gynaecology, urology, plastic surgery, fatal accidents, delayed diagnosis of cancer and misdiagnosis claims, birth injury and related secondary victim claims.
The firm's ethos of providing access to justice for all is very important to her, and she is dedicated to advising and supporting her clients through what can be a very distressing period in their lives, to achieve an outcome that can bring them some redress.
Abbie is a member of the Association of Personal Injury Lawyers and volunteers for the Action Against Medical Negligence (AvMA) Helpline.
Notable Cases
Settlement (£1 million) for a protected party against a hospital Trust following the delayed diagnosis of a spinal epidural haematoma following scoliosis surgery. The Claimant was sustained left sided neurological weakness, bladder and bowel dysfunction. There were pre-existing conditions to take in to consideration when assessing the right level of damages.
Settlement award of £250,000 for my client who sustained permanent median nerve destruction in her left hand and complex regional pain syndrome, following negligently performed carpal tunnel surgery.
Settlement award of £160,000 for my client who sustained physical and psychiatric injuries arising out of delayed diagnosis and treatment for a perforated bowel leading to ischaemia and necrosis.
Settlement award of £40,000 for my client who experienced massive postpartum haemorrhage following negligent delays in performing a perineal tear following delivery of her child. She developed life threatening metabolic acidosis.
Settlement award of £55,000 for the delayed diagnosis of lung cancer which metastasised.
Settlement award of £40,000 in a case involving delayed diagnosis of prostate cancer. The damages reflected a period of pain and suffering for 11 months which could have been avoided.
Client Comments
"Having fractured my wrist in 2015, I was under the care of a hospital. Whilst initially their treatment was fair, my following appointment from the injury was horrendous. The poor treatment from a doctor subsequently led to multiple surgeries and a lot of pain. Feeling there was negligence involved, I contacted Hodge Jones and Allen Solictors to see if they could help. Nearly 6 years later after the fantastic work from Abbie, Sonia and all their work colleagues I have finally found justice! I would like to particularly highlight the hard work from both Abbie and Sonia. Incredibly helpful and outstanding professionalism, they are a huge reason as to why my claim has settled. Fantastic and a lot of hard work by them. I couldn't rate them highly enough!"
"I have had great pleasure in using HJA. I have been through the toughest 6 years and thanks to Abbie I won my case. I could not have done this without her and the kind help I got from other members of staff who helped with extra bits I needed i.e. will. They made this as smooth as can be ensuring I knew everything in ways I could understand. I felt like my copy matter and had control of my case. I would definitely recommend HJA and I will definitely use them again. They have helped my future look a bit clearer and happy, many thanks."
"I can't thank you enough for all you have done for mum and I throughout this. Words don't seem adequate but I will be eternally grateful for that fact that you listened, not once have I ever doubted that you genuinely cared and you have fought for her when the people who should have done in the first place failed to… you and the firm have genuine empathy for your clients." SW
"I can't thank you enough for what you have done for me these past 5 years. You have helped make a difference in my life and future." RB 
"I am so happy that this is all almost over and I really do appreciate all of your hard work and advice. You are really awesome at your job and thank you for everything you have done for me." ZK
"I cannot thank Abbie Roberts of Hodge Jones & Allen enough for the advice and service. She navigated me at every stage." FM
Membership & Appointments
Association of Personal Injury Lawyers (APIL)
Career & Personal Interests
Career
Senior Associate, Hodge Jones & Allen (2020 – present
Solicitor, Hodge Jones & Allen (2015 – 2019)
Trainee and Solicitor, MW Solicitors (2008 – 2015)
Education
2008 Legal Practice Course – The University of Law
2007 General Diploma in Law – The University of Law
2003 Geography BSc, The University of Manchester
Personal Interests
Outside of work Abbie captains a netball team in the Croydon Netball League as well as participating in a range of other sports.