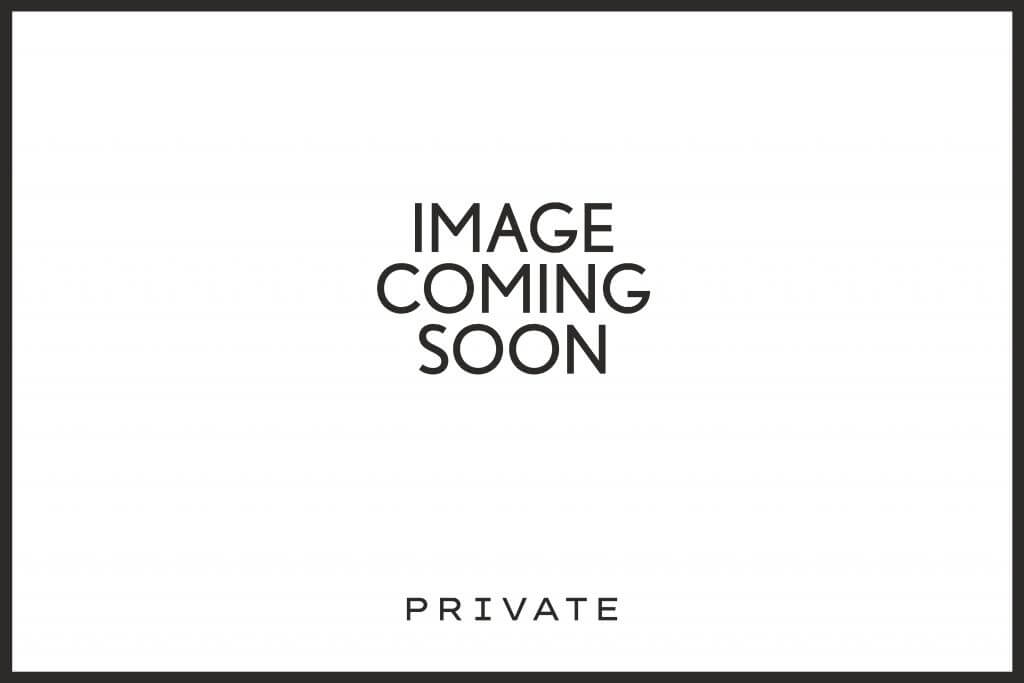 Hannah is a Associate in the Family team, having joined the firm in December 2022. She assists Partners in the team on a range of family law matters including divorce, finance, children, and enforcement issues, as well as managing the day to day conduct of her own cases.
Hannah qualified as a solicitor in September 2017. She works for a broad range of clients advising them on all areas of family law including divorce, finances, and children matters, arising from the breakdown of a relationship; helping to resolve disputes where there may be complex issues and allegations. She also provides advice to unmarried clients (advising on issues including property ownership, cohabitation, and arrangements for children).
Hannah has experience in complex issues surrounding relationship breakdown including cross-jurisdictional disputes. Prior to joining Hodge Jones & Allen she completed her training contract at a prominent family law firm in central London specialising in HNW individuals, often with an international element. This experience equipped Hannah with an early broad understanding of financially complex matters which she continues to build on as she develops as a family lawyer. Hannah also has experience with cases involving complex pension issues.
Hannah guides clients with sensitivity as they navigate difficult personal circumstances. Her work includes a growing focus on enforcement issues in relation to both financial matters and children matters including cross-border / jurisdictional matters.
Hannah was named as a Key Lawyer in the Legal 500 for 2022 – 2023.
Notable cases
Hannah has acted for the spouses of professional footballers, and those in the entertainment industry. She regularly acts for a broad spectrum of clients including entrepreneurs, pilots, police officers, IT professionals, and homemakers.
"Highly professional and a brilliant communicator"
"Her aims were always to protect my interest whilst dealing with some complex and challenging issues, attaining a fair and secure resolution"
Hannah helped by "taking away all the uncertainty by guiding you through the legal jargon" she "has been a great listener and radiates positivity."
Hannah is a professional member of Resolution; a body of family justice professionals committed to resolving family law issues in a constructive way, ensuring a better outcome for separating families.
She is also a member of the Law Society.
Career & Personal Interests
Career
Associate at Hodge Jones & Allen
Solicitor at Hodge Jones & Allen
Associate at B P Collins LLP
Solicitor at B P Collins LLP
Trainee/Solicitor at Vardags LLP
Education
LPC (Distinction) – City University London, 2013-2014
GDL (Commendation) – Westminster University, London, 2012 – 2013
MA (Hons) Philosophy and Theology – St Andrews University, Scotland, 2008 – 2012
Personal Interests
Hannah qualified as a helicopter pilot is 2018 (obtaining her PPL(H) license) and enjoys flying over the British countryside, and across the Channel.
She is a keen hiker, and in 2022 has started to work through the peaks and valleys of Snowdonia National Park and the Cambrian Mountains of Wales, the Yorkshire Dales in England, and the Central Lowlands and Southern Uplands of Scotland.
Hannah is a multi-instrumentalist and singer, and enjoys performing in local choirs, chamber groups, and for charity events.