At Hodge Jones & Allen we know criminal proceedings can have a devastating effect on people's lives. We never dismiss any case as insignificant. It's significant to you and, therefore, to us.
Our success in appealing decisions has also led to an intimate understanding that the right decisions aren't always made, and cases are often dealt with unfairly. A feeling of injustice will stay with people forever.
That's why we're dedicated to offering thorough and fearless advice and assistance on appeals. Whether you're appealing a driving ban in the Magistrates' Court or a conviction for murder in the Crown Court, you need a lawyer who is prepared to consider all angles and isn't afraid to fight for your interests. We will walk you through your options and advise you on the merits of an appeal.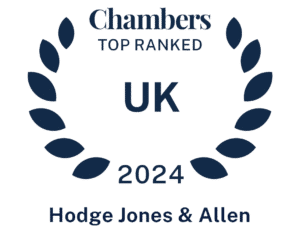 Our Crime team have been ranked in the Chambers & Partners 2024 legal directory. The team was described as "extremely strong in terms of criminal defence and particularly protest cases" and were praised for their "dedication to clients".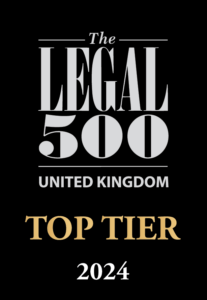 "Hodge Jones & Allen are possibly the best firm of criminal solicitors conducting publicly funded work, and also offer an excellent service to privately funded clients. They have a large team that has continually prospered through recruiting excellent trainees and investing in people." – Legal 500, 2024