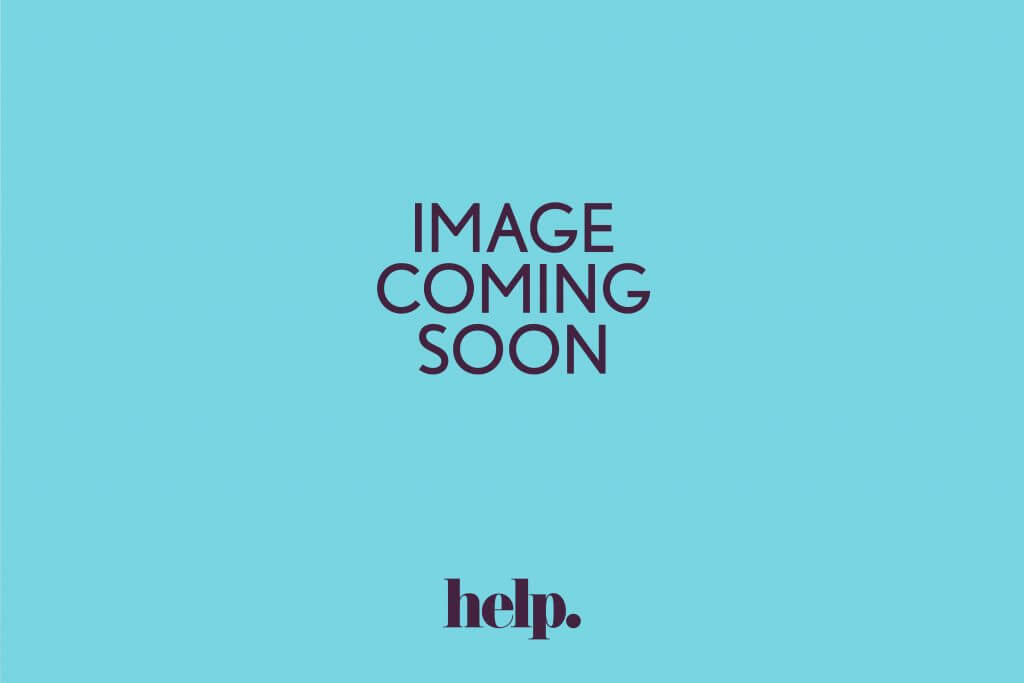 About Jessica Murray
Jessica is committed to her clients and ensures that she fearlessly represent them. She has developed an approach to the initial stages of any criminal investigation by carefully considering whether the investigation can be challenged and halted before any prosecution proceeds. Jessica protects her clients by rigorous scrutiny and control of any police interviews. She also provides a tenacious and fearless approach in advocating and protecting her clients' rights during court proceedings. She has the ability to think outside the box, whilst also employing diligent case research and preparation to all her work.
Jessica has acted in a number of serious matters including Murder and other serious assaults. She is experienced in Military Law, having represented clients of various ranks of the military, and has extensive experience of Mental Health Law and representing vulnerable clients.
She understands how confusing the law is likely to be for clients and how frightening the prospect of a potential conviction. She provides personal understanding and support whilst providing clear, unequivocal and pragmatic advice.
Jessica was extremely professional and calming in person and made my experience pleasant on the day. She seemed very thorough in listening to what I had to say and gave clear and sound advice as to how I should proceed. I couldn't recommend her highly enough!
R v K Kingston-Upon-Thames Crown Court 2022
K was alleged to have intentionally strangled and made threats to kill the complainant. On advice K entered not guilty pleas. Through research Jessica discovered the complainant in their previous life was a prolific fraudster and had previous convictions for dishonesty offences. Jessica laid the evidence before the Crown Prosecution Service who then offered no evidence.
R v P Margate Magistrates' Court 2022
P was charged with driving whilst under the influence of alcohol. Jessica advised and argued special reasons on the basis that P was in fear having been subjected to domestic abuse and violence. The Court were persuaded and the otherwise mandatory disqualification was avoided.
R v B
B was charged with numerous fraud offences related to his employment. An almost certain custodial sentence was avoided as a result of Jessica obtaining significant and crucial mitigation.
R v N Southwark Crown Court 2022
Alleged assault of a nightclub security guard by biting causing. N instructed that they had acted in self-defence after being assaulted by the security guard. From detailed preparation and exploration of the evidence and other material, including CCTV, Jessica unearthed support for N's account who was found not guilty at trial.
R v S Bexley Magistrates' Court 2021
Alleged assault of a security guard at a supermarket. Through cross-examination of the complainant at trial Jessica successfully highlighted flaws in the complainant's evidence leading to a not guilty verdict.
K: Charing Cross Police Station 2020
K was arrested by the police on suspicion of murder. K was alleged to have caused the death of a man who fell 30ft onto railway tracks. As a result of Jessica's advice and assistance to K, the Crown Prosecution Service decided that there was insufficient evidence to pursue a prosecution.
R v R Croydon Crown Court 2020
R was stopped in his vehicle with a stanley knife and charged with being in possession of a knife in a public place. Jessica's written representations to the Crown Prosecution Service as to whether it was in the public interest to pursue a prosecution against R were successful and the Crown offered no evidence at the Plea and Trial Preparation Hearing.
R v S Wood Green Crown Court 2020
S pleaded guilty to possession with Intent to supply high purity Class A drugs, on two separate occasions. One of which occurred whilst he was released under investigation. Jessica instructed a forensic psychologist to assess the client who had been diagnosed with mental health issues following a violent attack, this report helped secure a suspended sentence order, rather than an almost certain custodial sentence.
R v SS Brighton Magistrates' Court 2019
SS was charged with assaulting a member of train staff by grabbing the worker by the throat. Instruction of a forensic pathologist to determine whether the complainant's lack of injuries were consistent with such an assault. This led to the Crown Prosecution Service to offer no evidence.
R v C Bullford Military Court Centre 2019
A Lance Corporal faced a significant sentence for numerous charges of fraud and various charges under the Armed Forces Act 2006. Jessica obtained essential medical evidence regarding C's mental health which led to C receiving a fine, and saving C from being dismissed from the military, allowing him to leave for medical reasons.
R v V, M, F City of London Magistrates' Court 2019
V, M and F were charged with attempted theft as alleged organised pickpockets. British Transport Police officers provided statements alleging they had witnessed the group working together to pickpocket tourists. Jessica discovered and successfully argued an abuse of process and the case was dismissed.
R v G Norwich Crown Court 2019
G had been found asleep with another in a vehicle. Under the driver's seat where G was sleeping, police found two hunting knives. G's DNA was discovered on one of the hunting knives. Class A and B drugs were also found. G denied any knowledge of the knives or Class A drugs. Jessica instructed a DNA expert as to the issue of DNA transfer and, during trial, evidence was discovered that the police had not followed correct procedure when collecting forensic and other evidence; resulting in the Crown abandoning the prosecution and offering no evidence in respect of G.
Career & Education
Career
Shaw Graham Kersh Solicitors
Murrays Partnership Solicitors
Education
University of Law, Bloomsbury 2015 – Legal Practice Course (LPC)
Cardiff Law School 2014 – Police Station Legal Representative Accreditation
College of Law, Bloomsbury 2012 – Law Conversion Course
School of Oriental & African Studies 2010 – BA (with Hons) History and South Asian Studies
I can't thank Jessica enough. She did a fantastic job. She worked really hard to proof my innocence in such a delicate and complicated case.
"Laura O'Brien, Jessica Murray and Caroline Liggins aided me perfectly with my court case. I highly recommend them as they were swift and professional."