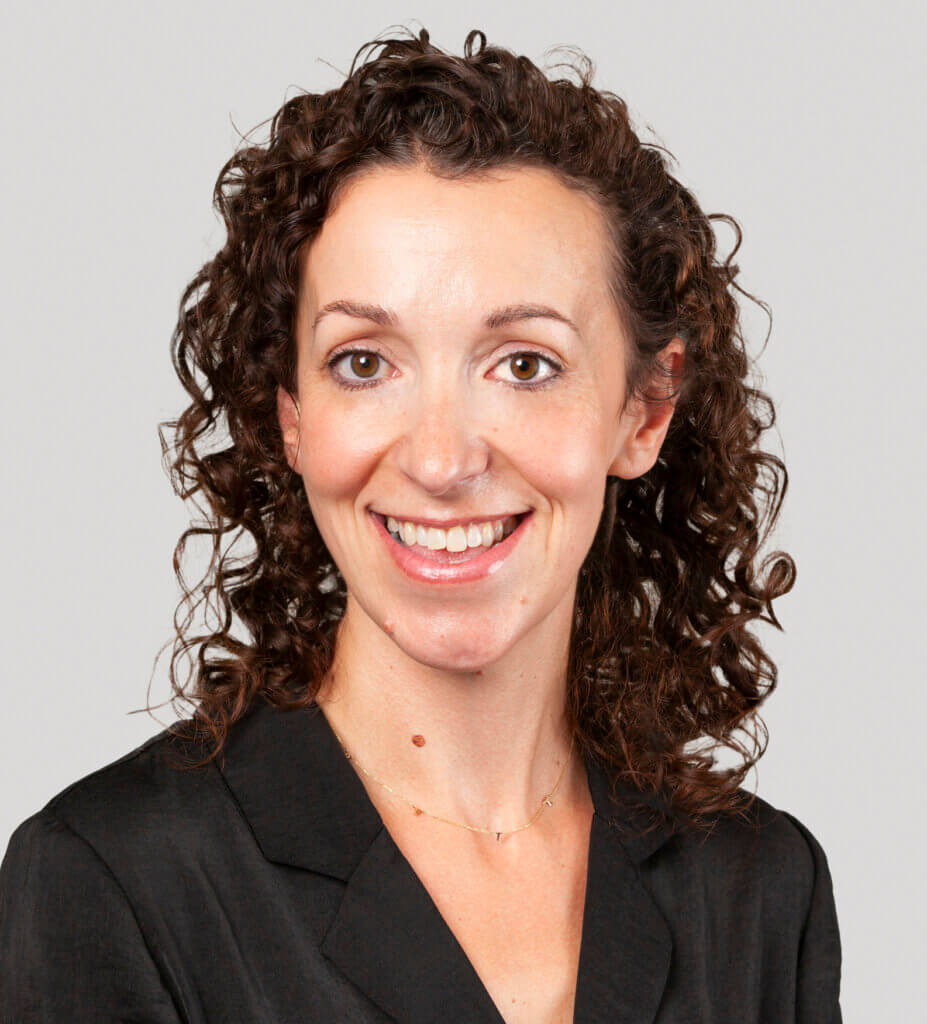 Jessica joined the firm in December 2010 as a qualified solicitor and was promoted to Senior Associate in May 2016 and Partner in May 2020.
Jessica offers clients a complete service from arrest to trial. Jessica regularly represents clients at the police station and prepares representations to the Prosecution that a client should not be charged at all.
A large part of Jessica's work is in the Business Crime & Regulatory team, representing individuals and companies subject to regulatory proceedings, criminal investigation and prosecution.
Jessica advises professionals in all fields with particular interest in proceedings brought by the General Medical Council and Teaching Regulation Agency. Jessica has defended cases taken by prosecuting authorities such as the Health & Safety Executive, Serious Fraud Office, National Crime Agency, HM Revenue and Customs and the Financial Conduct Authority.
"Fast, reliable, efficient service. Jessica Davis is the best lawyer I have ever met."
Jessica also represents clients charged with the full array of criminal matters ranging from murder and sexual offences to public disorder and motoring offences. She is a duty solicitor and accomplished court advocate.
Known for her meticulous approach and attention to detail, Jessica has the ability to get to the heart of any case and achieve remarkable results. She remains calm under pressure and displays excellent judgement to maximise the chance of a successful outcome in any matter.
Notable Cases
TRA v MC – represented a teacher accused of unacceptable professional conduct following a disagreement with a pupil. Successfully persuaded the Teaching Regulation Agency not to take the matter further.
R v JT – represented a client accused of a multi-million pound conspiracy to cheat the public revenue.
R v AD – successfully secured the acquittal of one of four members of staff at Medway Secure Training accused of misconduct in a public office by assaulting inmates. The defendant was secretly filmed by the BBC Panorama programme leading to his arrest.
R v RB – represented a client charged with multiple counts of perverting the course of justice in relation to false allegations of rape.
R v HA and R v MM – successfully secured the acquittals of two men charged with rape.
R v O – represented a man charged with multiple counts of benefit fraud who was made subject of the BBC documentary "Saints & Scroungers".
R v SB – represented a client charged with kidnap and sexual assault of a young child.
R v DN – represented a client in a 19 handed case of conspiracy to supply class A drugs.
R v EN – successfully secured the acquittal of a man charged with aggravated burglary and attempted murder
Client Comments
Jessica was a perfect mix of professional advice, alongside emotional support and understanding during a stressful period. She responded promptly and fully to my emails.
"Excellent service, clear and beneficial advice and directions on instructions highly recommended"
"I am really happy with the services you have provided for me , I can say that I give a 10 star service thank you guys."
"Had a very stressful case, Hodge Jones & Allen were brilliant in dealing with it and getting the best possible outcome. Jessica Davis' case preparation is second to none. Would highly recommend."
"I'm very happy with Jessica Davis for what she has done for me. She diligently kept me informed about what was happening and gave me great advice on what to do. Great work from Hodge Jones & Allen as a whole. Would highly recommend to anyone who is in a spot of trouble."
"She had a nice calming demeanour. It felt reassuring to speak with someone you felt trust in. Very professional."
"Jessica was a credit to your company."
"Fast, reliable, efficient service. Jessica Davis is the best lawyer I have ever met."
"HJA are an amazing firm. From the police station to sentencing they represented me very well which resulted in a successful outcome. Thank you Jessica Davis and Ben Newton for your help."
Career & Education
Career
Hodge Jones and Allen Solicitors, Partner – 2020
Hodge Jones and Allen Solicitors, Senior Associate – 2016
Hodge Jones and Allen Solicitors, Associate – 2013
Hodge Jones and Allen Solicitors, Solicitor – 2010
Admitted as Solicitor – 2009
Training contract, Galbraith Branley Solicitors 2007-2010
Education
College of Law, Chester, LPC
University of Leeds, LLB Hons Law
Police Station Accreditation Course