General Crime
Sexual Offences
Being accused of a Sexual Offence can be a stressful and worrying experience. At Hodge, Jones and Allen, we take Sexual Offence issues very seriously, and are here to help every step of the way, ensuring you get a fair investigation and trial.
The last ten years have seen a marked rise of investigations and prosecutions for Sexual Offences. During that time, our Sexual Offence Solicitors have been at the cutting edge of representing those accused of such offences.
Our award winning Sexual Offences Solicitors are experienced and knowledgeable when it comes to dealing with investigations of this nature.
Contact our team confidentially on 0808 271 9413 or request a call back.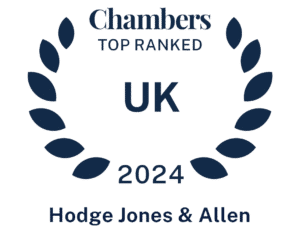 Our Crime team have been ranked in the Chambers & Partners 2024 legal directory. The team was described as "extremely strong in terms of criminal defence and particularly protest cases" and were praised for their "dedication to clients".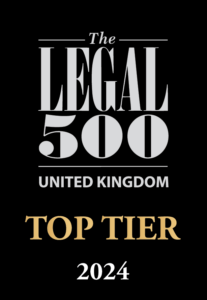 "Hodge Jones & Allen are possibly the best firm of criminal solicitors conducting publicly funded work, and also offer an excellent service to privately funded clients. They have a large team that has continually prospered through recruiting excellent trainees and investing in people." – Legal 500, 2024