Blackmail is a serious offence. To be found guilty, the prosecution has to prove that a demand has been made to someone, with serious or significant threats to that person, about what will happen to them if they don't do what's demanded.
The demand must be unreasonable and the threats must be an improper means of enforcing the demand. The blackmailer must be shown to have the intention to either make a gain for himself or a loss to another person.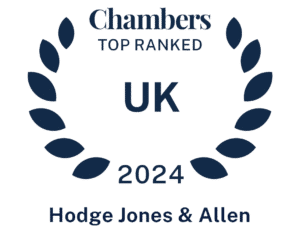 Our Crime team have been ranked in the Chambers & Partners 2024 legal directory. The team was described as "extremely strong in terms of criminal defence and particularly protest cases" and were praised for their "dedication to clients".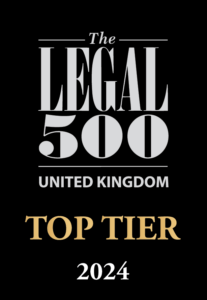 "Hodge Jones & Allen are possibly the best firm of criminal solicitors conducting publicly funded work, and also offer an excellent service to privately funded clients. They have a large team that has continually prospered through recruiting excellent trainees and investing in people." – Legal 500, 2024