Hodge Jones & Allen is one of the leading firms dealing with cases with a political dimension.
These occur if you're arrested at a protest or direct action or if you are being stopped or punished for what you've said. You might be a journalist reporting on events or even a politician or political/trade union activist.
Each of these situations requires a lawyer who knows the different political considerations involved and will use their skills to help the client navigate the issues.
Our Protest Law solicitors are top ranked Band 1 in the Chambers & Partners UK 2022 legal directory. They have been recognised as a "leading protest law team with considerable experience representing defendants in complex and high-profile cases".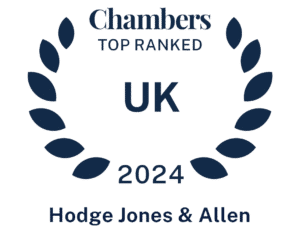 Our Crime team have been ranked in the Chambers & Partners 2024 legal directory. The team was described as "extremely strong in terms of criminal defence and particularly protest cases" and were praised for their "dedication to clients".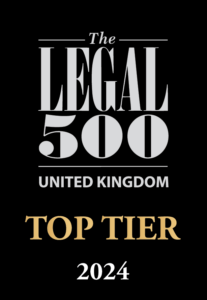 "Hodge Jones & Allen are possibly the best firm of criminal solicitors conducting publicly funded work, and also offer an excellent service to privately funded clients. They have a large team that has continually prospered through recruiting excellent trainees and investing in people." – Legal 500, 2024