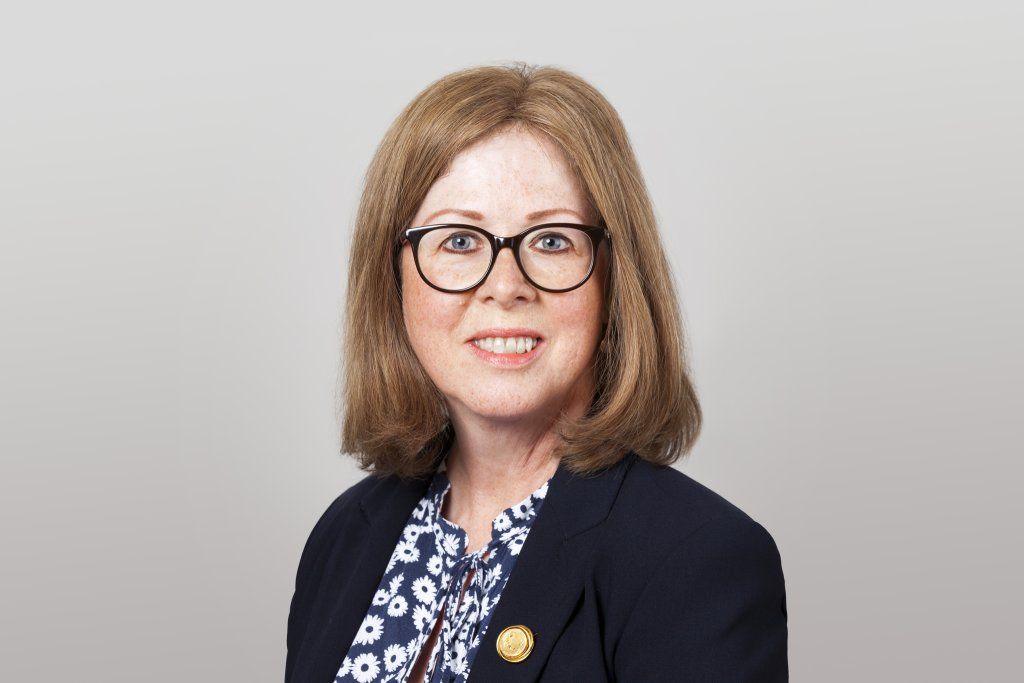 About Nicola Waldman
Nicola trained at Ellis Peirs and Young Jackson and qualified in 1989; She has 25 years' experience in private client work. Nicola has spent virtually all of her career in private practice, although she spent a brief period working for two charities and also a firm of independent financial advisers.
Nicola deals with complex wills, all aspects of trust and estate administration (including estates with a foreign element), preparation and registration of powers of attorney, wealth protection and planning. Nicola has been appointed and acted as executor and trustee on many occasions. Nicola much enjoys this area of the law and she is described as having a 'very friendly professional style'.
Nicola is a recommended lawyer in Legal 500 2019.
"efficient beyond the call of duty, exceptional and proactive". Legal 500, 2019
Client Comments
"At this point I would like to take this opportunity of thanking you for all your superb technical assistance and patience throughout this process – there is little doubt that what was achieved could not have been done without your expert guidance. Thank you." Philip Rose 
"Thank you for all you have done, so patient and meticulous. I wish all solicitors especially the one I am using for the sale of Simon's flat had some of your energy and commitment. Take care" Pat
"You are such a pleasure to deal with!" Mrs G
"I really am grateful for your most prompt and professional service in carrying out my hasty instructions."
"'I would particularly recommend Nicola Waldman if you have a will or complicated estate/probate issues to contend with. In our case, at a very difficult time for us, she was sensitive, sensible, efficient and extremely kind. I've already recommended her to two friends and will continue to do so.'" A. Brown
"Nicola Waldman has been handling our probate file. There are no words to describe how polite, efficient, thorough and pro-active she is. She is a top notch lawyer who combines modesty with rigorous knowledge of the law, and makes the complicated feel simple. Rare to find a lawyer of this Calibre."
"We were highly recommended to use Nicola by a friend who is a barrister and we were delighted we did. Nicola is efficient, knowledgeable, personable and provided the exact amount of quality advice and execution we needed." Mark Smith
Articles and Publications
The Times – What to know about being executor of a will; May 2018
Final Choices – Inheritance tax – what you need to know; 2017
Attitude magazine – 'Getting married? Buying a place with your boyfriend? Five estate planning issues gay couples must think about'; September 2016
Memberships & Appointments
Society of Trust and Estate Practitioners
Director of Independent Football Commission
"...There are no words to describe how polite, efficient, thorough and pro-active she is. .."
Career & Personal Interests
Career
October 2014: Hodge Jones & Allen – partner
2010-2014: CKFT Solicitors (merged with Howard Kennedy Fsi) – partner
2007-2010: variously for two charities and an IFA in London
1986-2007: qualified at Ellis Peirs & Young Jackson and subsequently became a partner there and head of the private client department. EP&YJ merged with Darley Cumberland and became Cumberland Ellis Peirs and then Cumberland Ellis
Education
BA – London School of Economics and Political Science
Personal Interests
Foreign films, football, scrabble, theatre and being taken for a walk by my dog.