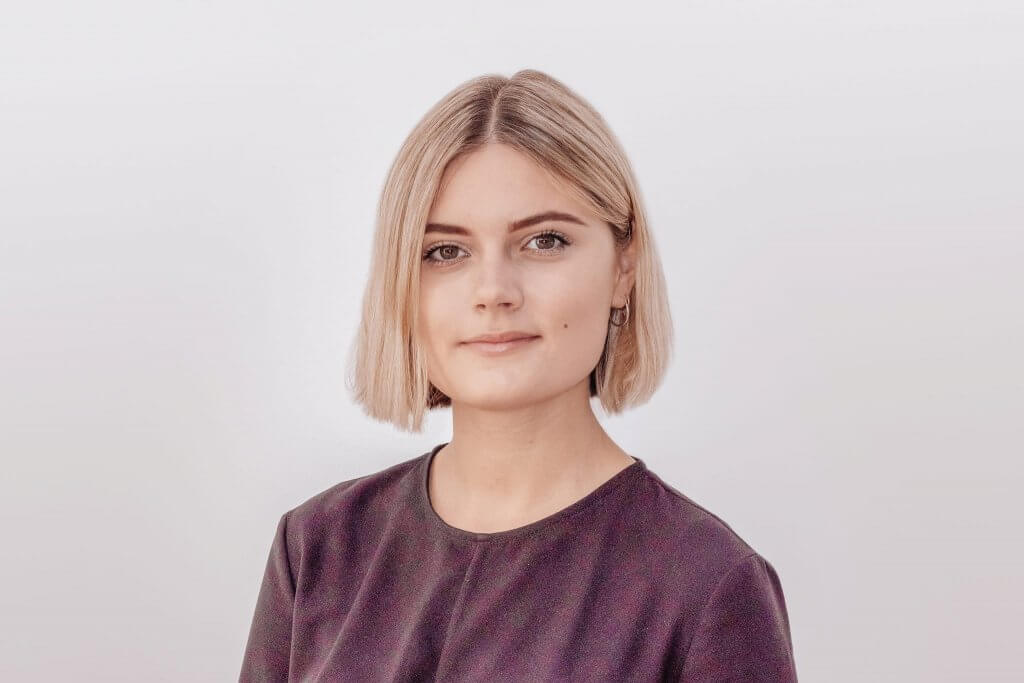 Megan joined Hodge Jones & Allen in 2019 as a Paralegal in the Civil Liberties department. She assists on a variety of cases including actions against the police and other state authorities including civil actions for assault, false imprisonment and malicious prosecution, inquests into deaths in state custody and public law challenges.
Prior to joining Hodge Jones and Allen, Megan volunteered as a Case Handler at the National Centre for Domestic Violence, as an Administrative, Legal and Policy Volunteer at Hope for Justice and as an advisor at the University of Manchester Legal Advice Centre.
Memberships & Appointments
Police Action Lawyers Group
Human Rights Lawyers Association
Career & Personal Interests
Career
Civil Liberties Paralegal – Hickman and Rose Solicitors- 2018
Researcher and Administrative Support to the University of Manchester Legal Advice Centre – 2016
Education 
University of Law – Legal Practice Course– 2018, Distinction
University of Manchester – Law LLB- 2017, First
Personal Interests
Megan enjoys travelling, reading and seeing live music. She regularly attends events promoting access to justice.