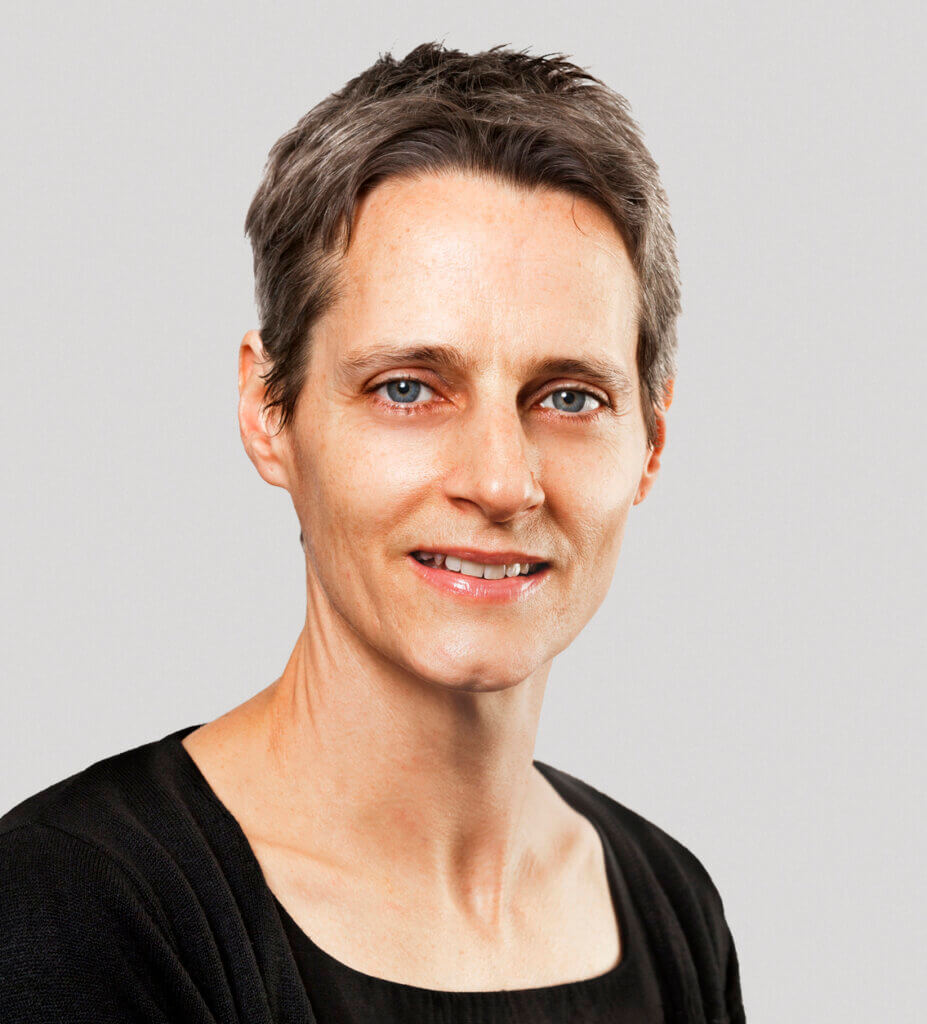 About Emma Wray
As a former Nursing Sister in Coronary Care Emma has twelve years' experience of working in healthcare, giving her a wealth of useful knowledge to bring to my medical negligence practice.
Since qualification in 2009 Emma has always specialised in medical negligence work and she is an accredited member of the Law Society Clinical Negligence Scheme.
Her practice encompasses a wide range of cases from high value complex cases (including child brain injury and spinal injury) to cases of more modest value (but often equal complexity) across the whole range of medical negligence practice. Emma enjoys forensic examination of medical records (and identifying when records are missing or incomplete) and thorough case preparation from an early stage. Emma has a special interest in observing and encouraging adherence to the Duty of Candour to promote patient rights, and is a regular contributor to the firm's website.
"Emma Wray was not just a solicitor for my son, but has gone beyond her call of duty to support us when we needed help. Emma has changed our lives for better and words will never describe how grateful I am. I feel blessed receiving help from this firm." - Legal 500, 2023
"Emma Wray and Agata Usewicz are top class." - Legal 500, 2023
"Emma Wray is very knowledgeable, extremely hardworking, diligent, and clear. She's a very good solicitor." Legal 500, 2022
"Emma has been absolutely fantastic throughout my legal case and at every stage has kept me and my wife involved and up to speed on everything and HJA should feel very proud to have such a valuable team member and a very loving, caring, and understanding solicitor when my case was such a very difficult legal mind field. A very happy and relieved client." Mr Stuart & Karen McLean
Client Comments
I can not thank Emma Wray enough for all her support, guidance and professionalism throughout my medical negligence case .
Not only was Emma incredibly supportive she was not afraid to be brutally honest with me which I needed
From day 1 it was great communication promptly responding to my questions in clear concise answers and always demonstrated a genuine interest in my best interest
I will always be forever grateful
I highly recommend Emma Wray
"Emma was an absolute pleasure to deal with throughout my case. She always offered thorough guidance and advice, helping me to understand the process, my rights and arrange expert opinion on my future prognosis. I am incredibly grateful for her professionalism and support, and of course, the final result, which helped to close a difficult chapter." Miss RP
"I contacted this company at a very difficult time, they have been very understanding and supportive. All aspects of my case have been made easy to understand and they have been willing to answer [my] questions. They have been easy to contact at all times. I wouldn't hesitate to use them again."
"I would like to thank you [Emma] once again for being so lovely to deal with at such a difficult time in my life."
"My son and I received a first class service at Hodge Jones & Allen. All the staff were helpful and professional. Emma was exceptionally supportive throughout the years. It was a very difficult and complicated case. I am grateful she did not give up on us when it looked hopeless. You guys have changed our lives for better. Thank you very much."
"Brilliant service from start to finish staff were fantastic throughout always kept you updated and advice where needed. Can not fault them one but would defiantly recommend to anyone."
"Partner of the company Emma Wray was with us the whole way through step-by-step, kept us up-to-date throughout. [I] would really recommend this company and Emma Wray as they are worth every penny."
"Thank you so much for all the help and support you gave me… My dad's case – it was never about the money. I feel I have go justice for my dad. I feel I have achieved something. Thank you" Miss J
"Emma, thank you so much for all the work that you did. We're [mother & autistic son] very grateful. Very sincere thanks!"
"From start to finish they helped me through this difficult period in my life with professionalism and dignity."
"I just wanted to say thank you for all your work on our case against the NW London Hospitals Trust. The result was even better than we hoped for and I am eternally grateful for your efforts on our behalf."
"Excellent communication, good at explaining jargon!"
"I liked the fact that you kept me well informed about the case and options were given."
"Emma is very professional, clear and efficient."
"Always keeping me updated with what was going on with my case."
"Many thanks for ur help for the past six years."
Professional Comments
"Well done! That is great news and it is entirely the result of your tenacity in tracking down the missing results."
Memberships & Appointments
Accredited member of the Law Society Clinical Negligence Scheme
AvMA – Action Against Medical Negligence
APIL – Association of Personal Injury Solicitors
SCIL – Society of Clinical Injury Lawyers
"Absolutely amazing service from start to finish; especially Emma Wray who is 100% fantastic at her job."
Career & Personal Interests
Career
Admitted as a solicitor, March 2009
Joined Hodge Jones & Allen, 2006
Education
BPP Law School (Legal Practice Couse, Distinction)
Kings College London (MA)
London Guildhall University (LLB)
Personal Interests
Emma enjoys reading and mountain sports, including long distance walking and cross country skiing.