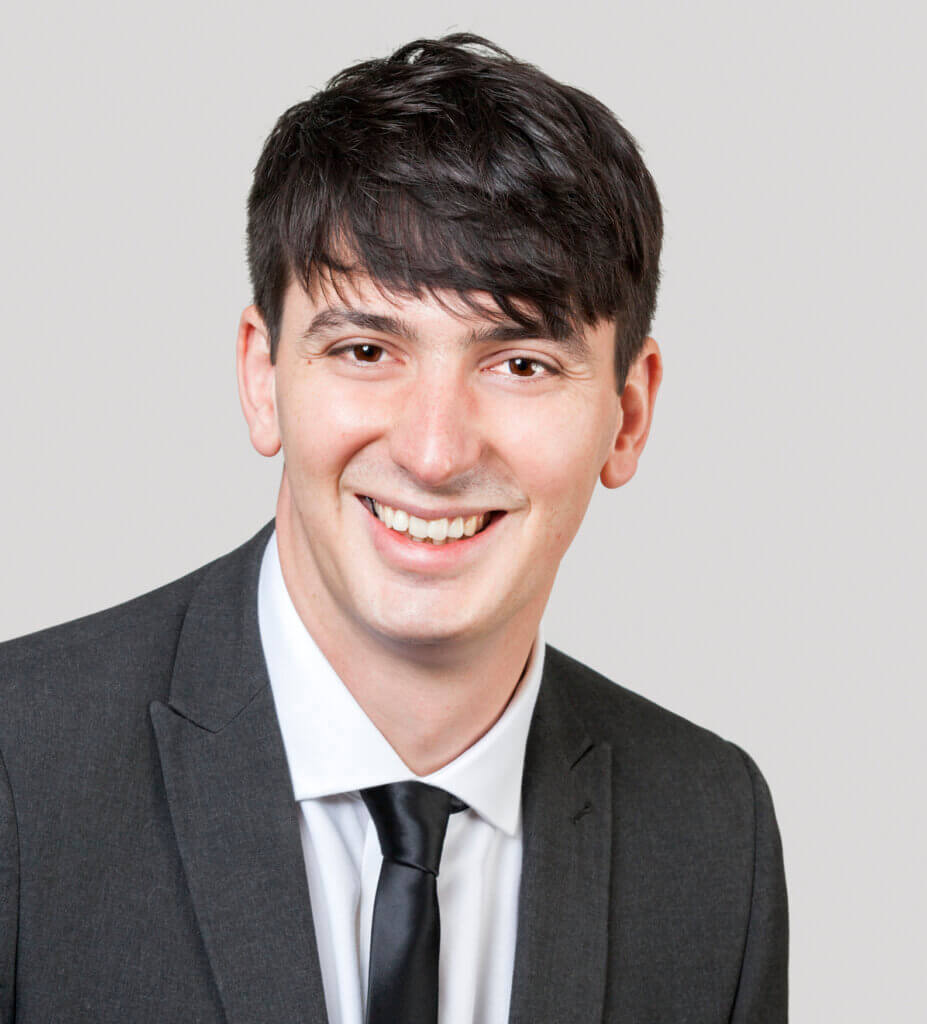 About Jacob Bartholomew-Smith
Jacob joined Hodge Jones & Allen as a paralegal in January 2021. Prior to this he worked in the housing department at Duncan Lewis. Jacob regularly advices and assists clients in homelessness applications and reviews, possession proceedings, disrepair matters and unlawful eviction. Jacob also has experience dealing with public law challenges and judicial reviews.
Jacob is proud to assist clients who are publicly funded and is passionate about access to justice. Jacob understands the important role that housing plays in our lives and always aims to achieve the best possible outcomes for his clients.
"Hodge Jones & Allen representation. My solicitor [Jacob] was brilliant and professional, I had a good experience and a successful case. The front house team where helpful when they handled my calls. I would recommend my solicitor and the firm."
I had very good experience with them specially I am very happy with my solicitor Jacob he works really hard for me getting my home I am 100% satisfied with their service wishes them all the best for future .Thank you
Very kind and understanding. Easy to talk to and lisen to your concerns, as well as this i would say they are all very good at what they do espically jacob, and help you in anyway possible to get the best outcome whatever the case is.
"Great people, handled my case well, I had no complications and they were professional and caring, going the extra mile
My lawyer made sure I was safe and always looked out for my best interest, they were friendly and honest and welcoming, they took great care and diligence handling my case and was the reason why I am in my house today.
Highly highly recommend using this law firm."
"Mr Jacob Bartholomew-Smith, I want to inform you that I am very pleased with your kind support regarding my housing case with Bedford Council."
"From the very start right up till closing and swapping to our barrister, I want to thank Mr Jacob Bartholomew-Smith hugely for all your time, effort, patience and the most welcoming and kind words, help and advice. You committed yourself to my family to serve justice upon wrongfulness done to our family. Cannot thank you enough. I will recommend your services to anyone. I will (if needs be) use your services again. Appreciated From my family to you. THANK YOU"
"The review for my recent experience reflects totally on how pleased I am with the overall service I have received to which I am thoroughly satisfied."
"Hodge Jones & Allen representation. My solicitor [Jacob] was brilliant and professional, I had a good experience and a successful case. The front house team where helpful when they handled my calls. I would recommend my solicitor and the firm."
Career
Hodge Jones Allen, Paralegal, Housing, January 2022 – present
Duncan Lewis Solicitors, Caseworker, Housing, 2021 – 2022
Roach Pittis Solicitors, Paralegal, Civil Litigation, 2018 -2019
Tuckers Solicitors, Paralegal, Civil Liberties and Human Rights, 2017 – 2018
Education
University of Oslo, 2021 – LLM Public International Law and Human Rights, Distinction
University of Greenwich, 2017 – LLB Law, First