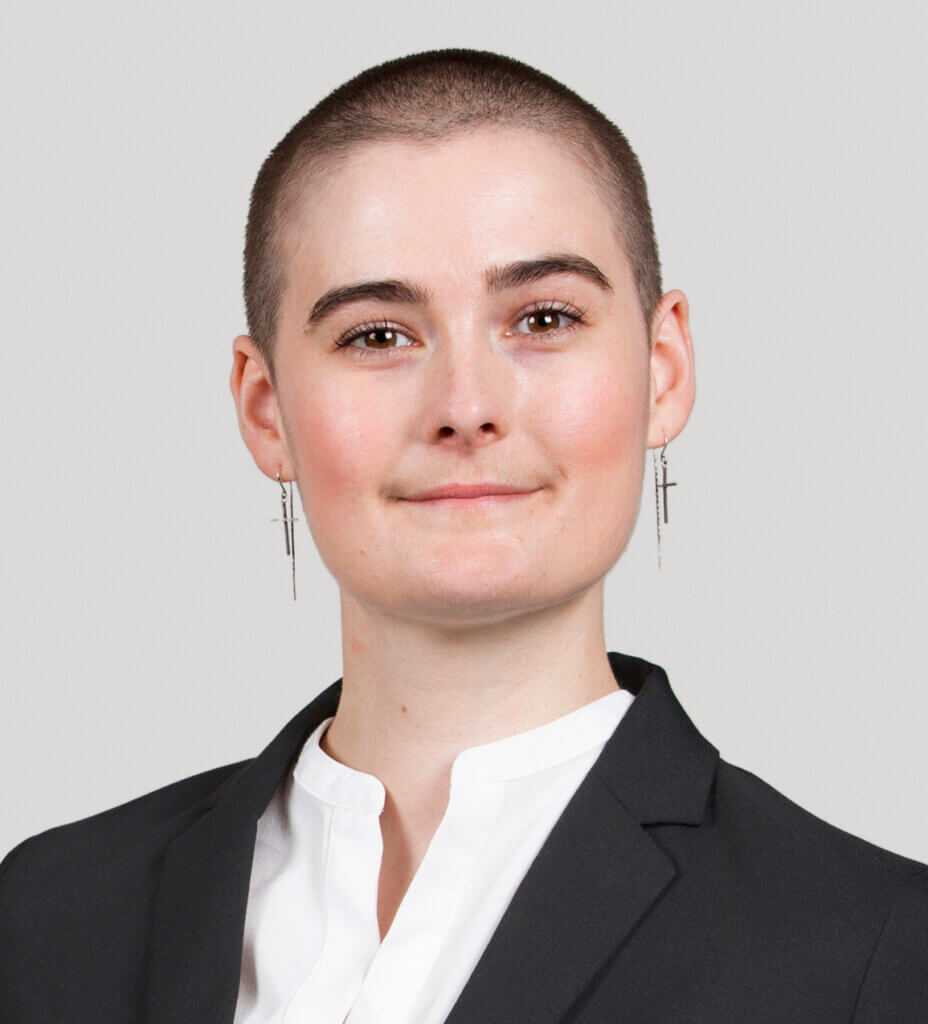 About Sion Morgan
Sion Morgan is a solicitor in our Civil Liberties & Human Rights team. They work closely with Susie Labinjoh in pursuing civil actions against the police and other state bodies, particularly arising from police misconduct. They represent clients in inquests, police complaints, civil claims, judicial reviews and compensation claims for victims of miscarriages of justice. Sion is currently assisting on a number of political protest cases.
Sion is a member of the firm's LGBTQ+ Network. In their spare time, they are involved in a letter writing project for LGBTQ+ prisoners, and assist individuals and organisations with police and prison related issues and complaints.
"My experience with Hodge Jones & Allen has been amazing, Joanna, Sarah and Sion have been so helpful and I am so thankful."
Memberships & Appointments
Police Action Lawyers Group
Career
Solicitor, Hodge Jones & Allen, 2023 – present
Trainee solicitor, Hodge Jones & Allen, 2021 – 2023
Civil liberties paralegal, Hodge Jones & Allen, 2018 – 2021
Civil liberties legal assistant, Hodge Jones & Allen, 2018
Education
Legal Practice Course, London Metropolitan University, 2019 – 2021
LLB Law, King's College London, 2011 – 2015