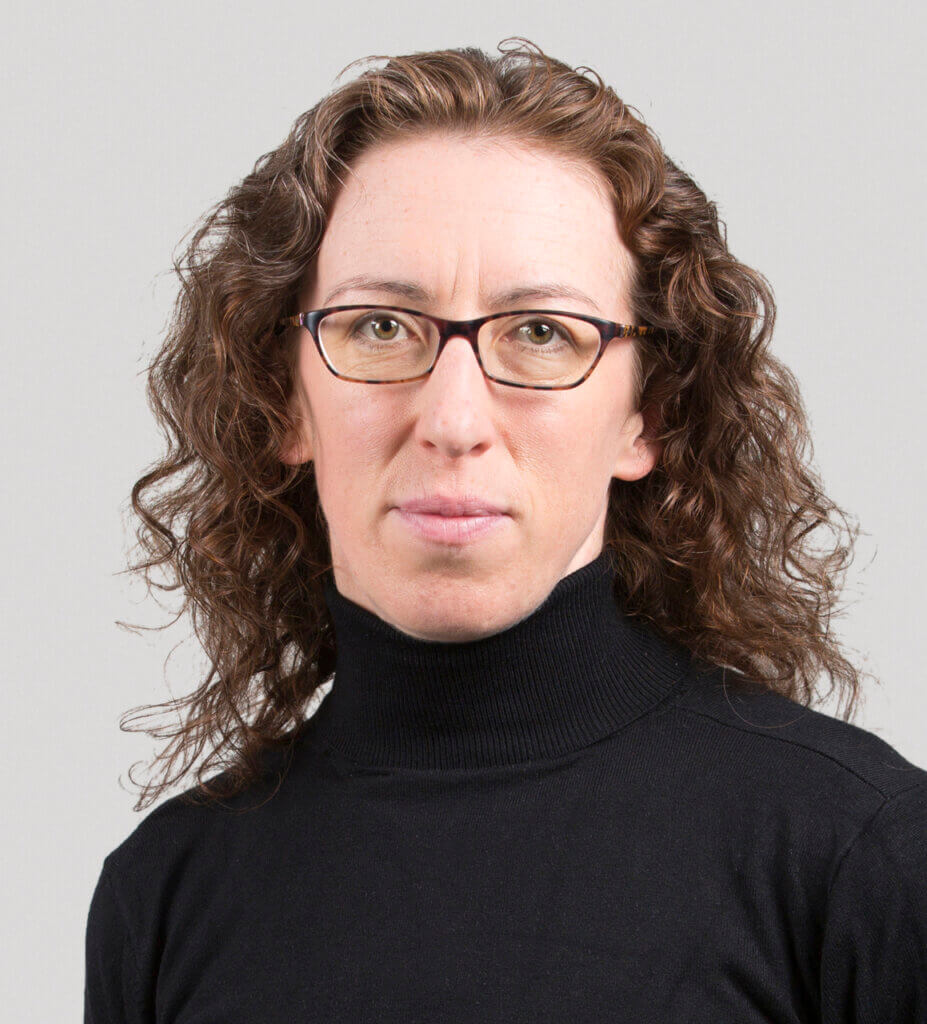 About Sarah Flanagan
Sarah joined Hodge Jones & Allen in April 2016 after working on the Hillsborough inquests for over 2 years.
Currently Sarah's main area of practice is in claims against the police and other public authorities, including civil actions for assault, false imprisonment, malicious prosecution, discrimination and breach of the Human Rights. Sarah is particularly interested in youth justice and cases involving the mistreatment of vulnerable individuals.
Currently Sarah is representing a number of Hillsborough families under the "Hillsborough Victims' Misfeasance Litigation" – claims being brought for misfeasance in public office against the Chief Constables of South Yorkshire and West Midlands Police in relation to the investigations made by the police following the Hillsborough tragedy in April 1989.
"Sarah Flanagan is extremely hard-working and effective in all of her cases. She works tirelessly to achieve justice for her clients, whom she truly cares about." - Legal 500, 2023
"Sasha Barton – compassionate, supportive, extremely professional and knowledgable. Sarah Flanagan – extremely professional and knowledgeable. Supportive with compassion, kindness and understanding to mental health needs of clients. The confidence that both Sasha and Sarah gave to me to I will never forget and I will always be greatful for." - Legal 500, 2023
Client Comments
"Sarah Flanagan was my solicitor that handled my case from the start. It went for a couple of years but to me it was like months. Sarah was so efficient and effective with handling the case and in the respect of me and the situation. I felt comfortable, relaxed and everything was a very real truthful feeling and belief that it was being dealt with full care and honesty from Sarah's professionalism. I thank the firm for having such a caring and influential person on their team. All the best." Mr Joseph A Kamano
"My experience with Hodge Jones & Allen has been amazing, Joanna, Sarah and Sioned have been so helpful and I am so thankful."
"I would have no reservations, I would recommend this company to anyone. Sarah Flanagan is a credit to the company and to her profession, she will go above and beyond to help and support you and your family."
"I had such a pleasant experience with these solicitors. They kept me fully informed and up to date on everything that went on with my case. My solicitor was absolutely lovely, kind, polite and understanding. I couldn't have asked for anyone better to represent me. 100% recommend to anyone."
"Don't know what we would have done without Sarah Flanagan's help and support throughout. She has been absolutely brilliant. She spent so much time talking us through the worst time of our lives. We can't thank her enough she's incredible."
Career & Memberships
Career
Hodge Jones & Allen, 2016 – present
Birnberg Peirce & Partners, 2010 – 2016
Trainee Solicitor, Birnberg Peirce & Partners, 2012 – 2014
Education
LPC (Distinction), College of Law, 2010 – 2011
LLB, University of Plymouth, 2007 – 2010
Personal Interests
In Sarah's spare time she enjoys running, skiing and cycling.
Memberships
Police Action Lawyers Group