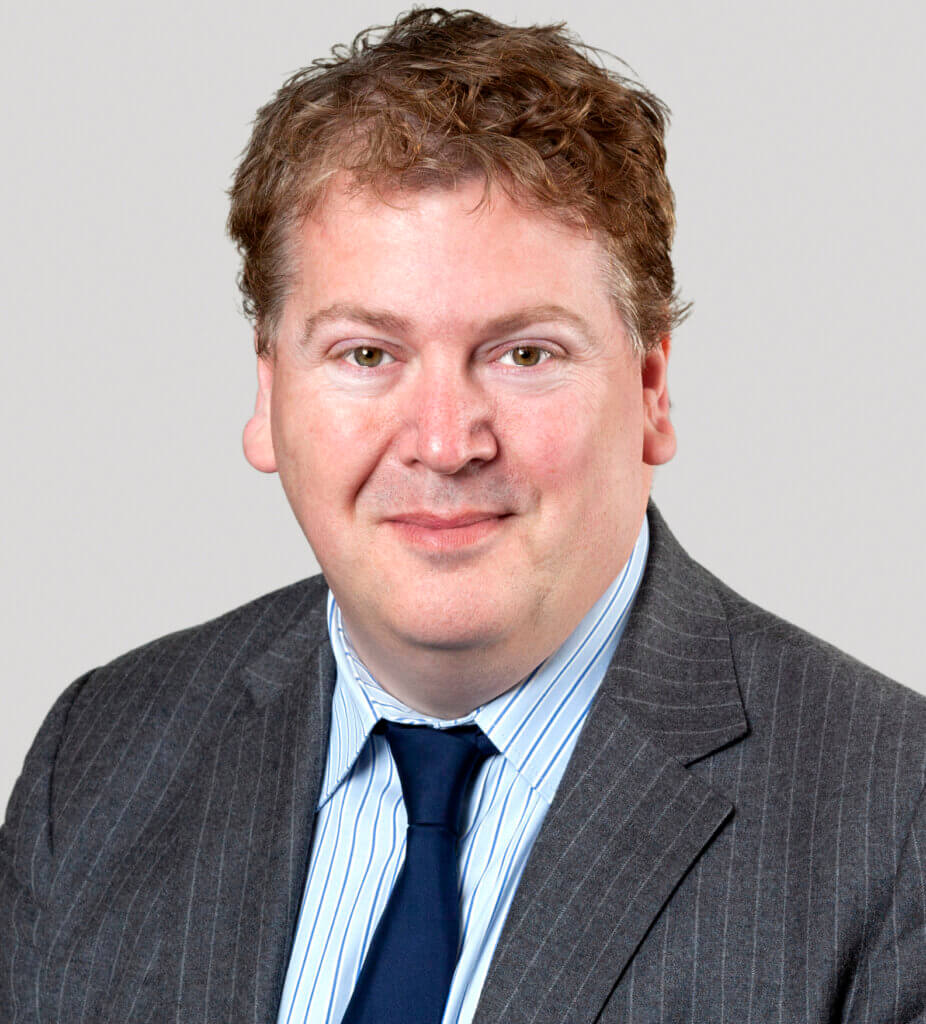 Geoff Simpson-Scott
Geoff is an experienced medical negligence solicitor who joined Hodge Jones & Allen in 2023 as a Partner. He was Head of Clinical Negligence at his previous, national firm. He is committed to balancing access to justice with recovering full compensation for his clients and improving patient safety.
Geoff's practice includes catastrophic & complex injury claims; birth, brain and spinal injury claims; delayed diagnoses of cancer and other debilitating diseases; and surgical errors. He has a proven track record of successfully litigating challenging cases and of working collaboratively with opponents (if negotiation is in his clients' best interests).
Geoff is the author of the popular 'A Practical Approach to Clinical Negligence' (Law Brief Publishing) which focuses on the key knowledge needed to win medical negligence cases. He has been recommended in Chambers UK and the Legal 500, where he was described as being "always helpful and understanding".
"Geoffrey Simpson-Scott is a walking textbook on litigation procedure and tactics which he uses to maximum advantage for his clients. He is incredibly experienced and thorough, and his cases are meticulously prepared. I would have no hesitation in recommending him to friends or family should they ever need a medical negligence solicitor. He is also a delight to work with." - Legal 500, 2024