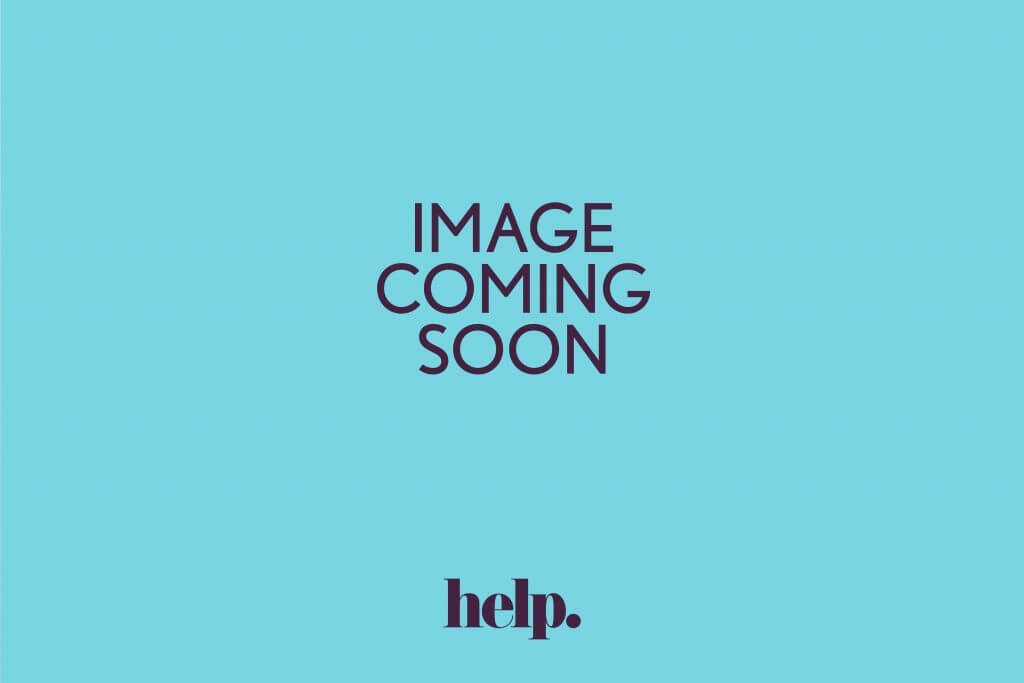 About Rumaysa Miah
Rumaysa is a Paralegal within the Housing department dealing predominantly with homelessness, disrepair and possession cases.
Rumaysa previously worked for Hodge Jones and Allen during her placement year at university as a Legal Clerk in 2017. She then went on to complete her degree and the LPC with Masters at The University of Law in Guilford before returning to the firm as a Paralegal to manage her own caseload.
"Rumaysa did a very good job... I appreciate her time and support."
Client Comments
"I'm pleased to say that I am grateful for Ms Rumaysa's support and guidance for the housing matter. She is always there and has immensely helped me to chase after the housing people about the overcrowding problem. The help she has given me has benefited me enormously as we are now living in a bigger house than the other one. I am thankful towards everything that she has done for me and my family during the past problem of overcrowding.%100 recommended for the service."
"Rumaysa did a very good job, I was listened to, she did not treat me like a low life and I appreciate her time and support."
"The case was quickly allocated and every email was swiftly responded to and the Solicitor's passion for supporting women who have experienced abuse was refreshing – I have been recommending this firm since!"
"I would like to thank Rumaysa Miah she was so helpful to me. She helped me to get good accommodation after the year we have been waiting for Hounslow Council to reply to us. Thank you so much."
"Extremely grateful to Rumaysa for her help with my housing case. She was very supportive and listened to all of my concerns. I was kept up to date throughout the whole process. I won my case, and words can not describe how thankful I and my children are for your help. I was in a very dark place and had lost hope regarding my housing issues, and Rumaysa bought the light back in, so thank you so much. Many thanks and blessings to you all."
Career & Personal Interests
Career
Paralegal – Hodge Jones and Allen – September 2020 – Present
Legal Clerk – Hodge Jones and Allen – 2017 – 2018
Education
Legal Practice Course with Masters (LPC LLM) – The University of Law – 2019 – 2020
Law LLB with professional placement – Brunel University – 2016 – 2019
Law LLB – University of Hertfordshire – 2015 – 2016
Personal Interests 
Rumaysa enjoys keeping active by playing Netball and Badminton in her spare time. She previously competed in Netball tournaments with the firms' team Gower girls and her local team Pink ladies.