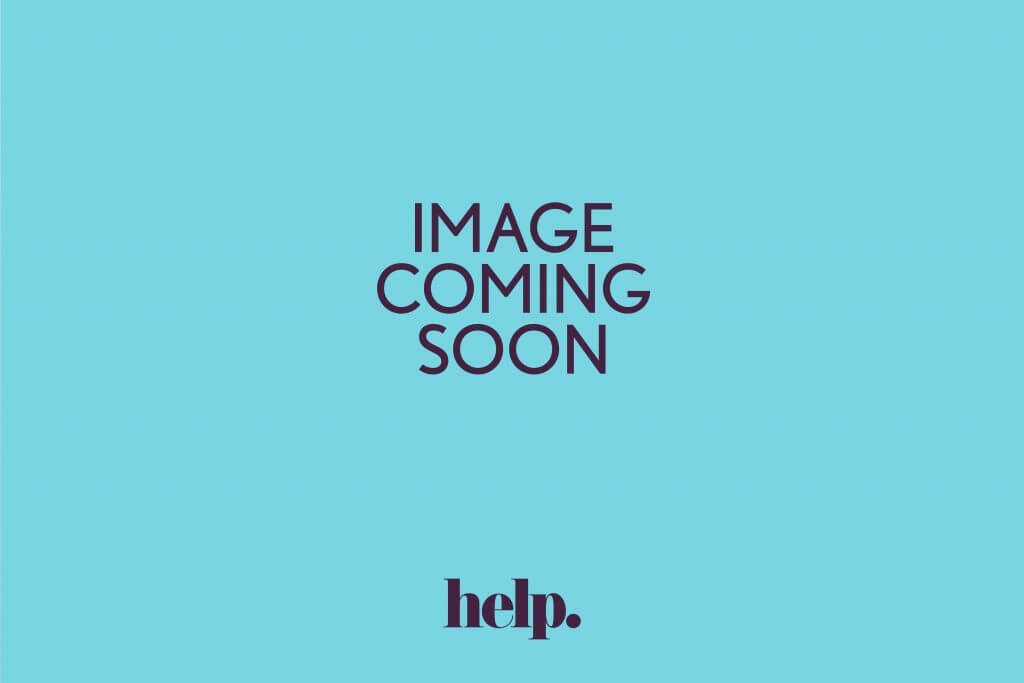 About Rumaysa Miah
Rumaysa is a Paralegal within the Housing department dealing predominantly with homelessness, disrepair and possession cases.
Rumaysa previously worked for Hodge Jones and Allen during her placement year at university as a Legal Clerk in 2017. She then went on to complete her degree and the LPC with Masters at The University of Law in Guildford before returning to the firm as a Paralegal to manage her own caseload.
"Rumaysa did a very good job... I appreciate her time and support."
Client Comments
"Rumaysa was dealing with my case for my housing problems she is absolutely brilliant we have won the case in 5 months when my housing wasn't excepting any repairs now they gonna fix everything in 120 days I'm very pleased with my solicitor Rumaysa thank you so much I will be recommending this company thank you"
"Rumaysa was friendly and informative, always providing useful advice and clear and concise information about the necessary next steps within my case. Rumaysa always responded quickly to my emails and always made time to pop me a call if I needed further clarification about something. If Rumaysa was not at her desk when I called, she would always contact me back once she had returned to her desk. I am very pleased with the service received from Rumaysa."
"Hodge Jones & Allen were recommended to me and I was very impressed with them from the start. Rumaysa has provided a fantastic service, and she was always quick to reply to any questions and ensured that she contacts me and regularly keeps me updated on any issues that I have.
I had an excellent experience with Hodge Jones & Allen, they have provided very high quality advice, and they helped us with our Housing issues very fast, knowledgeable, honest, and efficient responsiveness. I would highly highly recommend them to everyone."
"I'm pleased to say that I am grateful for Ms Rumaysa's support and guidance for the housing matter. She is always there and has immensely helped me to chase after the housing people about the overcrowding problem. The help she has given me has benefited me enormously as we are now living in a bigger house than the other one. I am thankful for everything that she has done for me and my family during the past problem of overcrowding. %100 recommended for the service."
"Rumaysa did a very good job, I was listened to, she did not treat me like a low life and I appreciate her time and support."
"I'm writing on behalf of my husband. Huge thanks to the great and hard work of HJA, especially to Rumaysa Miah. Excellent service! I know that our case related to housing issue was very difficult and stressful. They helped us so much. I was very satisfied with the outcome of our hard case. Thank you very much. Would recommended the services!"
"I was really happy with how my housing situation was handled by Rumaysa at Hodge Jones and Allen Solicitors. From start to finish the service was straight forward and handled professionally. I was very satisfied with the outcome of my case and the way in which everything was handled. Thank you very much."
"I had an ongoing disrepair complaint with my council, regarding a delayed repair. When I researched the best specialist for disrepair cases. Hodge Jones & Allen come highly recommend. They dealt with my case very professionally, efficiently kept me informed every step of the way. I was very satisfied with the outcome, would definitely recommend their services."
"My friend recommended HJA solicitors and my case was given to Rumaysa Miah. She has done an excellent job as her constant representation with one of the London councils has helped me to get a temporary place. I wish her all the best in future cases as well."
"The case was quickly allocated and every email was swiftly responded to and the Solicitor's passion for supporting women who have experienced abuse was refreshing – I have been recommending this firm since!"
"Bexley Council were refusing to assess my client because he did not have a birth certificate or passport. This meant that he was not able to access their support or temporary accommodation and so was facing street homelessness after he moved on from his hostel.
When I got in touch with HJA, Rumaysa Miah took on the case very quickly. After gathering the evidence, Rumaysa got in touch with Bexley as soon as possible to request a review of their decision, based around the legality of their rejection and the identification that my client already had. She also put forward his case to be deemed priority need and given TA on the grounds of his issues around mental health, disability, prison sentence and stubstance misuse.
Luckily my client's birth certificate came through so Bexley took on the case before he had to leave the hostel. Although the client was not given TA, I believe that the pressure that Rumaysa put on the council pushed them to assist my client where usually they would just neglect him entirely. This lead Bexley to forwarding his application to South Cambridgeshire council, who gave my client TA and put him on the social housing waiting list.
Rumaysa was quick to get to work, worked hard to put pressure on a council who are not always very responsive and adjusted well to the many changes in the case."
"Extremely grateful to Rumaysa for her help with my housing case. She was very supportive and listened to all of my concerns. I was kept up to date throughout the whole process. I won my case, and words can not describe how thankful I and my children are for your help. I was in a very dark place and had lost hope regarding my housing issues, and Rumaysa bought the light back in, so thank you so much. Many thanks and blessings to you all."
"I would like to thank Rumaysa Miah she was so helpful to me. She helped me to get good accommodation after the year we have been waiting for Hounslow Council to reply to us. Thank you so much."
Career & Personal Interests
Career
Paralegal – Hodge Jones and Allen – September 2020 – Present
Legal Clerk – Hodge Jones and Allen – 2017 – 2018
Education
Legal Practice Course with Masters (LPC LLM) – The University of Law – 2019 – 2020
Law LLB with professional placement – Brunel University – 2016 – 2019
Law LLB – University of Hertfordshire – 2015 – 2016
Personal Interests 
Rumaysa enjoys keeping active by playing Netball and Badminton in her spare time. She previously competed in Netball tournaments with the firms' team Gower girls and her local team Pink ladies.