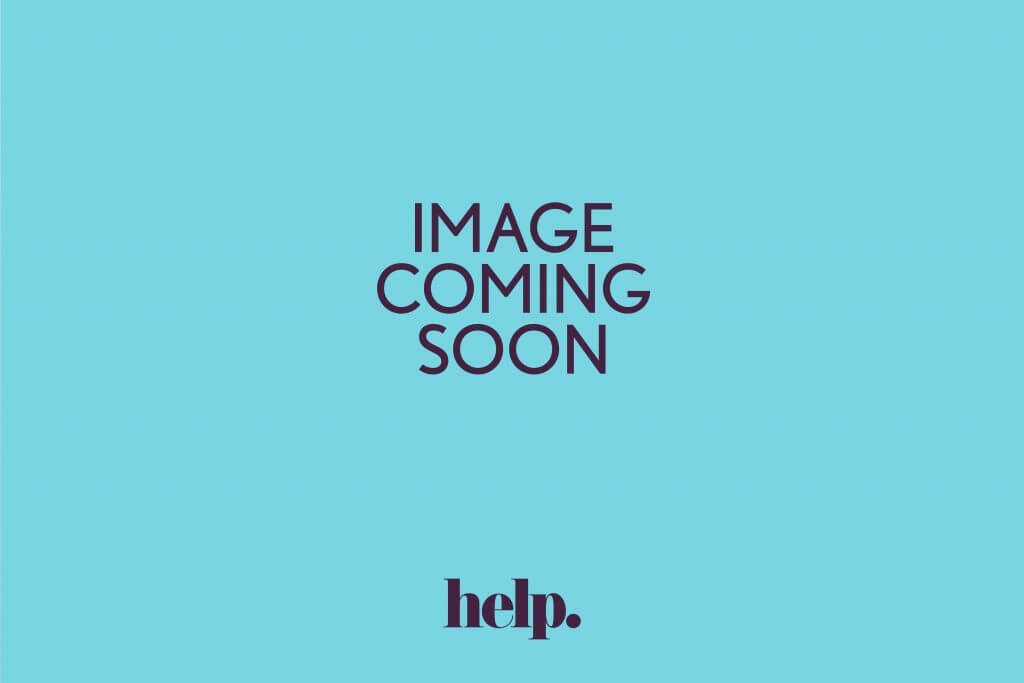 About Retha Khan
Retha joined Hodge Jones & Allen in November 2019 as a Paralegal in the Housing department where she is predominantly dealing with disrepair cases.
Retha has a strong passion in ensuring work is completed to the best of her ability and aims to flourish in the legal profession.
"From the beginning to the end I felt listened to and understood. Retha has a lovely way about her which makes it easier to talk to her and explain the situation, she kept me informed at every stage and answered any questions I had promptly and in great detail. With her support and perseverance we won the case and I truly believe that without her help I would still be in the same terrible housing conditions…I highly recommend Retha!"
Client Comments
"I reached out to Hodge Jones & Allen for housing advice on behalf of a client. I found the solicitor very professional and compassionate. I felt she went far and beyond to ensure the rights of the client were met. Very quick and efficient, the case was resolved within a short period of time. Highly recommend."
"Retha from Hodge Jones & Allen is the most kindest, supportive and professional I have ever encountered. There are no words to describe how much she supported us through our most difficult times. Retha assisted with the housing issues we faced effectively and we got the results we wanted that we never knew would be possible. I highly recommend using Hodge Jones & Allen. In particular Retha, she was absolutely amazing. We are now happy and able to live a better life thanks to her."
"We referred a young person to Hodge Jones & Allen for housing advice and our solicitor Retha went above and beyond to secure him accommodation. Even after he mistakenly turned down an offer, she was still able to make sure his housing needs were met. Thank you."
"I have got very professional service from this company with Ms. Retha Khan. I am very grateful for her professionalism, her understanding and for her help. I was absolutely happy to work with Retha."
"Ms Retha Khan has been professional, kind and supportive to me and my daughter at a very difficult time for us and I wish to thank her and we both wish her a bright and successful future."
"Very professional service and Retha Khan paralegal is very helpful."
"I am very happy of your assistance to me about my matter. I send this feedback about the service you and the team have done for me. You did a good job to your client, the quality of the service was good and you helped to solve our case. Thank you so much."
"I strongly recommend anyone who's looking for an excellent solicitor. I'm extremely happy for the service I received very understanding, kind and very responsive."
"Huge thanks to Hodge Jones & Allen and special thanks to Ms Retha Khan! It's been first time I used their services and that did an excellent job for me and my family concerning our housing issues. Once I contacted them they reacted quickly and resolved our housing issues strait away. I am very happy and pleased with their professional excellent quality service. Everything was well organized and successful. I strongly recommend their great service!!! Thank you"
"It was about Westminster housing decision that I made myself homeless. And by the efforts of Retha and her team and with the evidences she provided we made them to change their decision. Thanks for Retha and her team and thanks for all the office."
"My legal representative was very helpful. She explained things well and was very patient in listening to and responding to what I have to say."
"Overall happy with the service. Special thank you to Retha. Would recommend."
"Retha did a great job. She was very quick with responses and did the job to the best of her ability. Always helpful and very professional."
"She was absolutely amazing. We are now happy and able to live a better life thanks to her."
Career & Personal Interests
Career
Housing Paralegal at Hodge Jones & Allen, 2019 – present
Legal Assistant at Alexander Rose Solicitors, 2019
Legal Advisor at The City Law School Pro Bono Advice Clinic, 2018 – 2019
Education 
LPC LLM at The City Law School, 2018 – 2019
LLB Law (Hons) at The City Law School, 2015 – 2018
Personal Interests
In her spare time, Retha enjoys reading; watching movies; has a keen interest in Arsenal FC and is heavily involved in humanitarian work where she is an active volunteer. Retha also enjoys travelling and exploring different cultures.