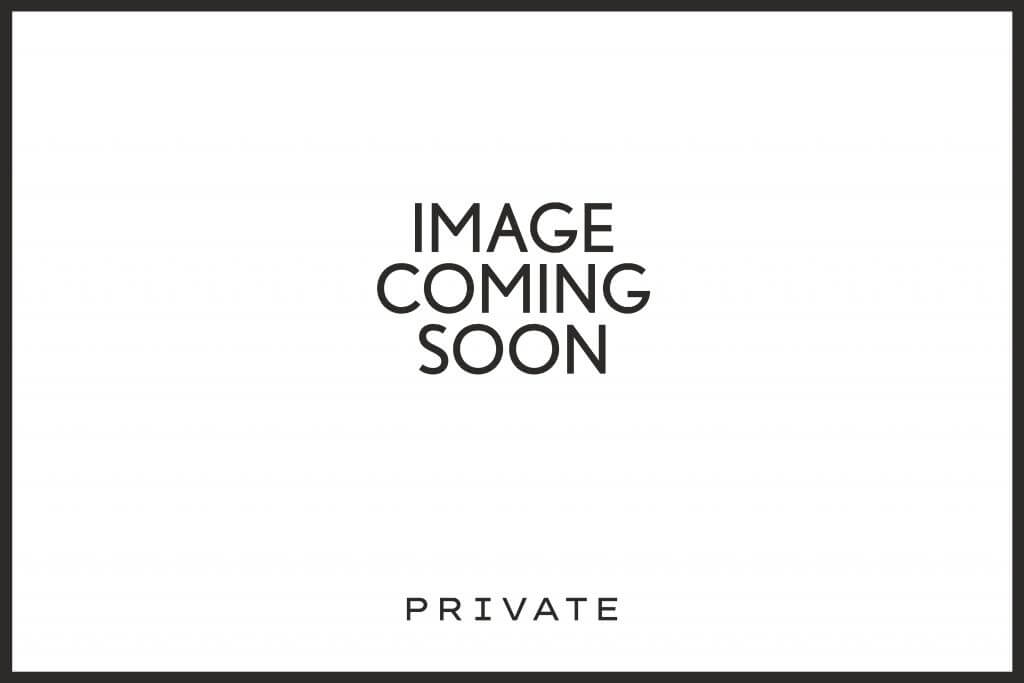 About Manisha Raja
Manisha qualified in 1999 and is a Partner in the family team, where she specialises in all aspects of family law, including complex financial matters, international issues, both in relation to finance and children.
Manisha's areas of practice includes negotiating and drafting pre-nuptial agreements and post nuptial agreements and all aspects of financial remedy involving business assets, inheritance, foreign trusts, family loans and hidden assets.
Manisha regularly acts for unmarried couples in TOLATA applications and for parents in Schedule 1 (financial provision) cases.
Manisha has significant experience of disputes concerning children and represents separating parents in all aspects of private children matters including contested internal and international relocation (leave to remove).
Manisha also has experience of dealing with cases with unusual or complex issues such as economic abuse, coercive and controlling behaviour, drug and alcohol abuse
"Manisha Raja is an excellent lawyer. Her knowledge and analytical skills are second to none. She adopts a calm but forensic approach that is always appreciated by her clients'." - Legal 500, 2023
Manisha's clients are often referred to her and include Company Directors, Surgeons, Police officers, Head Teachers, clients with a large property portfolio and assets located globally.
Manisha is proud to be a member of Resolution and she is committed to resolving matters in a non-confrontational, effective and responsive way to protect her client's interests but she will not hesitate to initiate court proceedings in a robust way if necessary.
"I can honestly say Manisha Raja went above and beyond her duty as a professional. She was very understanding and listened to all my concerns and objectives attentively. She replies to calls, emails and instant messages in a timely manner (within 24 hours etc.) She showed a sincere interest in my situation and offered solutions to the many problems I was facing." –  Legal 500
"Manisha pays attention to detail and concerns with care, careful consideration and supportive responses. She has enabled me to feel I am being looked after in an appropriate manner". – Legal 500
"I genuinely feel that my case is treated with compassion and that my solicitor wants the best for me. Manisha has given me the confidence to forge ahead when everything could be so daunting, she has broken everything down into bite sized pieces so that I don't become overwhelmed." – Legal 500