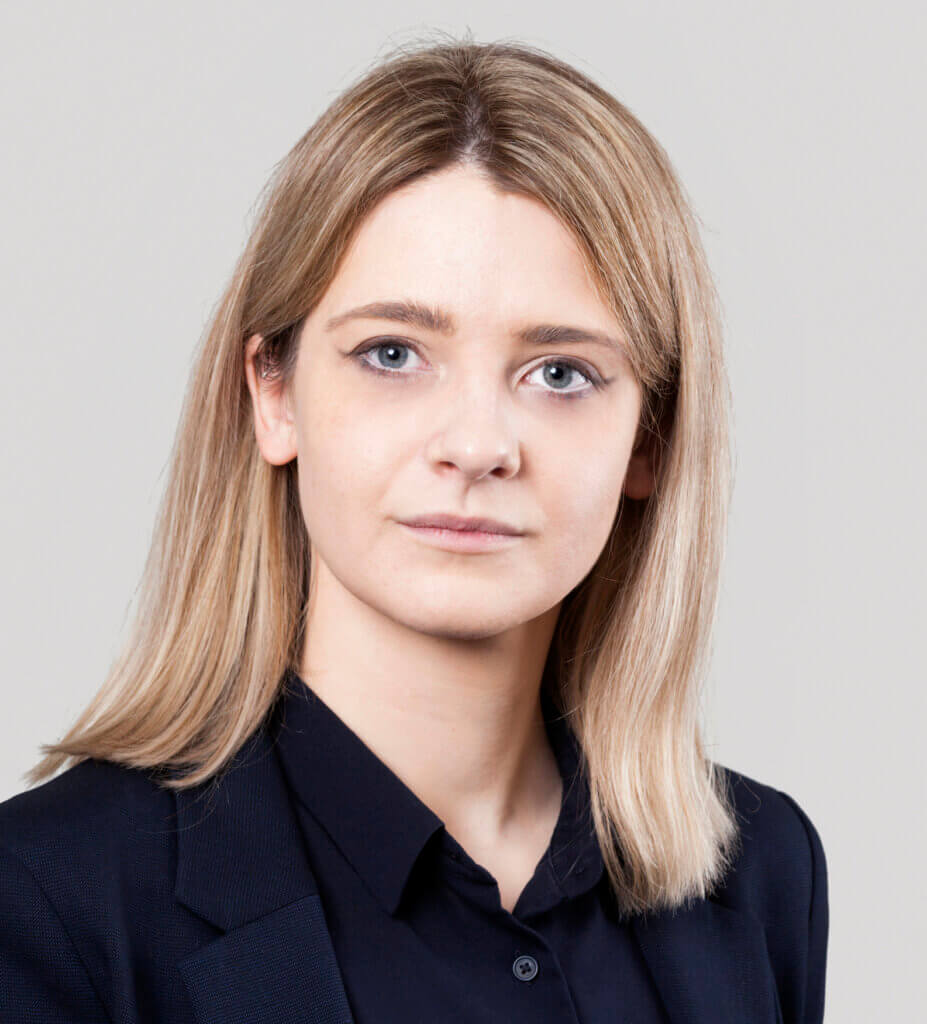 About Anita Barylska
Anita is Solicitor within the Housing team who deals with a wide range of housing cases including disrepair, possession and homelessness applications and appeals. She is committed to securing access to justice for all and empowering often vulnerable and marginalised clients to fight for their rights.
Anita qualified as a solicitor after completing a training contract at Hodge Jones & Allen. She undertook seats in Dispute Resolutions, Private Client, Crime and Housing. Prior to that, Anita worked as a personal injury paralegal in two practices in London and as a Senior Independent Modern Slavery Advocate in a charity supporting victims of modern slavery, human trafficking and labour exploitation. Thanks to the experience gathered in the third sector, she has published academic papers aiming at bridging the gap between the theory and practice of anti-trafficking laws in the UK.
"Anita was great. For the first time in dealing with a solicitor firm, I felt that she actually cared about my case! Gave reasonable advice and felt that she took her time to help me as best as she could. Can't say much about the firm itself, as my experience was brief and with one junior solicitor."
Anita has also volunteered for numerous charities, including Liberty and Citizens Advice Bureau.
Career, Education & Personal Interests
Membership
Career 
September 2023 – Present, Solicitor; Hodge Jones & Allen
Education
LLM in Human Rights Law, Queen Mary University of London
LPC LLM in Professional Legal Practice, the University of Law
LLB in European Legal Studies, the University of Kent, incl. a student exchange at the University of Vienna
Personal Interests
In her free time Anita goes to the gym and takes short trips outside London. She also enjoys learning foreign languages and is currently studying European Portuguese.