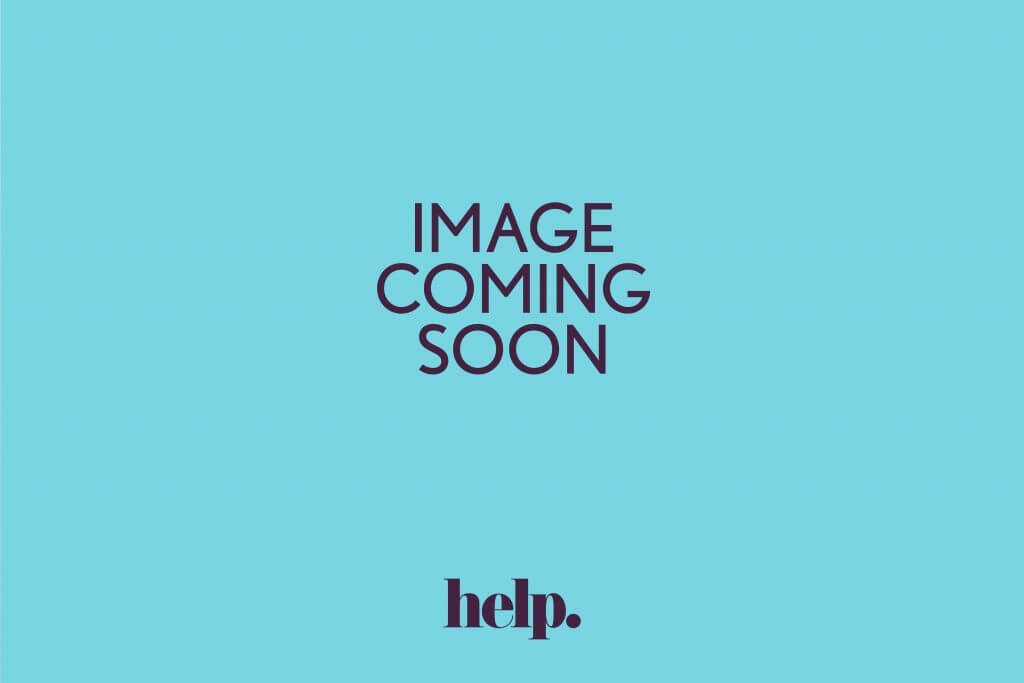 About Rebecca Smart
Rebecca joined Hodge Jones & Allen Solicitors from a Legal 500 London firm. Committed to fighting injustice, she is not afraid to stand up to the police, prosecution or court and fight for her clients' rights to be met and respected.
Rebecca is a persuasive and tenacious advocate, obtaining the best results for her clients. She provides high quality advice and assistance to clients in court and at the police station.
Training outside of London, Rebecca defended in serious cases from an early stage in her career, including serious assaults, historic sex allegations, attempted murder and complex frauds.
As a Duty Solicitor and Crown Court Advocate, she is able to represent her clients throughout all stages of the criminal justice process.
With a background in Medical Negligence and Military Law, representing numerous professional clients, she understands that the impact of a criminal investigation goes far beyond what happens inside the court room.
"Thank you Rebecca Smart. You are the best solicitor in the world. Thanks again! "
Routinely making successful representations to the CPS or investigative authorities such as DWP or NHS for cases to be reviewed in the public interest, she has prevented the detrimental impact an allegation can have on a professional career.
Rebecca has an excellent track record of persuading the prosecution to offer out of court disposals, especially in relation to fraud offences.
Notable Cases
R v A – Represented defendant accused of committing fraud over a four month period. Secured an absolute discharge avoiding any impact on his financial career.
LA v Z – Represented defendant accused of fraud. Persuaded the local authority to review four charges that were not in the public interest and secured an out of court disposal.
LA v M – Represented defendant accused of high value fraud. Persuaded the local authority to accept lesser chargers avoiding any custodial sentence.
R v M – Persuaded the CPS to drop all assault charges based on no realistic prospect of conviction following a successful bad character application against the complainant.
R v K – Persuaded the CPS to drop a racially aggravated assault following disclosure requests made in the defence statement.
R v R – Defendant acquitted of Burglary, following challenge to forensic reports showing his DNA inside the property.
R v H – Represented defendant accused of breaching a restraining order, who suffered from severe learning difficulties, supported by multiple psychiatrics reports.
R v A – Assisted with successful defence of insanity for three counts of attempted murder.
R v A – Represented defendant for possession with intent to supply, who had made mistaken admissions in interview whilst unrepresented. Defendant was acquitted after trial.
R v T – Represented defendant acquitted of 13 counts of sexual assault against five different complainants.
M – Represented a defendant accused of three allegations of rape against separate complainant. The police took no further action after two interviews.
K – Represented defendant accused of high value cryptocurrency theft and fraud.
H & D – Represented two co-defendants for child neglect, raising their full defence in interview. The police took no further action immediately after interview.
Client Comments
"Thank you for taking up my case and representing me as my legal counsel. Thanks to your prowess justice was finally served, and we managed to obtain just results. You believed in me and stayed by my side through it all. When I thought it was too much to handle, you were there to give me strength and hope. It was a long process. Thank you so much for your understanding, patience, guidance and your dedication to my case. Most of all, thank you for being available during difficult moments. This means a lot to my family and me, and I will be forever grateful to you. Thank you so, so much."
"Thank you Rebecca Smart. You are the best solicitor in the world. Thanks again! "
"Thank you for representing me. You have represented me in a way I felt I was not getting from other solicitors."
"Calm and clear to talk to."
"Thank you for all your unbelievable hard work. Thank you once again."
Career & Memberships
Career
Solicitor, Hodge Jones & Allen, 2020
Solicitor, TV Edwards, 2018
Solicitor, Taylor Street, 2017
Trainee Solicitor, Taylor Street 2015 – 2017
Legal Advisor, Citizens Advice Bureau, 2012 – 2015
Education
Higher Rights Advocacy (Crown Court Advocate), 2016
LPC, College of Law, 2015
Law Conversion, College of Law, 2014
BA History, University of Leicester, 2010 – 2013
Membership & Appointments
The London Criminal Courts Solicitors' Association
Liberty and Amnesty International