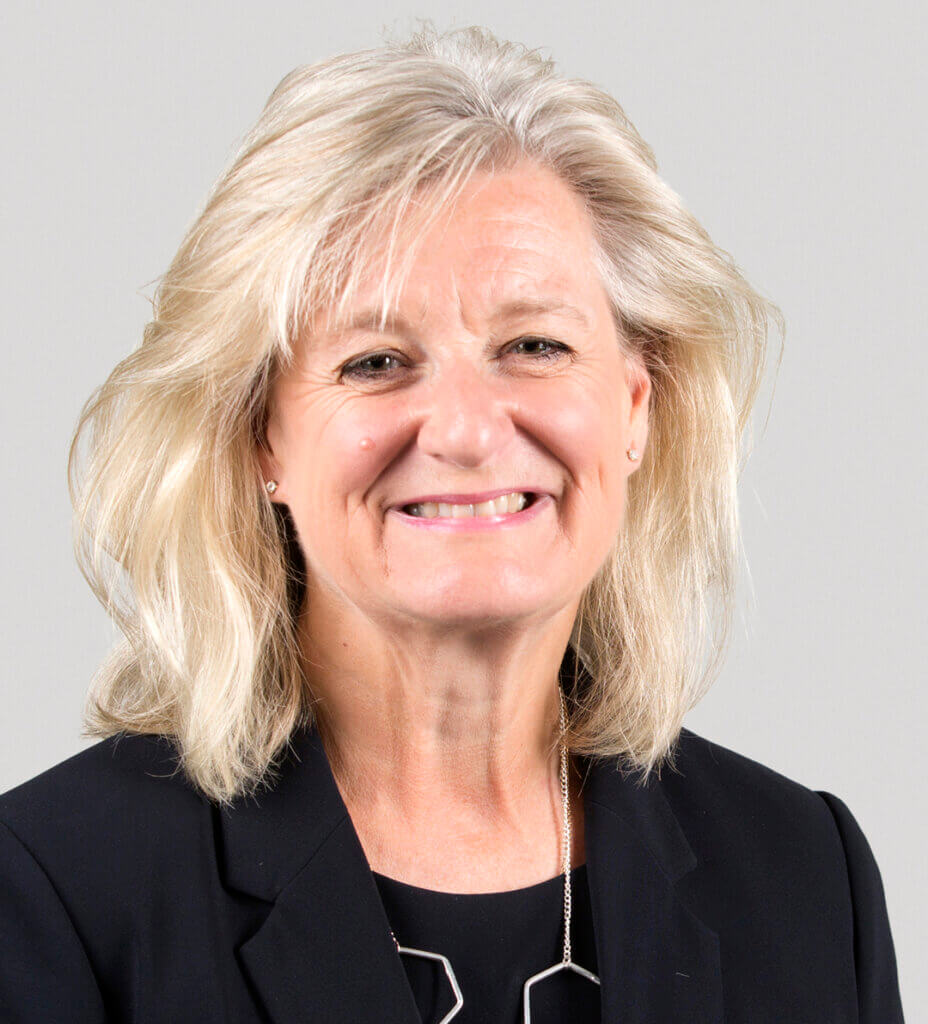 About Maxine Barker
Maxine was admitted as a solicitor in 1986. She worked at Alistair Porter & Co of Lincolns Inn Fields, becoming a salaried partner there and subsequently at the ensuing partnership of Porters in Tottenham, North London. When Porters closed in 2006, Maxine became a Consultant at Tottenham High Road firm Needham Poulier.
Maxine joined Hodge Jones and Allen as a Consultant in October 2011. Throughout her 27 years as a solicitor, Maxine has specialised in all forms of criminal defence law. She has a loyal following of clients, some of whom I have represented since the very beginning of my career.
Maxine has acted for defendants charged with a broad range of offences. These have ranged from murder, sexual offences, other serious assaults and fraud to driving offences and theft.
"Felt so supported throughout the whole process and couldn't be more grateful. Highly recommend."
Client Comments
"I would like to tell you how frightening the last 11 months have been for me and how my solicitor and her team at Hodge Jones and Allen and my barrister Janet Weeks have helped me through this nightmare.
I am an asylum seeker. I was accused and charged with very serious offences in January 2022. My solicitors at the Police Station interview were Hodge Jones and Allen. Since that date they were with me at every point in the case and they worked very hard on my case throughout. I was given as much time as I needed with my solicitor and my barrister. My solicitor went above and beyond and helped me with extra enquiries regarding my accomodation and also frequent bail variations. She successfully secured my release from prison and everntually I was acquitted of all charges. Therefore I have now got my life back and I can breathe again.
I am so lucky to have had the support and hard work of Maxine Barker and Janet Weeks my barrister and I will be grateful to them for the rest of my life.
I will tell anyone, if asked, of my very positive experiences with my legal team and how very grateful I am to them."
"Ms Maxine Barker and her police station colleague were more than fantastic. I have no words to describe their exceptional professional performance in handling my case. They are of very high integrity and totally incorruptible.….. Ms Maxine Barker and her team at HJA could not be bought over, even though I am a poor black man with nothing to offer to them. They worked hard to save me from injustice, racial discrimination and police oppression and persecution and from being homeless. Right from the start the Holborn Police knew that there was nothing against me, yet about 15 white police officers were deployed to attack or arrest me forcefully in a choke hold. Please if anybody really wants justice regardless of your colour, race or creed, rich or poor do not hesitate to contact Hodge Jones & Allen solicitors for all your cases. They have saved me from becoming homeless twice. I will be happy to give live account of my testimonies at any time. Please do not forget that Hodge Jones & Allen is your one stop shop for all your legal matters. They are god sent for all human beings. Thank you very much HJA. I am very grateful." – J Arthur
"Maxine was amazing from minute 1, completely understood my side and how I saw the situation. Was able to help me see the best way to tackle the issue. Always responsive, always available via email and for the first time, it actually felt like she wanted to help me, not like it was just her job. Laura, who Maxine sent to help me on the day, again was very lovely and clear in her thoughts on the issue. Didn't leave me with any doubt or uncertainty. Both amazing and can't thank them enough, justice serviced with their help!"
"Consistent, Professional and Exceptional, are just a few words that describe Alex P. and her team. Maxine is an amazing brief, her understanding really helped my case and outcome, at a time when other active professionals remain helpful. Suzanne in Housing Department excels in directional support and communication from day 1, everything she does is great and consistent. She has an exceptional team and contacts who really care. Thank you for believing in people and reminding us all that every prior birthday and individual of HJA count within your message of fight. Wonderful representative support throughout – Sincere thank you to all at Hodge Jones and Allen."
Membership & Appointments
London Criminal Courts Solicitors Association
Career & Personal Interests
Career
Admitted as a Solicitor: 1986
Training contract: 1984 – 1986
Education
Articles: Alistair Porter & Co
College of Law, Chancery Lane
LLB Hons: Exeter University
Personal Interests
Maxine is a regular spectator of rugby and football, enjoys travelling and is a keen cyclist. She has embarked on charity challenge cycles to Vietnam, Cambodia and India as well as in UK.