Josephine Russen
Associate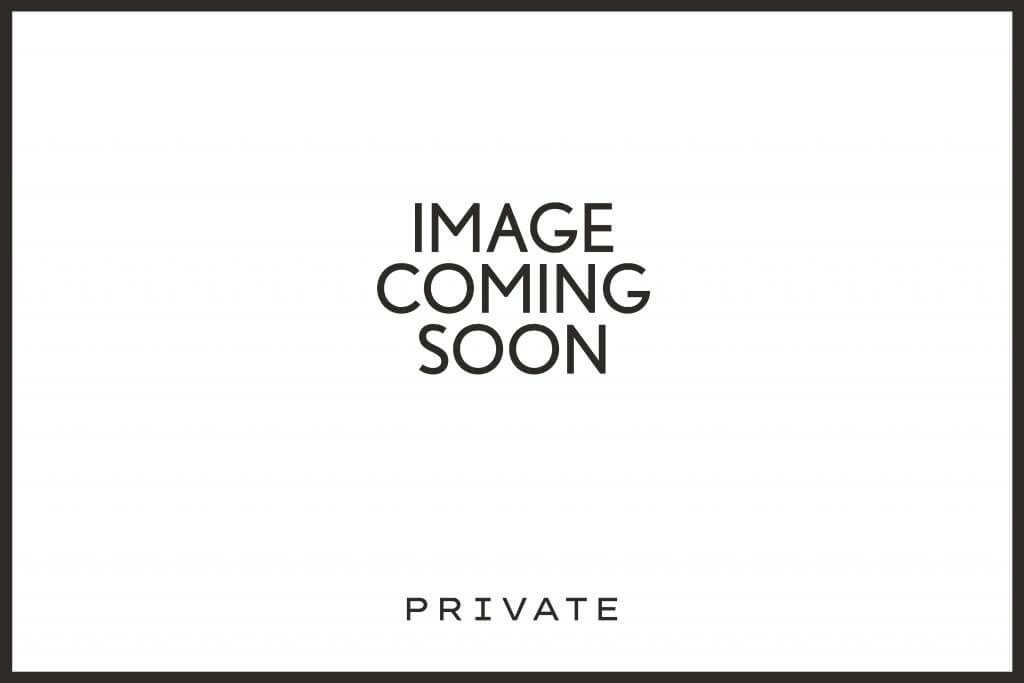 About Josephine Russen
Josephine joined Hodge Jones & Allen as an Associate Solicitor in January 2020. Her work involves advising individuals in relation to the following:
Probate and Estate Administration
Preparation and registration of Lasting Powers of Attorney
Advising on and drafting lifetime and will trust deeds including Personal Injury Trusts, Discretionary Trusts and Life Interest Trusts
Assisting in the management of the financial affairs of mentally incapacitated clients
Josephine aims to provide a service which is just as strong as her technical ability. She will always listen and understand a client's concerns and priorities before providing a solution which is both practical and cost-effective. Josephine endeavours to communicate clearly, keep clients informed and act promptly when progressing all matters.
"I have been so impressed with the professionalism and compassion shown by Josephine Russen and Chun Wong when dealing with a very complicated probate. Despite COVID and all the restrictions they continued to act without any disruption dealing with the whole matter quickly taking away the stress from me. I would highly recommend them. HJA have been such a great support to me and my family and I wouldn't hesitate in using them again."
Client Comments
"I was faced with a complex situation with the sudden death of someone with no Will and my position was/is that I have invoked a POA for the only surviving relative who has dementia and altzeimers. Josephine Russen picked this up and dealt with all the issues in a timely manner and in a professional way. The entire situation was concluded well within 12 months, and it was stress free for me. I would have no hesitation in recommending HJA."
"I would just like to express my gratitude and thanks to HJA and Josephine for navigating us through a difficult situation and getting us to a good place with the minimum of hassle. HJA's level of empathy matched their level of efficiency and professionalism… and this is such an important factor when dealing with people. Thank you so much for your guidance and getting us quickly to where we needed to be. I can recommend HJA without hesitation and will be going straight to them for any other future solicitor needs."
"I approached a number of solicitors in London for quotes on a probate. Hodge Jones & Allen was by far the best on price and the service provided by associate Josephine Russen was absolutely excellent. She explained the process and exactly what we needed to provide in terms we could understand, she anticipated queries we might have and was proactive in addressing issues, she responded quickly to emails. I cannot recommend her highly enough."
"I found the whole service from initial contact to completion friendly, professional, efficient, and economic."
"Professional and friendly service at a reasonable cost, would recommend this company to my family and friends."
"I would like to pass on my father's and my thanks for making what is a very upsetting process as straight forward as possible. I will not hesitate to pass on your details to anyone who asks me for a probate lawyer recommendation. "
"Although a little pricier than other solicitors, we had a very positive experience with HJA. We were really impressed by the speed and sensitivity our solicitor Josephine Russen responded to our initial enquiry about writing a will. She took time at the beginning to meet with us on zoom and patiently explained the process. Josephine was extremely helpful in subsequent communications, and we are very happy with the finished product. We would definitely recommend HJA."
"We found Hodge Jones & Allen to be thoughtful and attentive in the process of updating our wills; and the solicitor Josephine Russen could not have been more helpful. Very much appreciated."
"Good experience updating Will under National Free Wills Network arrangements."
"I would like to thank you as I was very impressed with your friendly, supportive and professional approach to the creation and finalisation of my Will, from start to finish 5 stars, no question"
Memberships & Appointments
Affiliate Member of STEP (Society of Trust and Estate Practitioners)
Law Society Private Client Member
"Josephine Russen could not have been more helpful. Very much appreciated."
Career & Personal Interests
Career
2020: Associate Solicitor, Hodge Jones & Allen
2018: Solicitor, Guile Nicholas Solicitors
2015: Trainee Solicitor, Jeffrey Mills Solicitors (now Beacon Wealth Legal Limited)
Education
2019: STEP Advanced Certificate in Will Writing: passed with merit
2019: Masters in Law and Business, BPP University: distinction
2014: Legal Practice Course, BPP University (Cambridge): distinction
2011: Law LLB, University of East Anglia: 2:1
Personal Interests 
Josephine is a slightly out of practice grade 6 classical pianist and enjoys playing in her spare time. She is also a very active person with interests in general fitness, running and swimming. On more adventurous holidays she enjoys skiing, surfing, diving and hiking. Josephine loves to travel and have particular affection for the South American landscape, culture and cuisine.
She enjoys pro bono work and has volunteered with Shelter, the Innocence Project and has walked on several of London's Legal Walks in aid of Access of Justice.