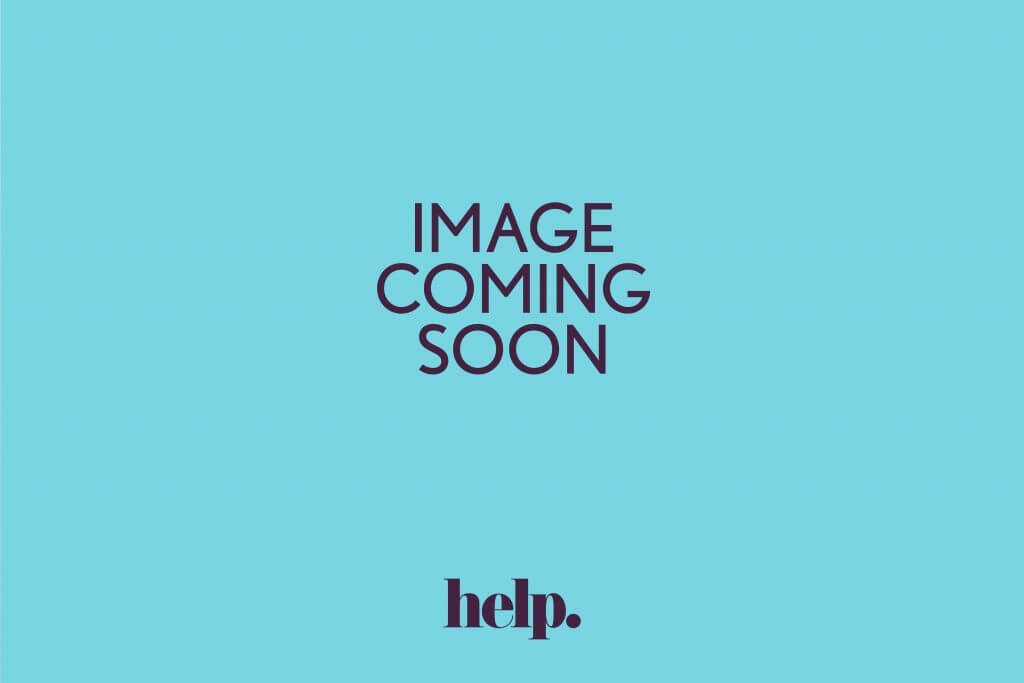 Caroline is a qualified Criminal solicitor and is police station accredited and a duty solicitor.
Caroline graduated with a 2:1 LLB Hons from Westminster University and completed her LPC there as well.
She is an advocate and has an extensive knowledge of attending and working within the police station and Magistrate Courts.
Caroline has worked on summary only, either way and indictable only and complex Crown Court files in matters of murder, attempted murder, rape, fraud, kidnap, serious drugs, firearms, and sexual offences.
She has managed and run Crown and magistrates Court files, including POCA proceedings and Extradition Part 1 and Part 2 European Arrest Warrant Extradition Hearing and Appeal files.
Caroline has over seven years knowledge and experience of working within the legal sector which includes previous experience working in litigation, mental health, Ministry of Defence, prison law, wills and probate, conveyancing, property law and family law.
Caroline specialises in representing clients who suffer from mental health. She was recently awarded a MSC Masters in Psychology.