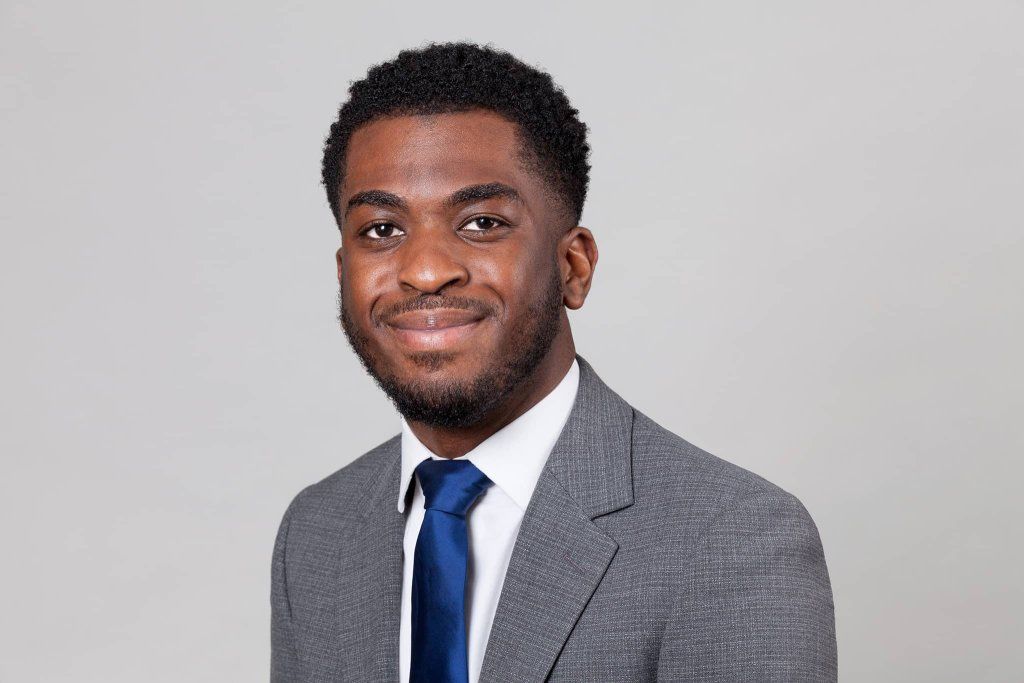 About Wesley Agyeman
Wesley joined the housing team at Hodge Jones & Allen in January 2022, as a Paralegal under the supervision of Suzanne Bird.
He deals with a wide range of cases acting for clients predominantly with homelessness, disrepair and possessions issues.
Prior to this role, Wesley worked as a Caseworker for Westminster council upon finishing his Law degree.
"The service we received was fast and efficient. Us as clients are not always the best and a massive thanks to Wesley who was super patient, helpful and honest with us throughout the journey. Considering our case was quite new, he was able to achieve exactly what we wanted and for that we are grateful. We will definitely be returning for future services."
Career & Personal Interests
Career 
Paralegal, Housing – Hodge Jones & Allen; 2022 – present
Caseworker, Housing – Westminster council; 2019 – 2022
Education
Law LLB – University of Hertfordshire, 2016 – 2019
Personal Interests
In his spare time, Wesley enjoys watching and playing football as he is a massive fan. He also loves listening to music and reading whenever he gets the chance.